Security means something different to every family. But, what's the same for everyone is that any family can achieve it. Through the years, many farmers relied on their trusted dog. Just recently, Security Alarm Corporation noted a very interesting article in America's oldest farm publication, Prairie Farmer. The article was entitled, "Bear Brings Home Top Prize" by Josh Flint. The editor stated, "Who better to act as the official farm welcoming committee during the day and the security alarm system at night? This year's top dog in the Prairie Farmer Favorite Farm Dog Contest, Bear went above and beyond the call of duty when he helped deter criminals." But while the thieves were deterred, they were not caught.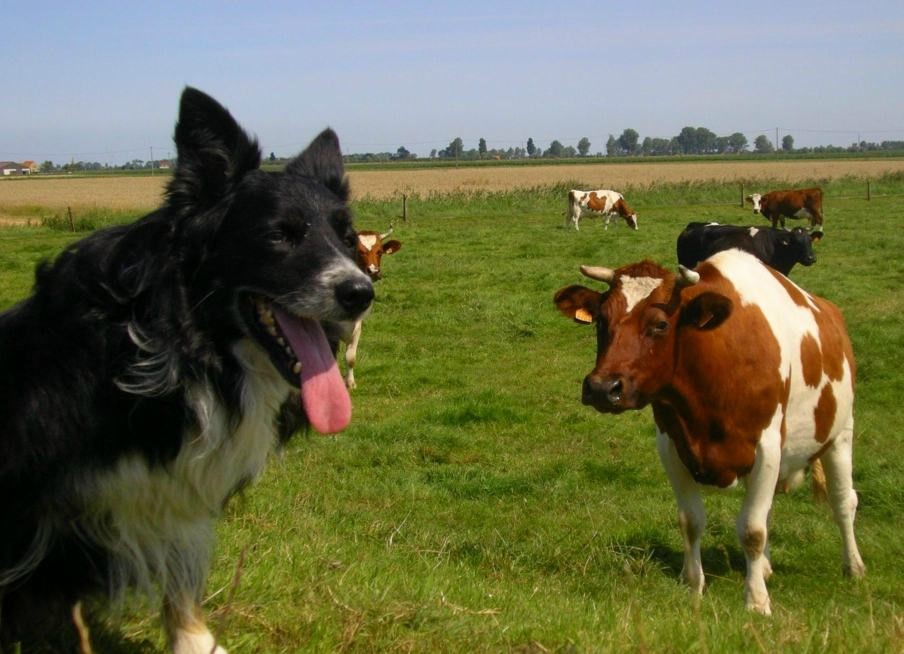 Custom Security Evaluation
Before you consider investing in security cameras or alarm systems, it might be helpful to sit down and discuss options. No pressure. No obligations. The complexity and challenges in creating and managing a security system should not be faced alone. That is why Security Alarm is here to help. As many of farmers may have noticed, there are all kinds of electronic security gadgets in the agricultural market. We can provide video surveillance and wireless alarm systems specifically designed from your barns and home settings. These devices help you see and record what's going on around the farm. We go the extra mile in giving you ideas without high-pressure sales. We allow you to take control of the specific needs on your farm.
Next time, let Security Alarm help your watchdog. When your trusted four-legged security lets you know something is not right around the farm, we will catch your dog in action and the crook.