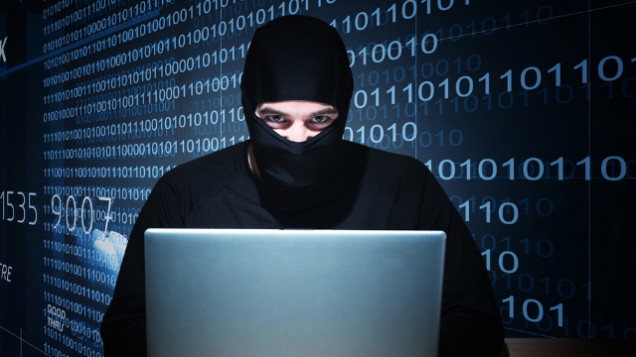 Today more and more people are investing in Home Automation Systems. They make life easier. With one app you can control your security system, lights, thermostat, and even door locks. Home automation is simple and innovative. All that being said, any wireless devices that are connected through the router, are prime targets for hackers. So what's to be done? There are some key items to remember when securing the automation devices in your home. Though they may seem like extra work, or a hassle, they are completely worth the protection of your home and information.
Lockdown Router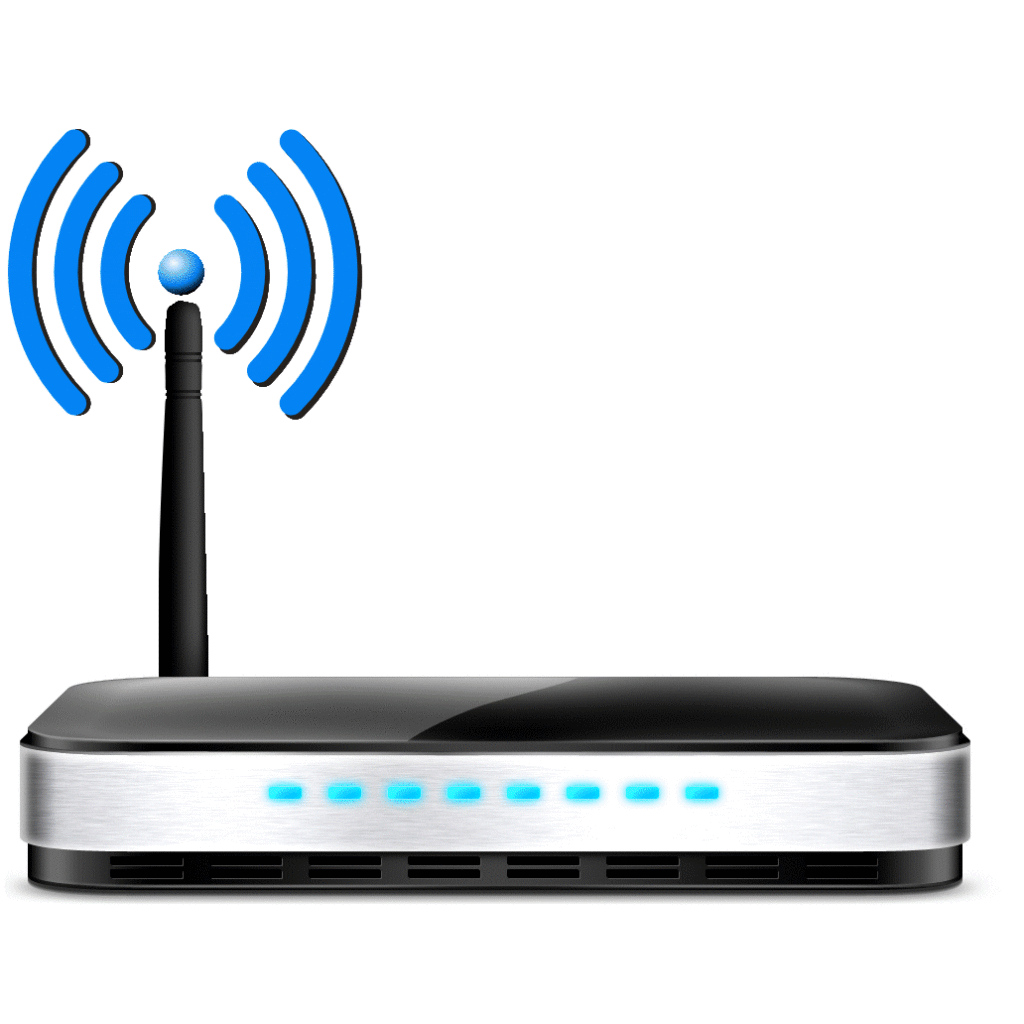 The security of the router is probably the most important thing to worry about. An easily accessed router allows hackers to access all the devices on that network. The solution to this is to first of all buy a router that has very good security reviews. Next, make sure that your router is password protected. Lastly, do not use the default password that came on the router. These are extremely common and easy to infiltrate. Set up a password that is obscure and not like the rest of your passwords.
Hide Devices
The devices in your home connected to the automated system should be located in areas not easily spotted. For example, your router, place this in a hidden area. Sometimes all attackers need a few moments with a device. We like to think that everyone entering our home are trusted friends, but sometimes this is not the case.
Update Smart Home Devices
Whether it be your router or all of your other home automation devices, updates are not to be taken lightly. Companies are always changing and improving areas of weakness that they see in their products. These improvements (including security) are in the updates. That is why it is so important to run the updates when they are there.
Use Brands You Can Trust

As we know, sometimes brand name doesn't mean much. For example some name brand jeans cost $300 vs. essentially the same pair from another company might cost $40. The jeans most likely aren't that much better, at least probably not $260 better. However, when it comes to home automation choose the reputable brand. Companies that are well known and that have been selling for awhile work hard to back their name. They are continuously trying to improve security and other features as well.
Whether you are interested in having a home automation system installed or you just need some security questions answered, contact us online or call our office at 618-548-5768. We would love to talk with you and answer any questions that you might have.