No matter what stage of life you are currently in, it is crucial to protect your family. Whether you just got married, purchased a home or welcomed a child into the world or retired – keeping what you value most safe is sometimes overwhelming.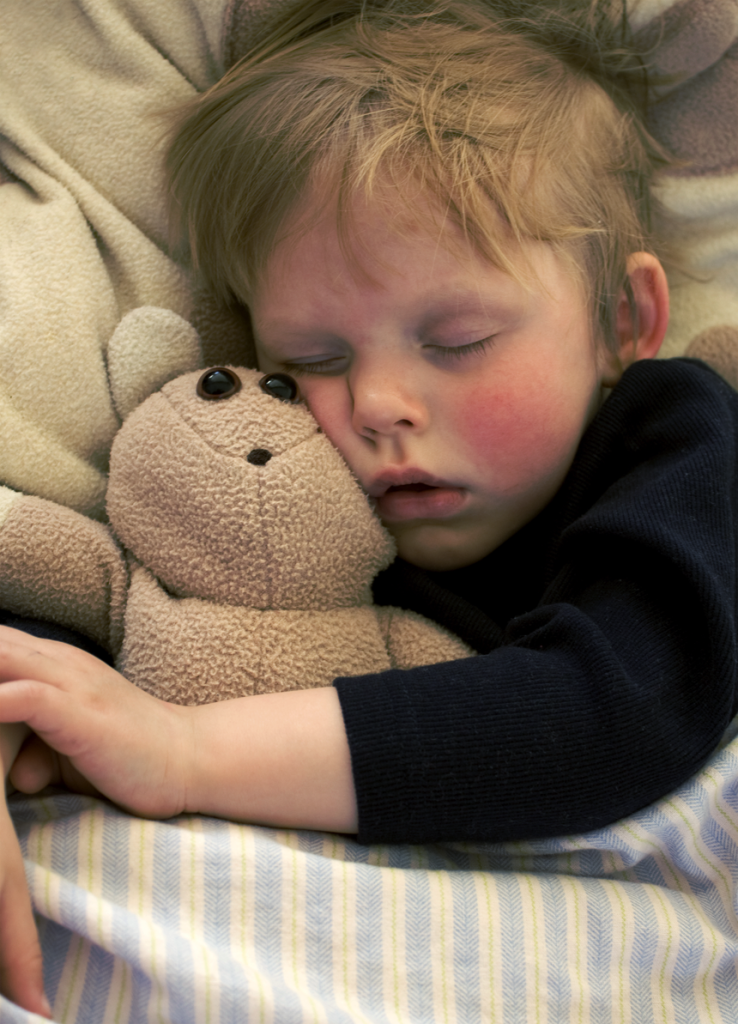 How Does a Door Sensor Work?
Door sensors make up the backbone of a security system and get placed on every door. Door sensors come in two pieces. One fits onto the door itself, while its counterpart attaches to the frame. Position the two pieces of the sensor adjacent to each other to interact. When the two pieces are separated, such as when the door is opened, they send a signal to the alarm panel. If a door gets opened or breached when the alarm is on, the sensor sends a signal to the main control panel, triggering an alarm. It provides protection and ensures that anyone attempting to break in draws plenty of attention and the authorities are notified.
Window Sensors Prevent Break-Ins
There's no arguing that windows are an essential element of every home. They filter in sunlight and provide great views of the outdoors. But windows also serve as an entry point into your home and must be secured. Security Alarm Corporation provides a first line of defense against home intruders in our Southern Illinois area. Using Security Alarm window sensors it protects windows from being tampered with by sounding an alarm and immediately contacting authorities.
What is a Glass Break Alarm?
Another important security feature you can add is a glass break alarm. This alarm will sound if the glass breaks for any reason, from a child throwing a baseball to a burglar wielding a bat. Large panes of glass, such as those found in the typical sliding glass door, are particularly vulnerable entry points because they can be smashed. Likewise, it detects strong vibrations that a regular window sensor might not pick up on. Glass break alarms will instantly alert you to the breach in security. This is one of the simplest and most effective ways to stop burglars from entering through a broken glass door.
Is your home security enough? If you're unsure, call the security solutions experts at Security Alarm and we'll be happy to answer any questions you may have.