Video Surveillance
Deter theft and obtain high-quality video records of incidents with a video surveillance system.
Fire Alarm Systems
Protect your workers, inventory, and your business with a fire alarm system.
Access Control System
Keep unauthorized users out of sensitive areas while providing employees with only the access they require for their job.
Panic Buttons
Provide your pharmacy employees with the ability to instantly call for first responder help with a push of a button.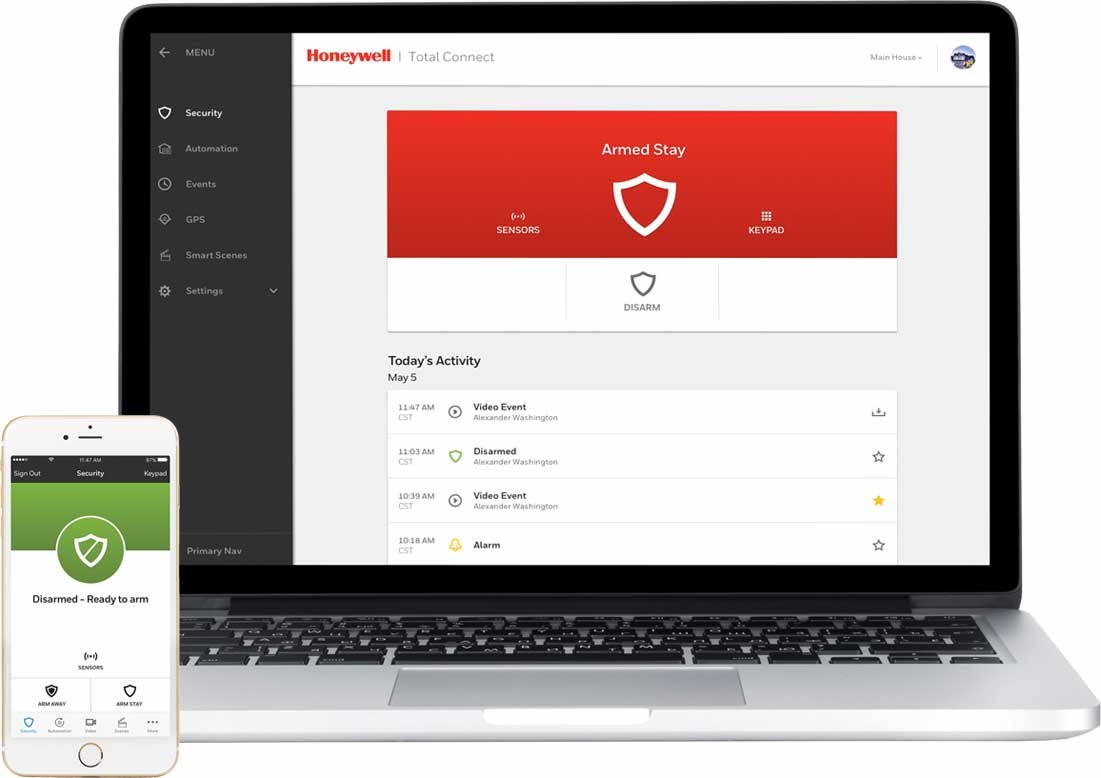 Remote Security
Monitor your pharmacy remotely from anywhere at any time with a remote security system.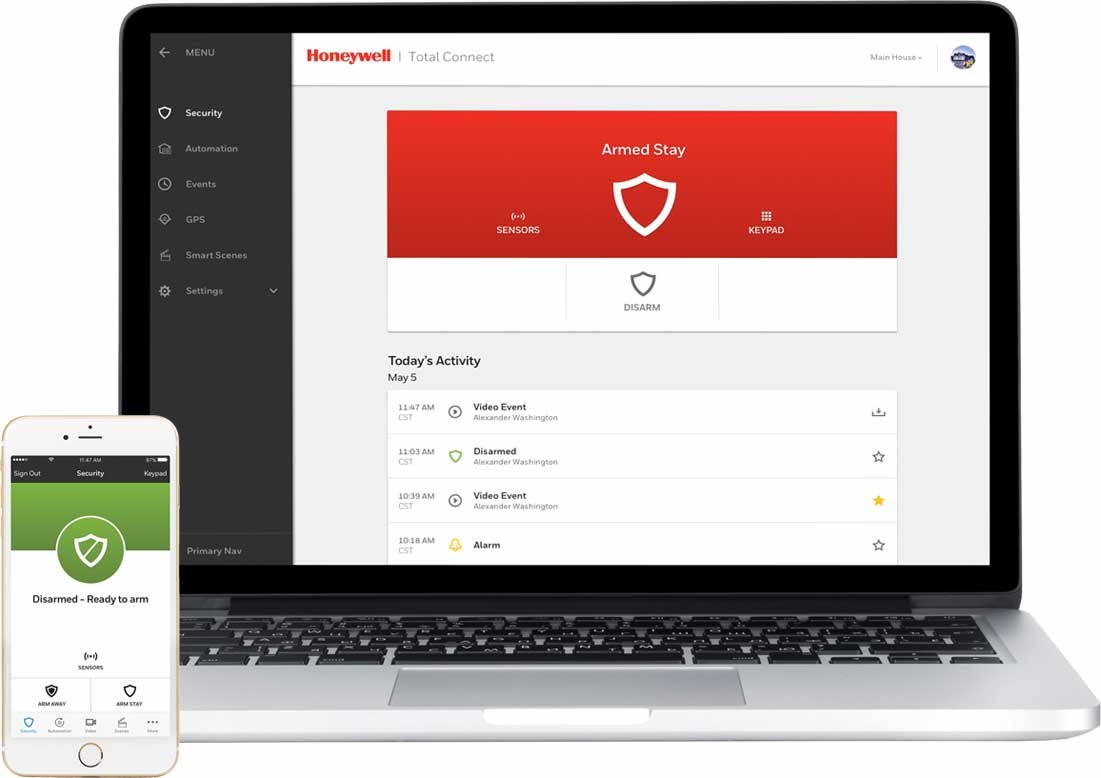 Monitor Refrigeration Temperatures
Many vaccines and other expensive drug treatments must be kept at precise temperatures. We can monitor your coolers and provide you with a notification if the temperature rises or falls out of a certain range.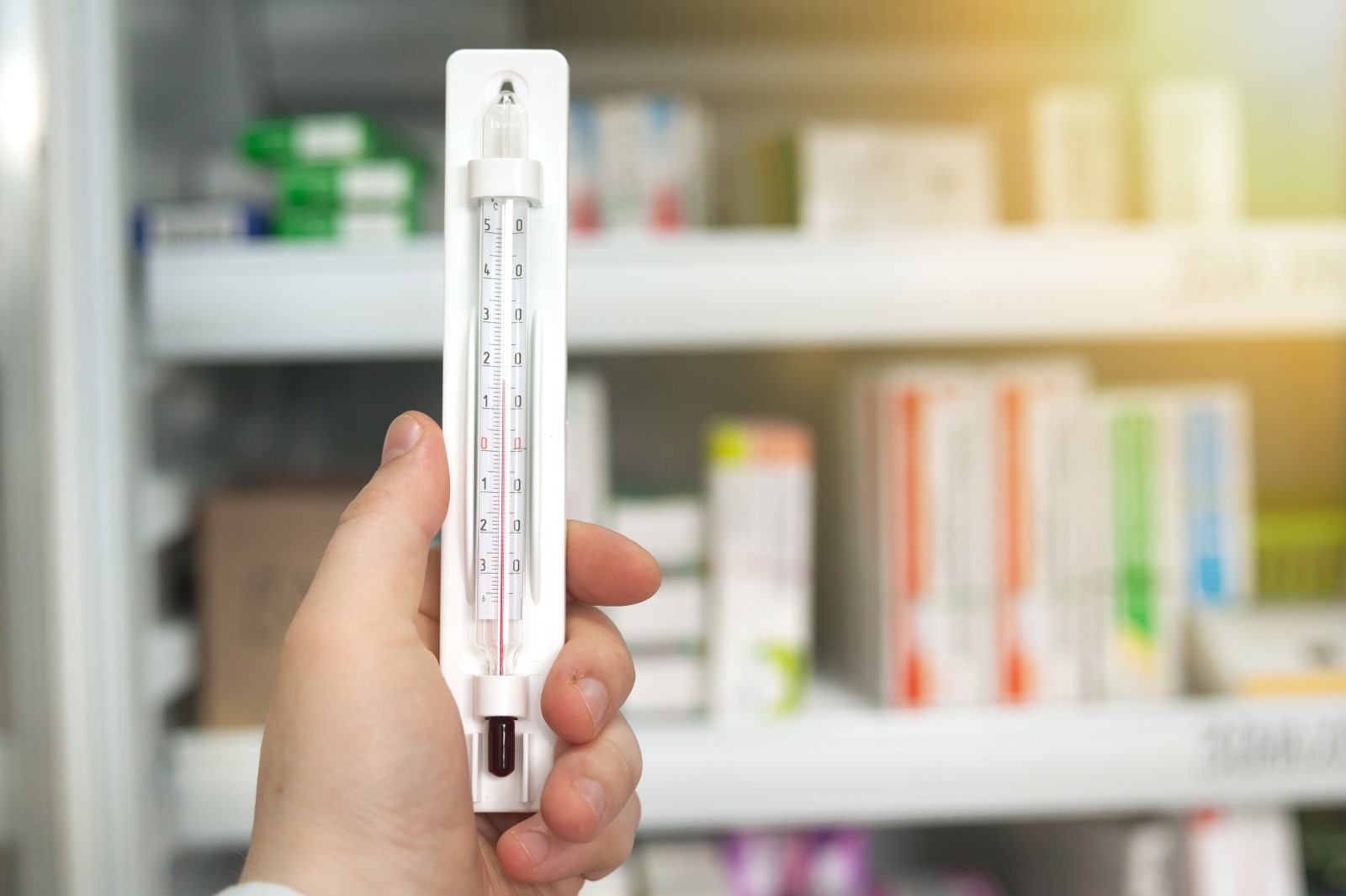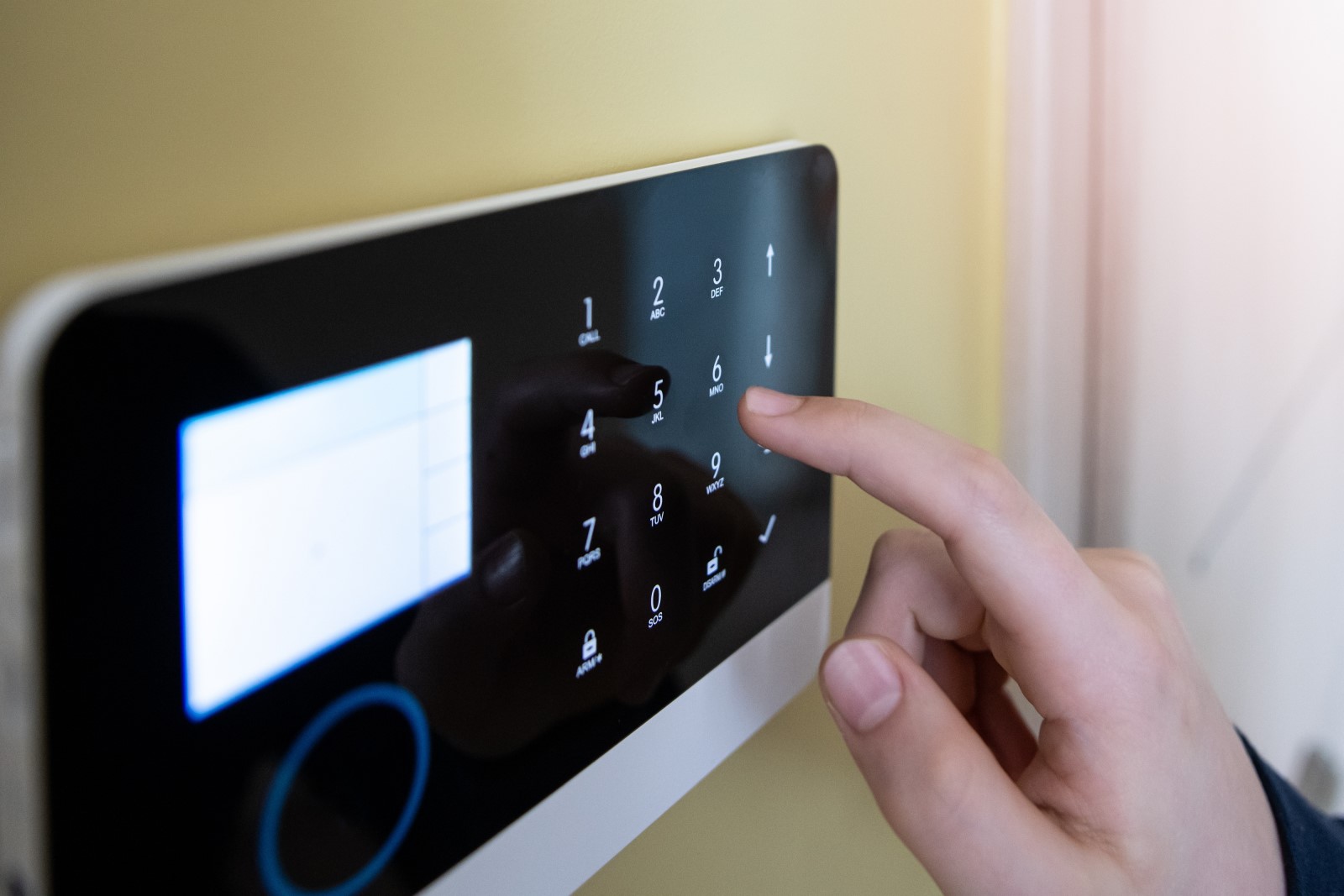 Monitor and Manage Your Alarm System
Determine which employee is arming and disarming the pharmacy security system and at what time with a remote security system. You can also remotely arm and disarm the system from your cell phone.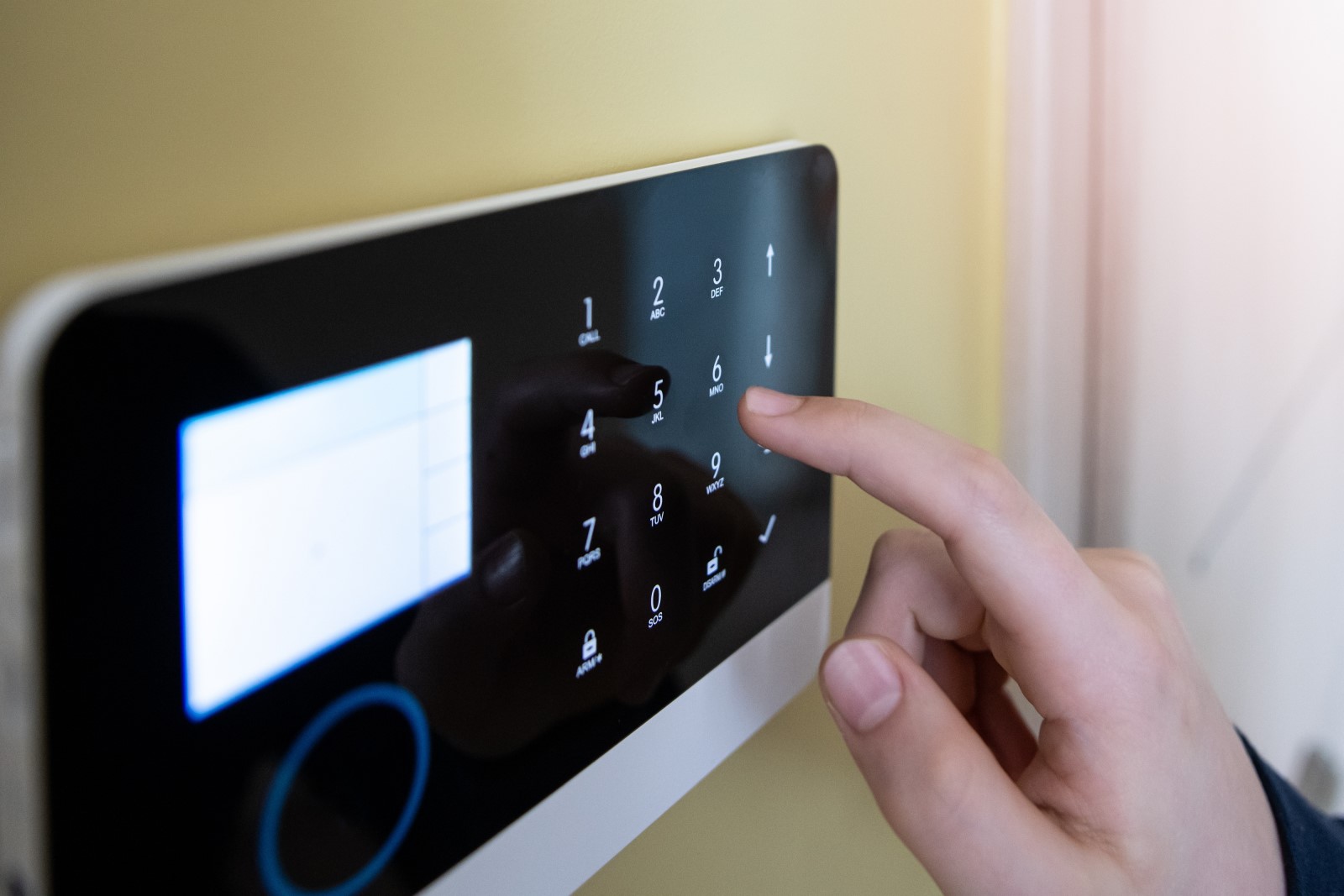 Protect Storage Areas and Deter Drug Theft
Pharmacies inventory and dispense Schedule II and Schedule III pharmaceuticals. Installing motion detectors, cameras, and access control systems will help prevent theft and the loss of expensive drugs.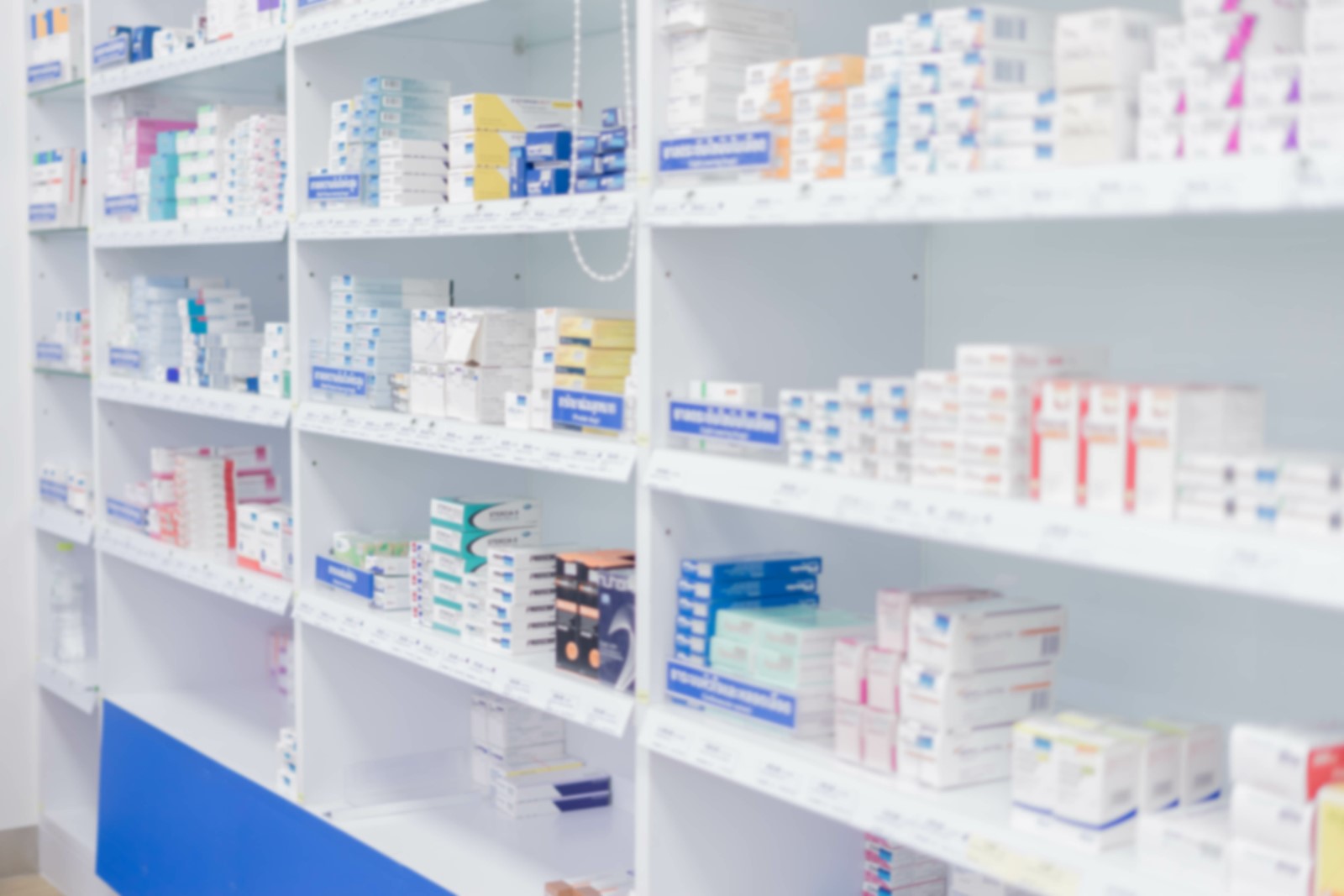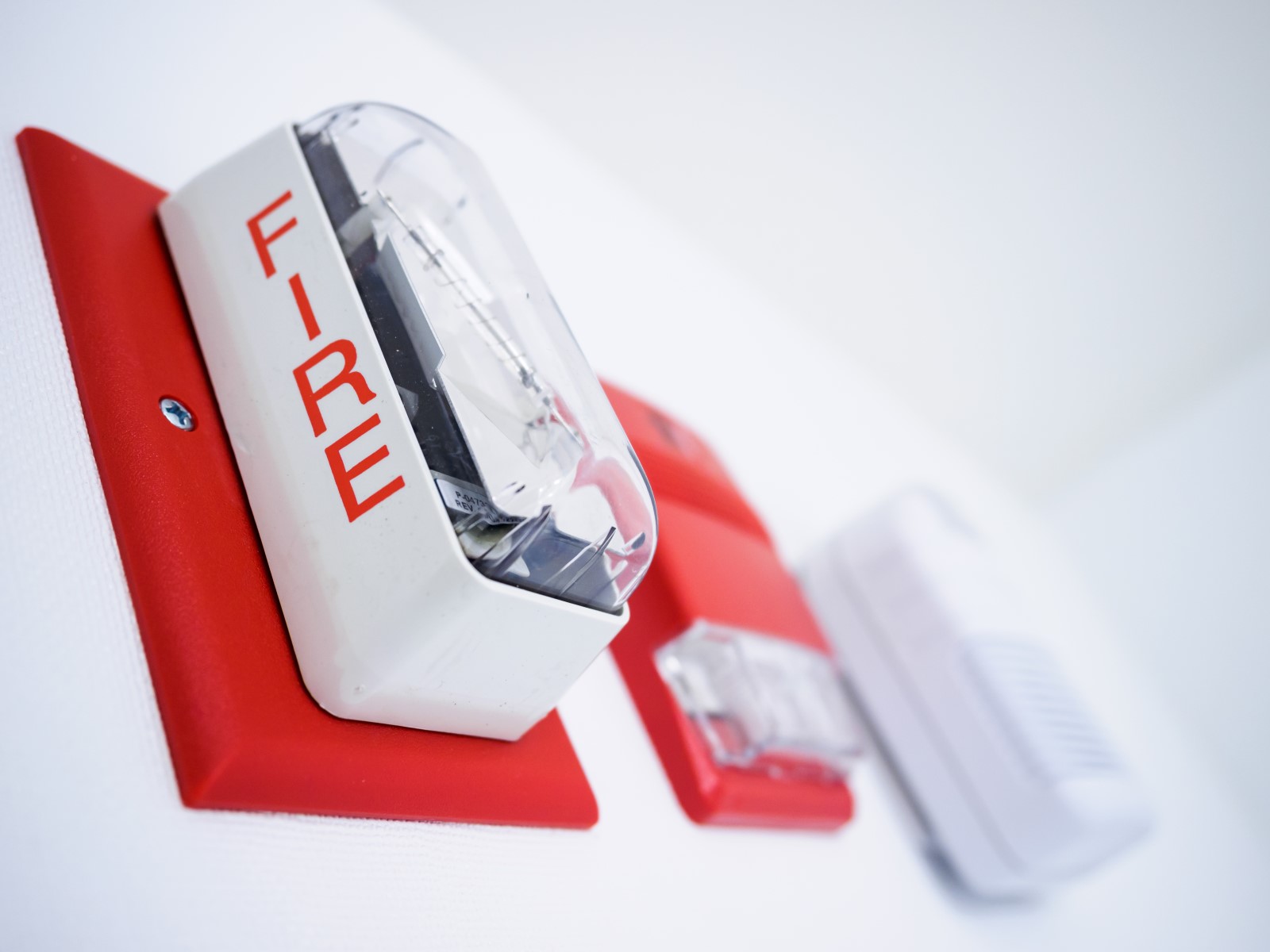 Protect Your Employees and Business with a State-of-the-Art Fire Alarm System
Every second counts when a fire breaks out. A fire alarm system can provide the critical seconds needed to notify first responders while allowing employees to escape to safety. Security Alarm will provide you with peace of mind knowing your business is protected with a state-of-the-art fire alarm system.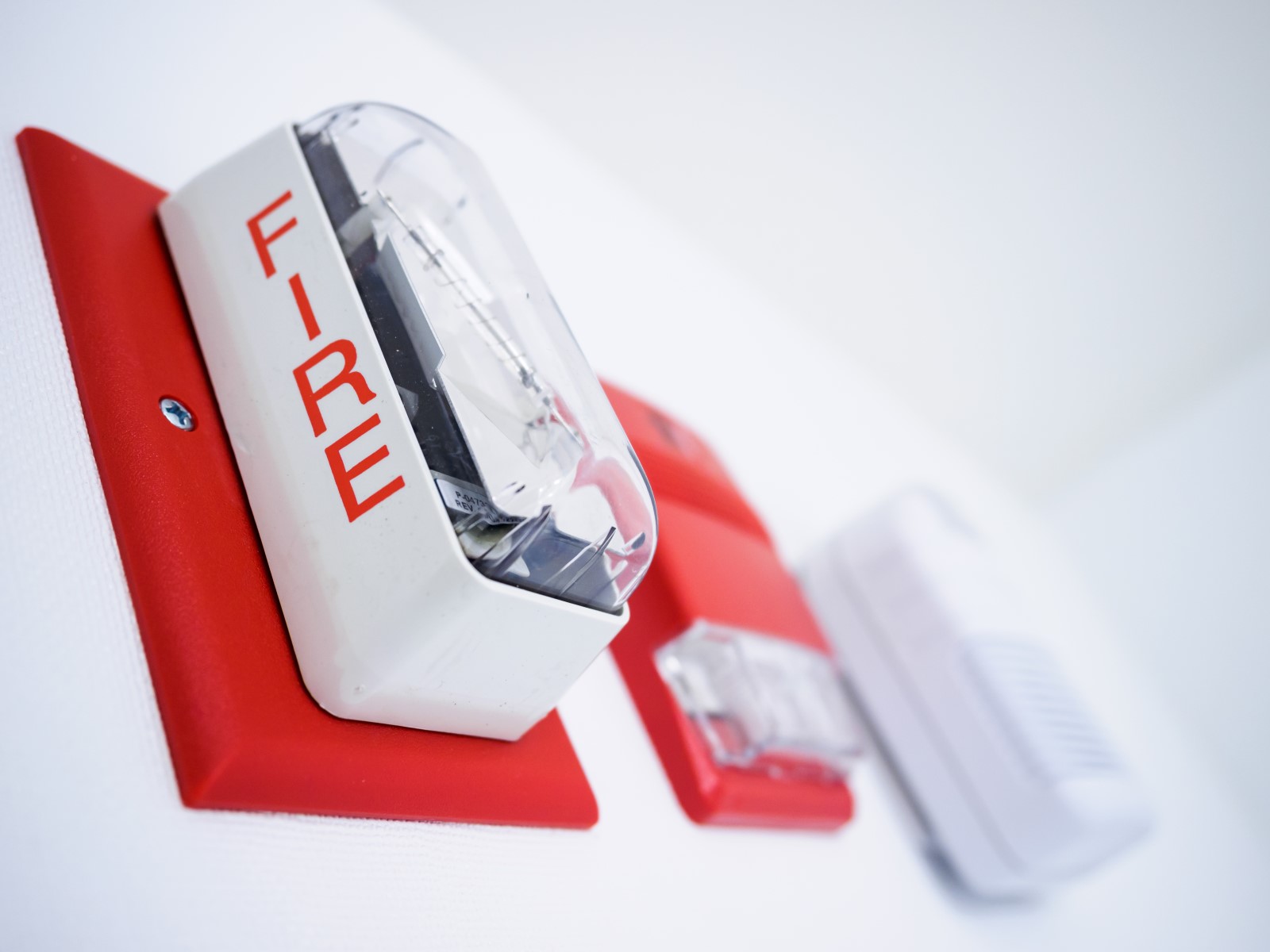 ★★★★★
Install was super fast. The technician was experienced, knowledgeable, and friendly. He made sure the system was working and he walked me through how to use the system from the panel and my phone. Could not have asked for an easier process or better experience. Thank you for helping keeping my home and family safe.
– Chris Frost, VP Information Technology, Heartland Women's Healthcare
Who We Are
We will honor God in everything that we do.
We will work hard and pursue excellence, and be continuous learners.
We will provide a WOW experience to all our customers.
We will provide an environment of care and personal growth for our employees.
We're a Local Business and In Your Area
We have two locations, one in Salem and the other in Marion. We proudly service both cities and the nearby communities. Contact us below or stop by our offices to learn more about how Security Alarm can help you protect your business through state-of-the-art technology.
Effingham, IL
Centralia, IL
Carlyle, IL
Vandalia, IL
Carterville, IL
Herrin, IL
Murphysburg, IL
West Frankfort, IL
Questions about security solutions for your pharmacy? We can help!
Pharmacy Security System Resources