Access Control
Keyless entry systems allow you to stop worrying about lost keys. Lost key fob? No problem! Just deprogram the missing fob, and the problem is resolved.
Video Surveillance
Cameras help deter internal and external theft while providing a verifiable record from a liability standpoint.
Fire Alarms
Protect your workers and assets with a fire alarm system. An optional 24-Hour Fire Alarm Monitoring will give you peace of mind while you're away.
Remote Security
Log in from any internet-connected device to remotely monitor your restaurant.
Panic Alarms
A panic button will give you and your employees precious seconds to instantly call for first responder help in the event of a robbery.
State-of-the-Art Technology
New security systems utilize state-of-the-art technology that will help you run your business better. From crystal clear, high-definition video to unauthorized access notifications, there are endless possibilities and benefits that you'll get from a modern security system.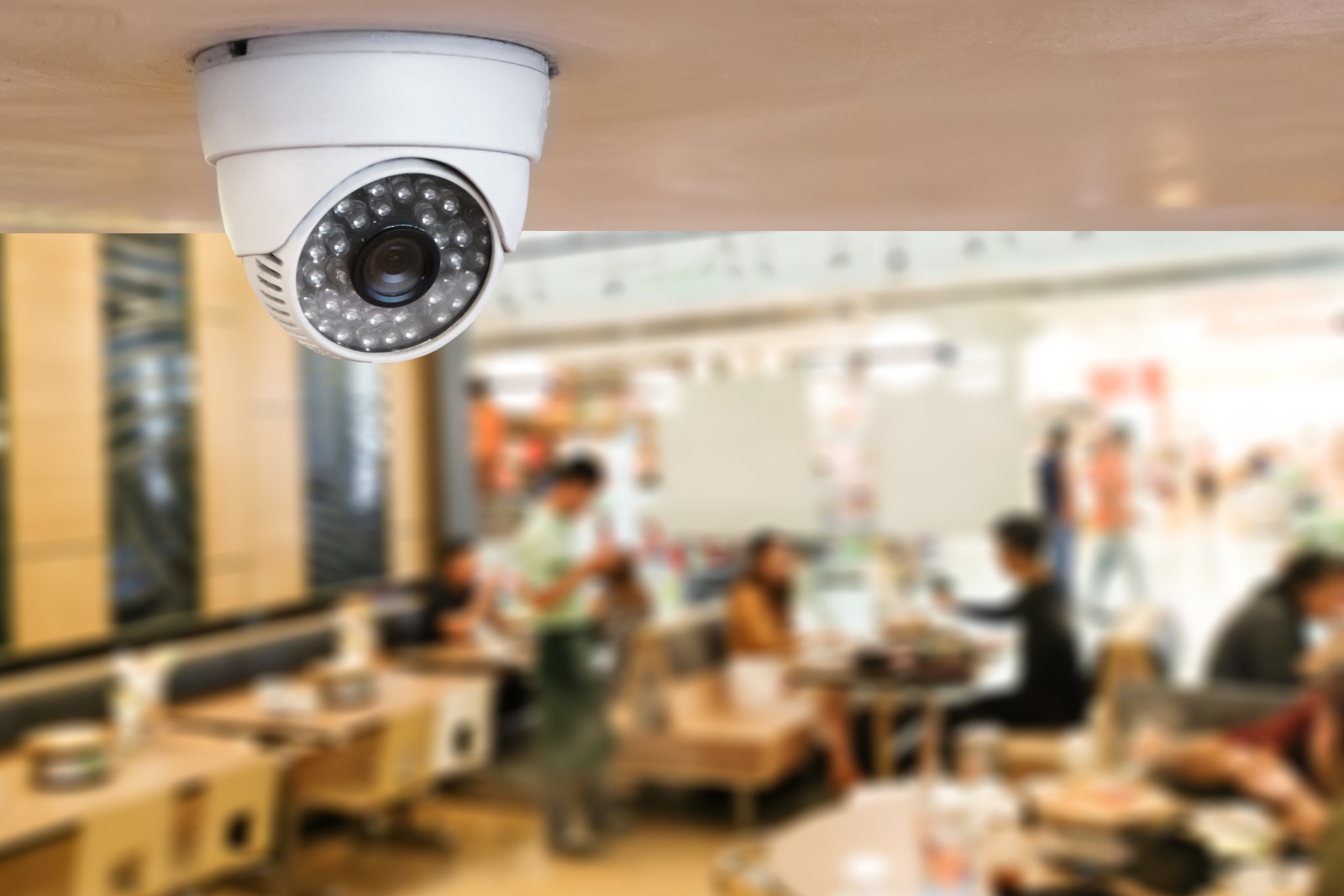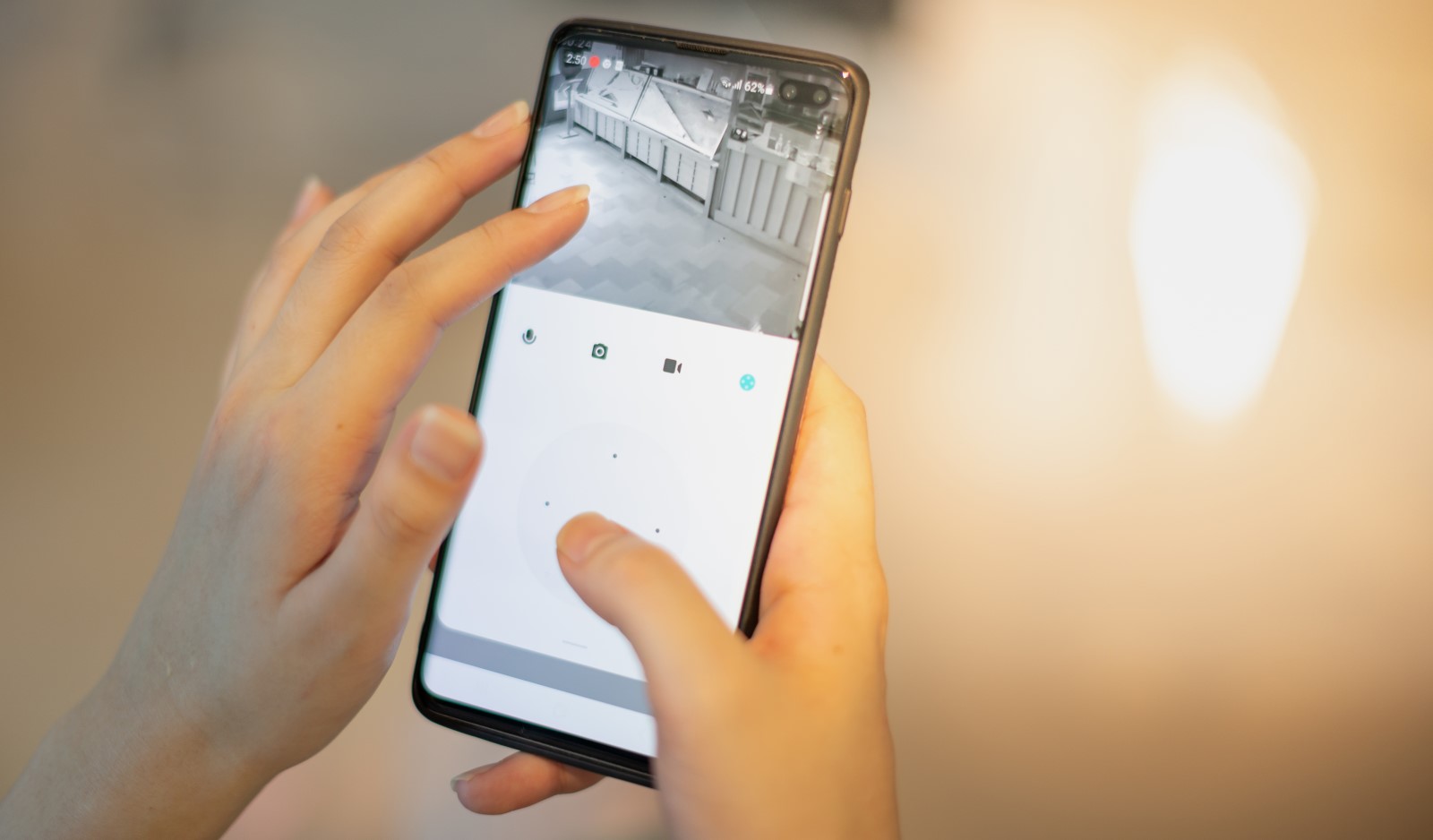 Manage Everything Remotely
A current security system allows you to remotely manage and monitor everything from a cell phone app. View a live feed of your cameras, get notifications when a specific door is opened, or see the current temperatures of your freezer and coolers—you'll feel like you're right in the restaurant despite physically being miles away.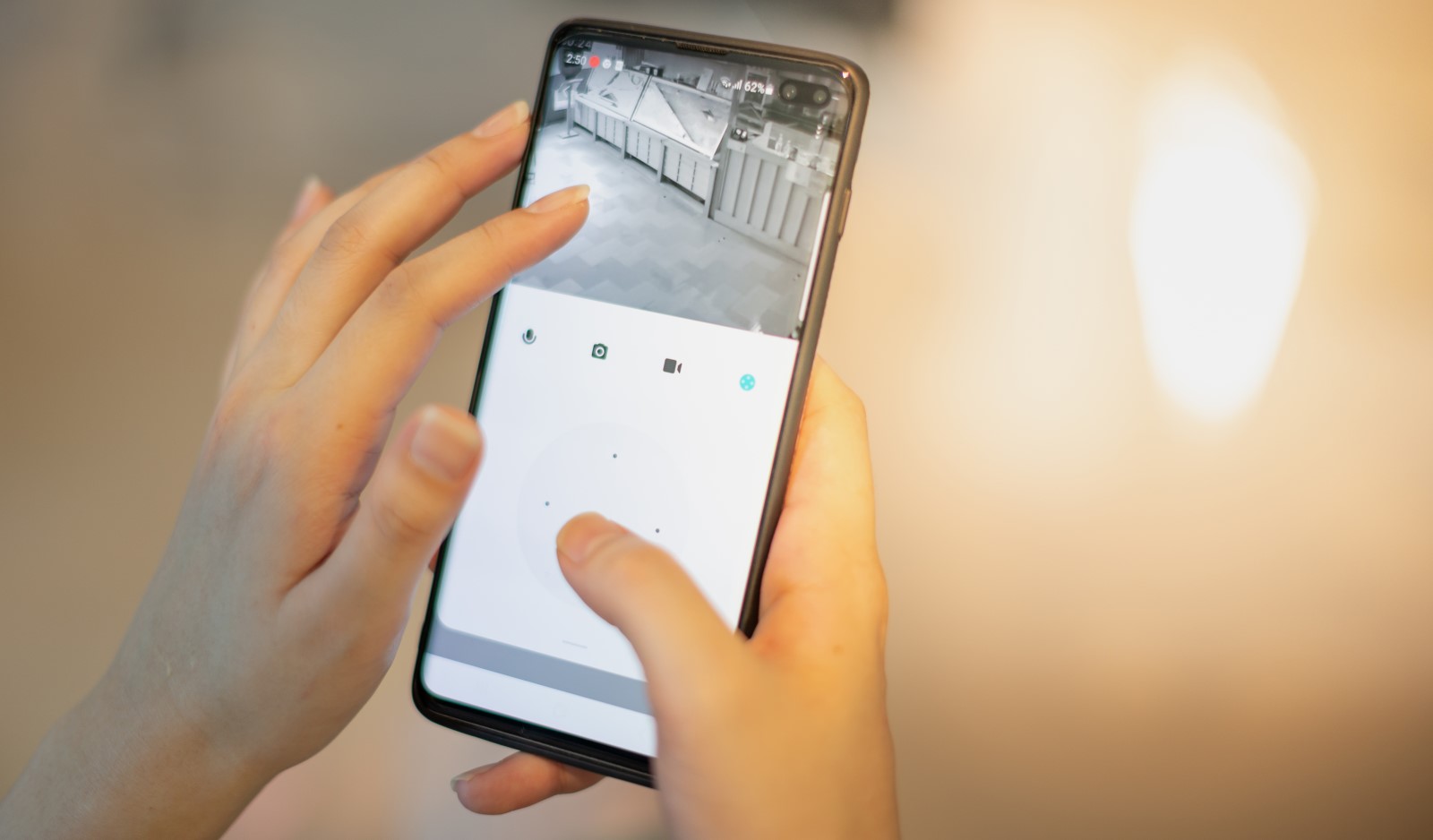 Proactive Alarm Notifications
Receive a notification if the alarm isn't turned on or off by a certain time. This lets you know that your employees are not arming the alarm at night. You can also remotely turn the alarm on or off from the app.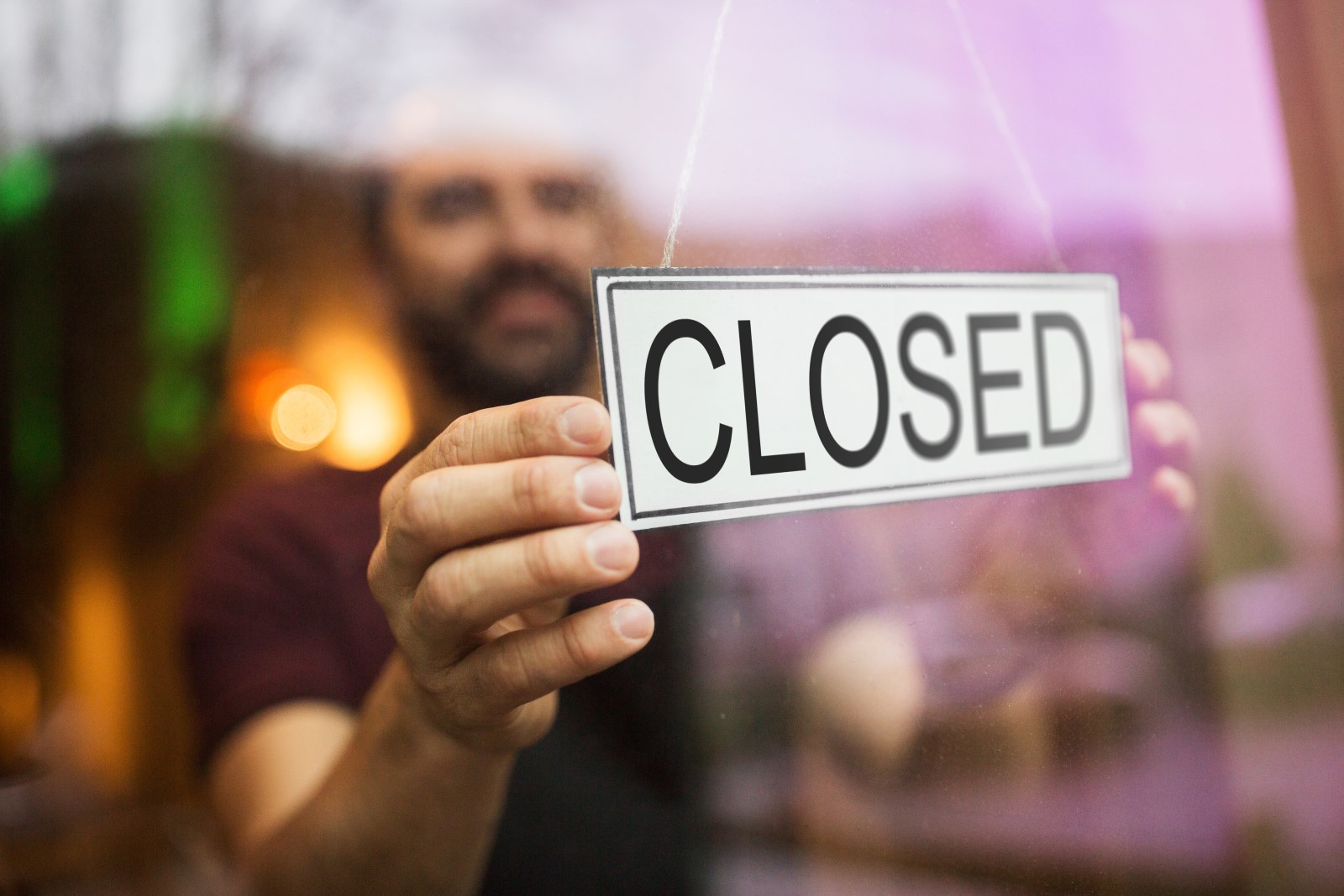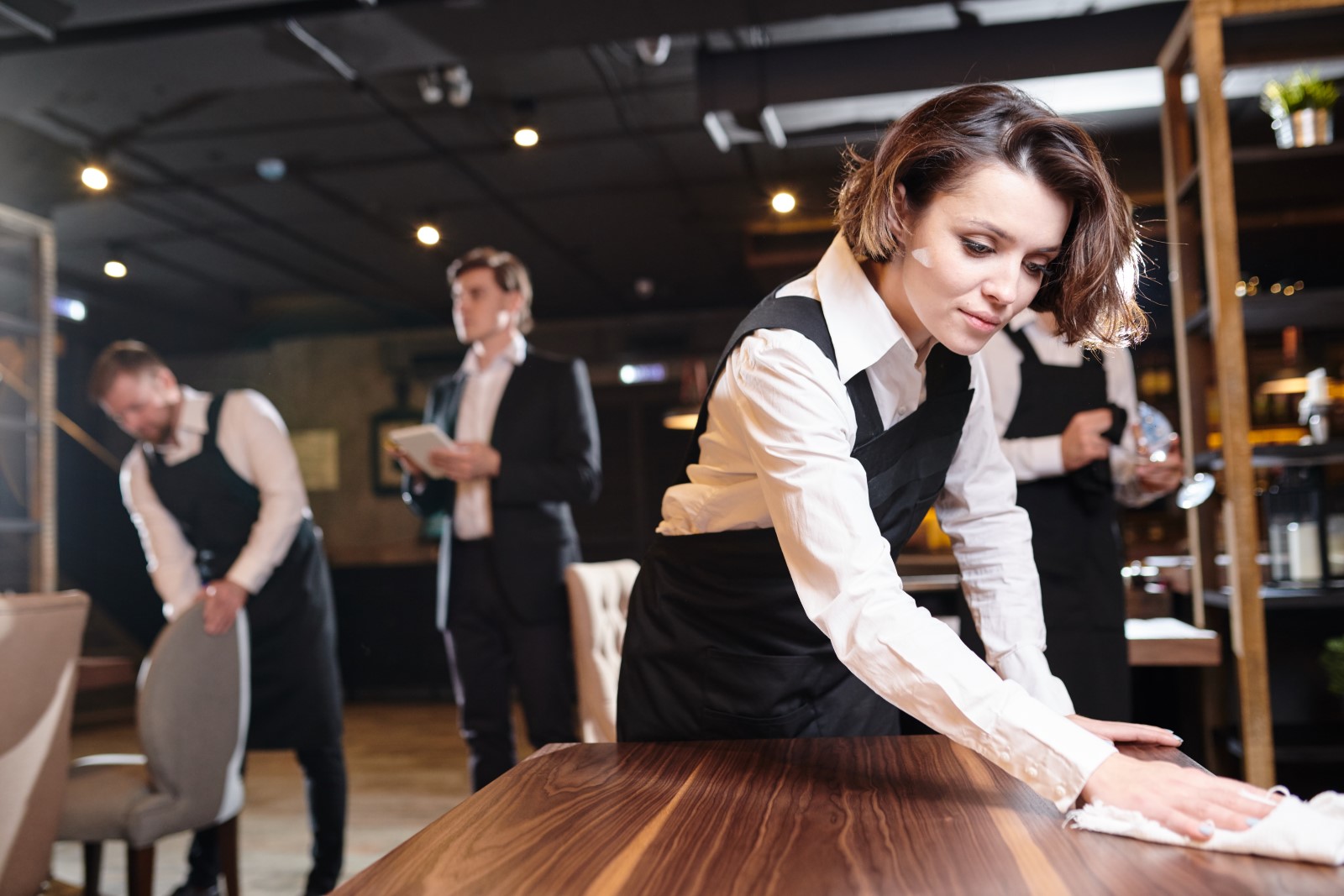 Improve Restaurant Efficiencies
Internal cameras will allow you to improve operational efficiencies by remotely logging in from any internet-enabled device and:
View how busy the restaurant currently is
Determine staff requirements
Make the proactive staffing changes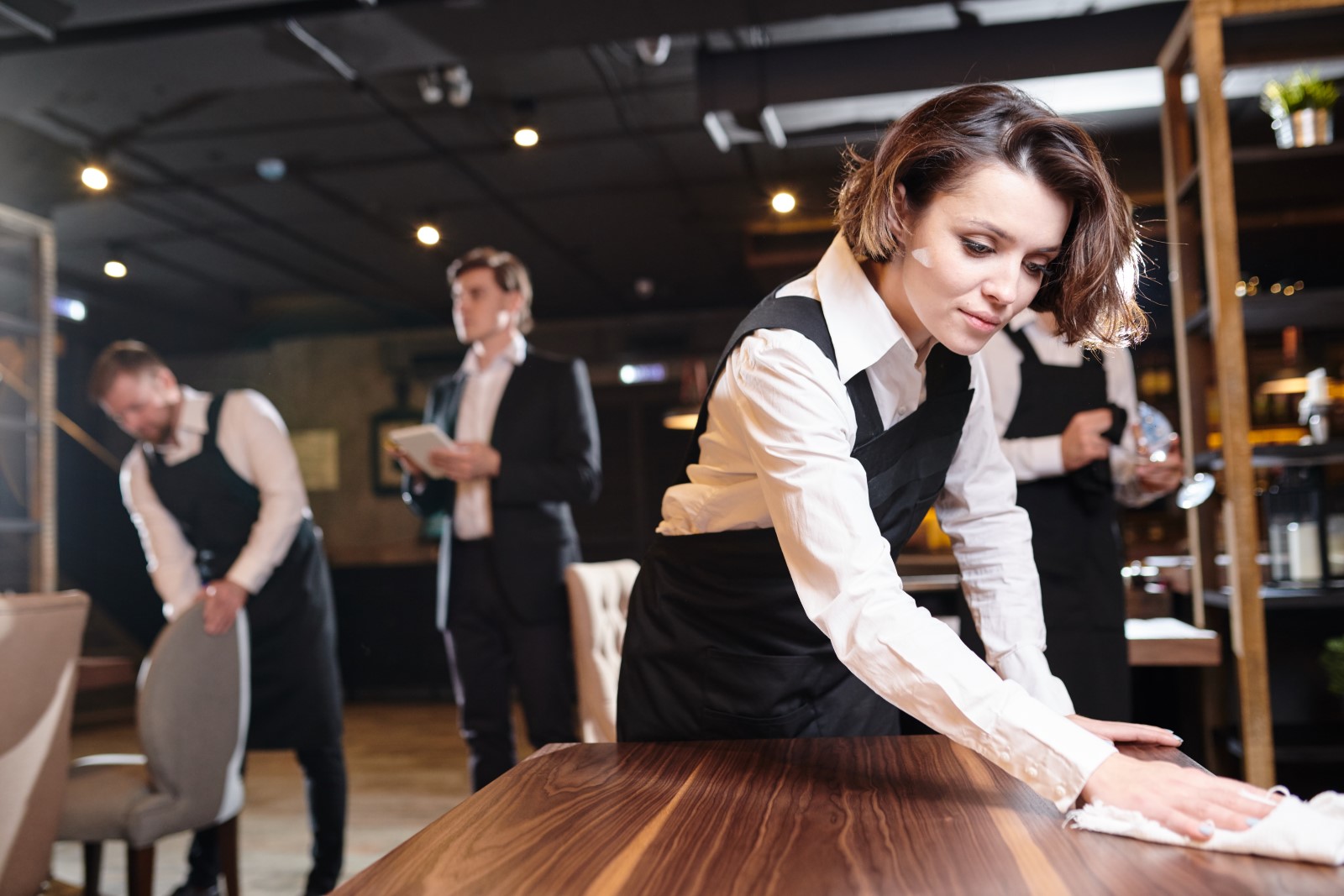 ★★★★★
Great Service, friendly people Larry and Josh were extremely knowledgeable about the products and services and answered all our questions. I highly recommend this business and the services that they provide.
– Steve S.
Who We Are
We will honor God in everything that we do.
We will work hard and pursue excellence, and be continuous learners.
We will provide a WOW experience to all our customers.
We will provide an environment of care and personal growth for our employees.
We're a Local Business and In Your Area
We have two locations, one in Salem and the other in Marion. We proudly service both cities and the nearby communities. Contact us below or stop by our offices to learn more about how Security Alarm can help you protect your business through state-of-the-art technology.
Effingham, IL
Centralia, IL
Carlyle, IL
Vandalia, IL
Carterville, IL
Herrin, IL
Murphysburg, IL
West Frankfort, IL
Questions about security solutions for your restaurant? We can help!
Restaurant Security System Resources