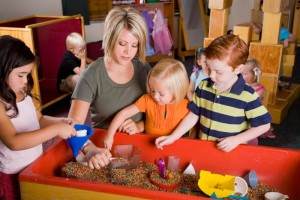 Schools are harnessing technology to improve safety and make certain the right help (medical, police or fire) is dispatched quickly. Many schools in our Southern Illinois area have added panic buttons for alerting security agencies in case of an emergency.
Emergency Assistance 24/7
Panic buttons can be installed under desks, in school front offices or on pendants around administrators' or teacher's necks. A call for help is easily found at the fingertips of the teachers and staff. When pressed, a panic button silently alerts local authorities or 911 dispatchers of a high-level emergency – signaling that authorities should be sent immediately—no questions asked.  The panic button offers a fast, quick response in any situation whether it is health related or security.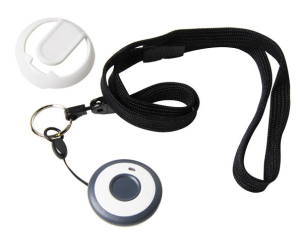 Affordable Wireless Systems
The panic button systems are at a low cost to schools. A starting price for a whole system can be as low as $300. "It's such an affordable, active way to call for help" said Josh Dice, General Manager of Security Alarm Corporation. There is a need in schools today and we offer the service and solution.
For more information on how you can improve the security at your school or place of business, contact your Southern Illinois security experts today.