As a parent, you'd do anything to keep your children safe. It's your mission to protect them from the dangers in this world. And nowadays it seems like there are more things than ever that may pose a threat to your child's safety. Let's take a look at some simple steps you can take to protect your children.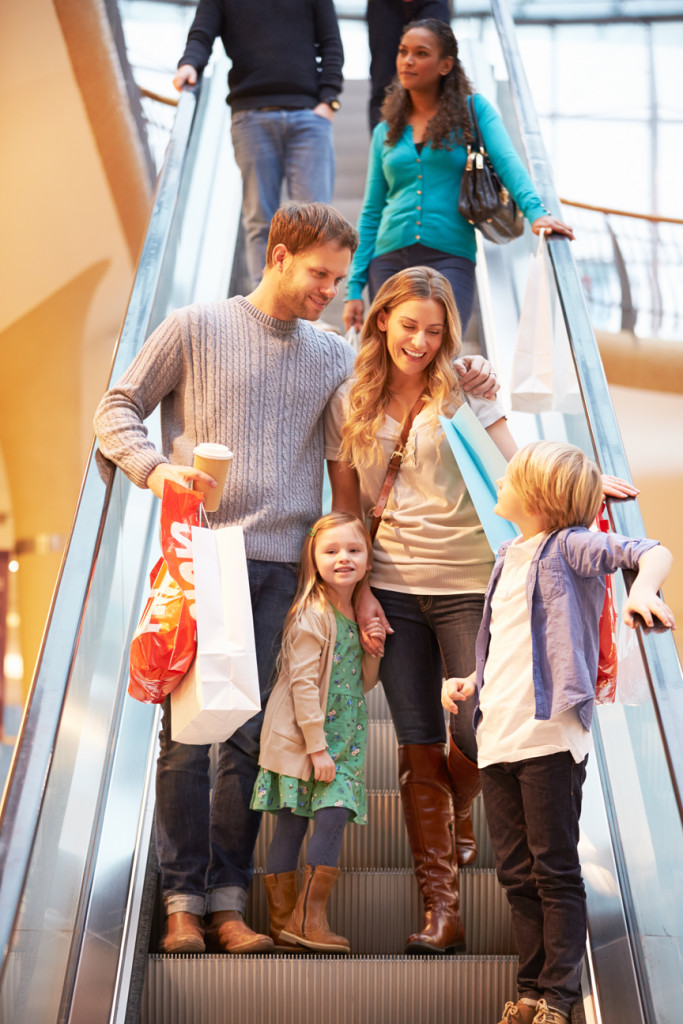 Tips for Younger Children:
Help them memorize important information. Children should be able to spell their names, recite important phone numbers, and know their addresses as early in their lives as possible. Because of our reliance on cell phones, many people have stopped memorizing phone numbers. Teach your child this information early and it will stick with them.
Update records at school. Make sure your child's school has current contact information. In addition, make sure to update the list that authorizes who can and cannot pick your child up from school.
Teach children about strangers. Stranger danger is still a real threat. And now the anonymity of the Internet may make it even more difficult to tell who's a friend and who is not. Explain to children what to do in situations if a stranger approaches or tries to give them something. Monitor your youngster's online use and set rules about communicating with people online
Explain how to safely answer the phone. Children can be very forthcoming, which is sometimes adorable. But this trait can be unsafe when answering the phone. Teach your child to say, "She can't come to phone right now" or "She's busy" instead of "She's not home."
Replace batteries in fire and carbon monoxide alarms. Keep yourself and your whole family safe by making sure your alarm systems are running properly. If you have a joint security system and alarm system, even better for family safety.
Tips for Teens:
Know your teen's friends. Be sure to have contact information for your child's friends and those friends' parents. Know who your child is with when they're out of the house.
Arrange a check in time. Teens like to be independent and, as a parent, you want to respect that. Create a rule about checking in with you at a certain time by text, email, or phone. Make the check-in nonnegotiable.
Talk to teens about cyber bullying. Have honest discussions with your teens about their online use. Ask if they've seen or been victim of online bullying. Join online groups and follow your child's account.
Monitor new drivers. You can install security systems in your car that monitor drivers' whereabouts. The security system will alert you if the car has left preset geographical boundaries. Make sure your teen driver knows the rules of the road and your expectations.
Use security system alerts. Your home security system can be set up to let you know if certain areas of the house are being tampered with. You can set up alerts on your gun safe or liquor cabinet to be sure your teens and their friends are staying away from potential dangers. With remote video monitoring on your home security system, you can see what your teens are up to when you're not around.
Want to feel safer in your own home? Contact the security solution experts at Security Alarm to find out more about how a home security system can help you keep your children safe.