Security Alarm isn't a large national company. We are locally owned and we all live right here in your communities throughout southern Illinois. What happens to you, happens to us. That's why we want to make sure that not only are your homes protected but we also want to ensure that your kids have a fun and SAFE summer. The last thing we want is to read of an unneeded tragedy.
Water Safety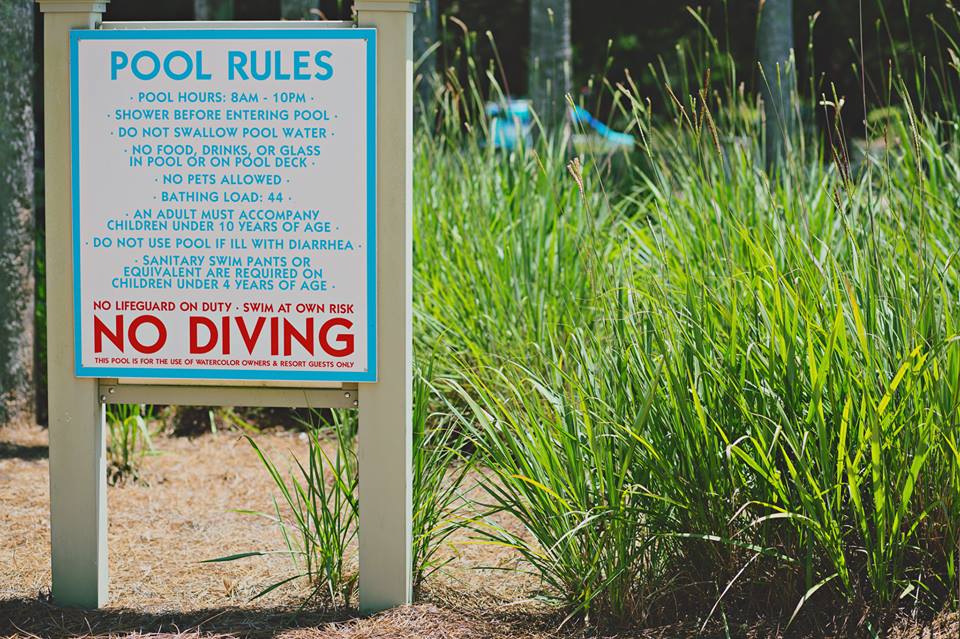 In the United States, roughly 4,000 people a year die due to drowning. About 1 in 5 people that are killed from drowning, are children under the age of 14.
Parents, always have an adult supervising children that are not strong swimmers.
Kids, always swim with a buddy
NEVER swim in high creeks, rivers, or any quickly moving water!
Teach your kids to SWIM. This is a skill they will use the rest of their lives.
If you go boating, make sure to wear a life jacket at all times (parents too)
Bug Safety
Most tips for bug safety are fairly common sense, but we could all use a refresher.
Mow your grass. This seems almost TOO simple, but you would not believe the number of bugs that inhabit tall grassy areas.
Wear bug spray!
Check for ticks. If your child has been playing outside a lot during the day (especially in the woods) ensure that they are not carrying ticks into your home. Ticks that go untreated can have very serious side effects.
Heat Safety
Drink lots of water or other hydrating fluids. More and more kids today are not drinking liquids that hydrate them but rather they are consuming large amounts of sodas and sweet drinks that are in fact dehydrating them.
This shouldn't even need to be said, but as a reminder: DO NOT LEAVE SMALL KIDS IN HOT CARS
Sun Safety
Apply SPF15 or greater sunscreen to your kids. Ideally, it should be applied 15 to 30 min before going out into the sun. Using the correct SPF and applying it at the correct time, will significantly reduce the chance of nasty sunburns throughout the summer months.
Being in the shade doesn't necessarily mean that you are out of the sun's reach! Often times we feel like we are protected because it's not as hot in the shade, however the UV radiation is taking its toll! Cover up or lather up.
Helmet/Bicycle Safety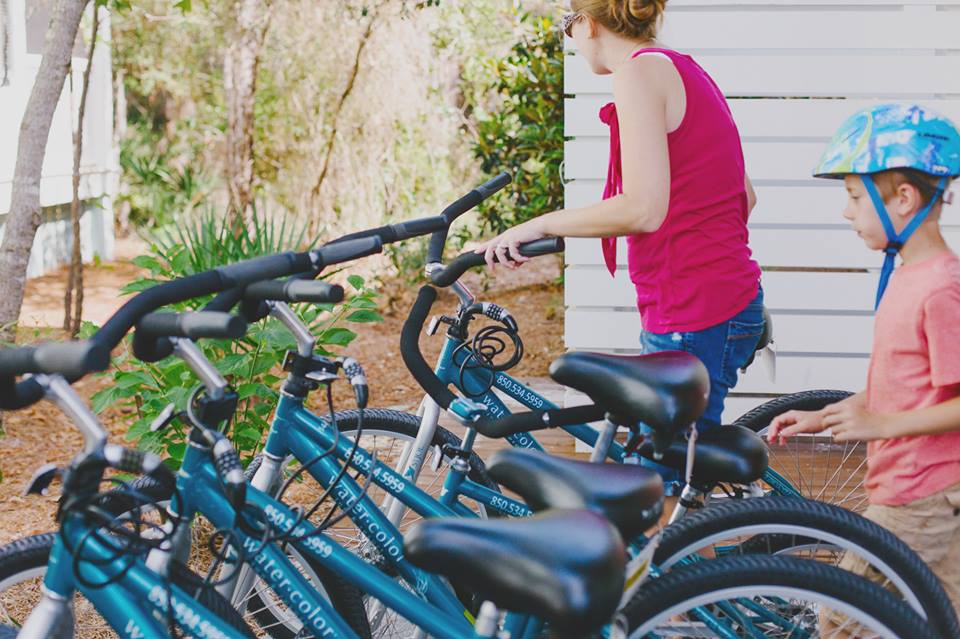 Wear a helmet- mom and dad too!
Make sure the helmet actually fits.
LOOK where you're going when cruising on bikes!