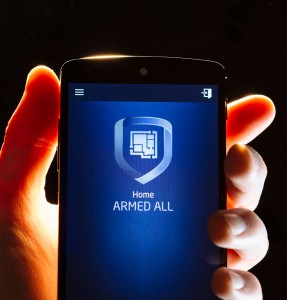 Most of you are away from your home more than you'd like. Between sports, school programs, work, vacation, and everything in between, it seems that you are home to sleep and that's about it.
Remote Safe Smart Home Automation
At Security Alarm, we understand how busy life gets. That's why we offer Remote Safe. This is an app for your cell phone that controls your home security system. Keep an eye on your home anytime from anywhere.
5 Advantages of Smart Home Automation with Remote Safe
Arming and disarming your home security system with your phone is just the tip of the iceberg. Here are a few of the many features of utilizing the Remote Safe smart home automation platform:
1. Monitor electrical power at home
When you are away, Remote Safe will send automatic notifications to your phone whenever your home loses or gains electricity.
2. Monitor sump pumps and other water prone areas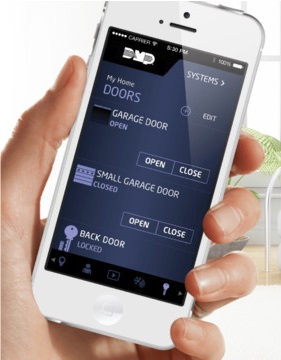 Security Alarm provides detectors that are designed to monitor sump pumps. Whenever an issue is detected, remote safe automatically sends you an alert. Water sensors should be mounted in rooms that are prone to flooding. When these probes sense water, they automatically trip the alarm, sending you an instant notification.
3. Provide access to a rental properties
Owning a rental property can be a great way to earn extra money. Now, with smartphone security controls, you can change the code after every guest. No need to travel out to the property just to reset the alarm.
4. Keep the kids and their friends safe
Receive instant alerts when your children get home from school. Once they're in the house, the smart home automation app notifies you of any attempts to open secured spaces, like liquor cabinets or gun safes.
5. Watch pets at home
Our pets are family, and spending time with them is good for our health. With a wireless camera linked to your Remote Safe app, you can watch real-time video of your pets in the house. You know you're curious what they do all day long!
Honeywell Total Connect Remote Services
Smart Home Automation from your Smartphone
The convenience and ease of Remote Safe should not be overlooked. It is one of the easiest smart home automation platforms to use. At Security Alarm, one of our security experts will help you discover ways to use your phone to keep your family safe and secure.
Get a quote for smart home automation today