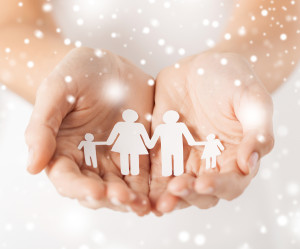 As the Holidays fast approach, we have been hearing this quote float around, "I think as you grow older your Christmas list gets smaller and the things you really want for the holidays can't be bought." To some extent this feeling resonates with all of us. It's hard to buy presents for our parents or our adult children because a large percentage of them desire things that can't be purchased. The truth is everyone wants peace of mind, but many don't know how to receive it. At Security Alarm, we believe we can provide an option that will come close to solving this dilemma. Our family has been making it our priority to deliver peace of mind to our surrounding communities since 1977. We know that when families invest in our security systems they worry less and sleep better at night. They know that their family and investments are safe from fire and intruders.
Residential Security Services
There are countless devices that can be connected to a residential security system. We truly enjoy finding out what our customers need or want and specially designing the system just for them. We provide everything from home door sensors and sump pump alarms to thermostat and light controls. Some customers prefer the basic system, which consists of a keypad, door sensors, and motion detectors. Others want full protection with smart phone control as well. The most important thing we suggest is smoke detection. Please, please, take the time to purchase monitored smoke detectors for your family. It is worth it.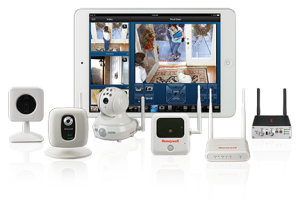 What if my family member currently has a security system?
Security Alarm provides free changeovers to any customer with an existing system. We want your business. And truth be told, it's not all about the money. We take pride in our work and in the way we treat our customers. We know the importance of home security. If you've been left with a bad taste in your mouth after dealing with a security system company who provided poor service, let Security Alarm show you the difference. We provide the best quality security service available and can help restore your faith in burglar and fire protection.
Give us a call 800-252-7621 or contact us online and let us talk with you about what system might be best for you family member.
P.S. – Whether you buy from us or not, we hope that you have a special holiday season this year!