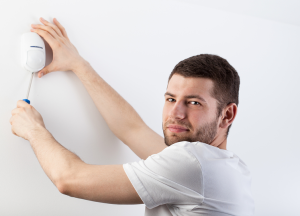 If you've watched TV or listened to the radio lately, then you've probably heard plenty of advertisements for security systems you can install yourself. These DIY or Do It Yourself systems promise low cost and ease of installation.
In addition to the ability to install yourself, one of the biggest attractions to these kits is affordability. Those who cannot or do not desire to spend money on the installation may find DIYs a comparable solution.
How To Choose DIY Home Security System
We want to take some time to share some helpful tips if you're considering embarking on the DIY home security journey.
Research DIY Security System Companies
Before jumping in and purchasing a DIY system, we recommend spending some extra time to research various companies and what equipment they provide.
With a self-installed security project such as this, check that the manufacturer or company has good reviews for customer service.
The reality is that you may be making more than one phone call during the setup process and it is important that the company provides great customer service. Look up reviews online to see what other people's experience has been.
On another note, a company can be friendly and responsive, yet provide low-quality equipment. Be sure to ask company representatives what brand of equipment they utilize and research it before making a decision.
Inquire About Ongoing Technical Support
Security systems are built on technology. And as we all know technology at times fails or needs work.
Before purchasing a DIY home security system it is important to know whether or not that company provides ongoing technical support down the road. You may find that some are able to answer basic questions, but other than that often you are on your own.
Verify Monitoring Capabilities
Do you want your DIY system connected to a monitoring company that will alert the authorities when someone enters the home? If so then you should check with the company that this service is an option. Many DIY home security companies only offer self-monitoring, others provide professional monitoring.
With professional monitoring, you need to verify what type of monitoring you will be receiving. Will your DIY system be sending alarm signals through the cellular network or via the internet? If it is the latter, keep in mind that if your internet is down and someone attempts to break in, those signals will not be received by the monitoring company.
Follow Installation Instructions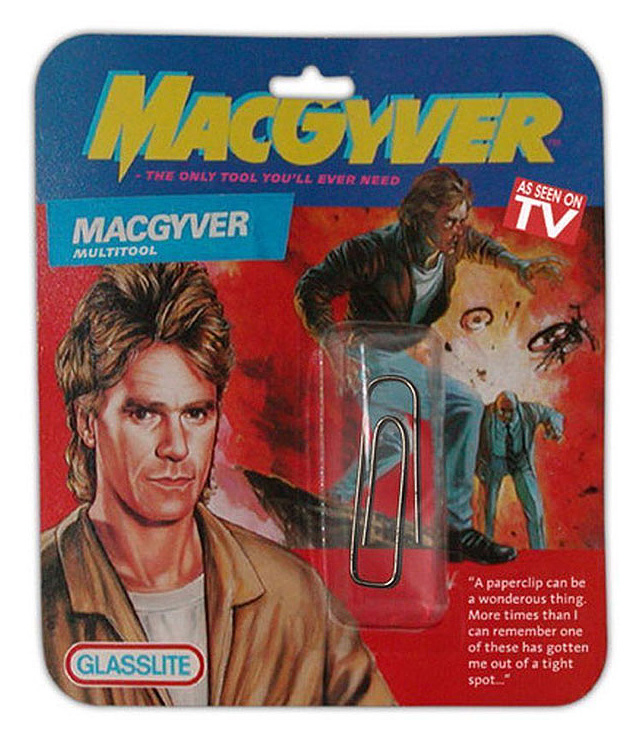 Last but not least, it is key that you install the system per the instructions given by the DIY home security company.
Don't be a hero. Don't try and attempt some "MacGyver" type installation you believe may be better and more effective.
Follow the instructions precisely and install the DIY security system as recommended in the user manual. Doing so avoids false alarms, and false alarms can cost homeowners a significant amount of money.
Learn More About DIY Home Security
We hope these tips have helped if you are considering a DIY home security system.
At Security Alarm, we believe community comes first. Everyone should feel safe in their homes and that's why it's so important to us that you're informed.
Deciding between a DIY or professionally installed home security systems?
Reach out to the security solutions experts at Security Alarm and we'll be happy to review your options and help you determine which type of system is right for you.