Early Fire Detection
A commercial fire alarm system and heat detectors provide early fire detection to reduce the potential for property damage and loss of life.
24/7 Continuous Monitoring
Gain peace of mind knowing your commercial fire alarm system is protecting your business around the clock.
Fire Code Compliance
The Fire Marshall has a keen and watchful eye—We'll help ensure your business meets local fire codes and regulations.
Insurance Savings
Some commercial insurance companies offer discounted monthly premiums for businesses with fire alarm systems.
Trusted Brands We Work With
We offer products from various fire alarm manufacturers, including Honeywell, Firelite, System Sensor, and Gentex. We can also service and install many other brands as well.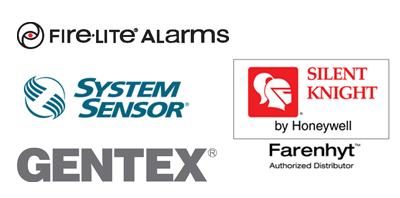 How To Test Your Commercial Fire Alarm System
Watch the below video to learn how to quickly and easily test the fire alarm system in your building.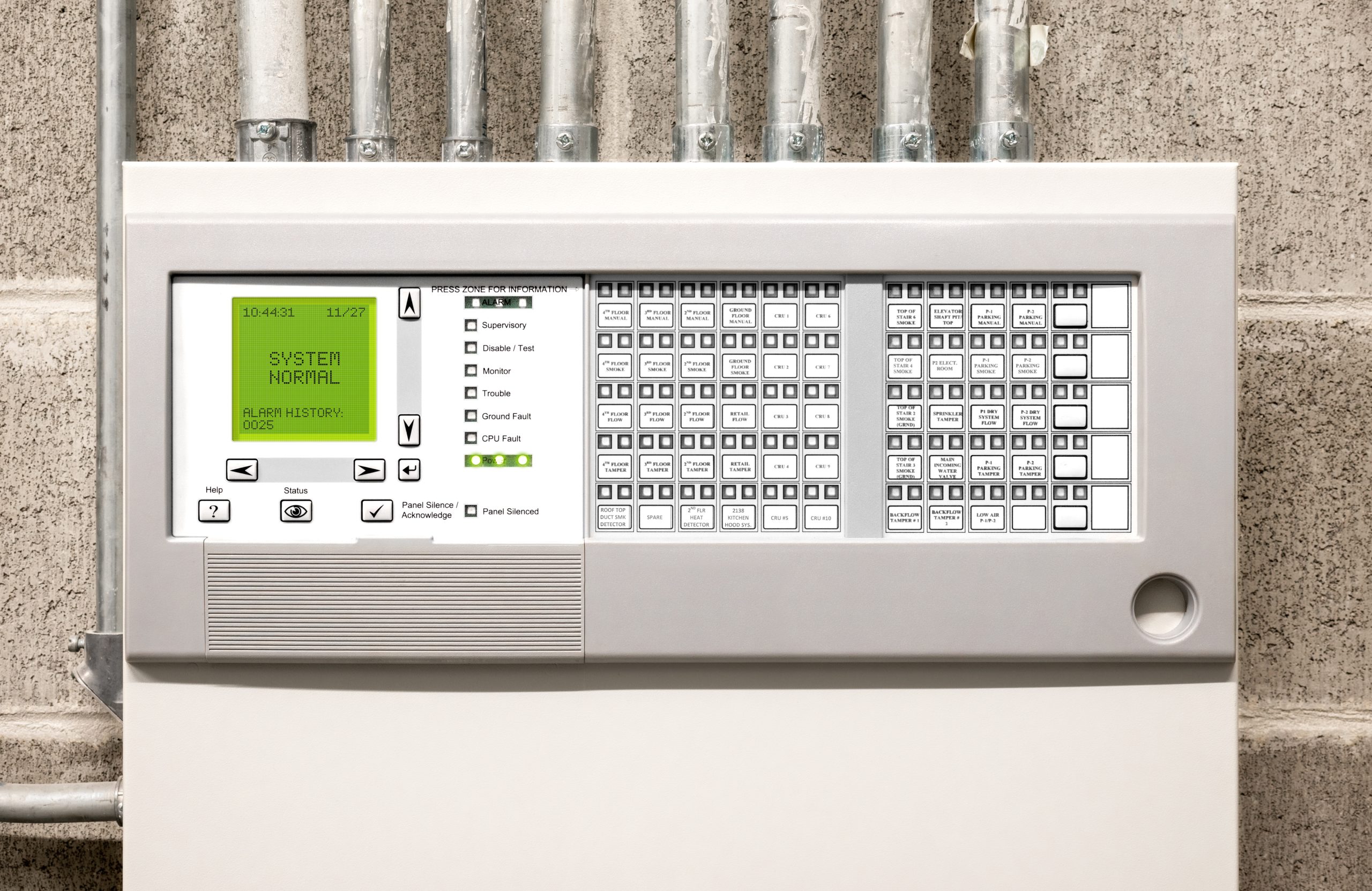 Experienced and Local Fire Alarm Experts
Our design team and NICET Certified technicians have an in-depth understanding of local fire codes and regulations.
Over the years, they've developed trusted relationships with emergency responders and local authorities who inspect commercial fire alarm systems.
We live and work in your area—and will provide your company or organization with fast and affordable service.
Protect your employees, assets, and livelihood with a commercial building fire alarm system from Security Alarm.
Complete Fire Alarm Services
Our team prides itself on providing a wide range of services and putting each customer's needs first and foremost.
For example, we can install pull stations, fire alarm control panels, and carbon monoxide and smoke detectors to ensure the safety of your employees and visitors.
Nothing at Security Alarm is one size fits all.
Some of the fire services we offer include:
Addressable Fire Alarm Systems & Installation
Fire Alarm Maintenance
24-hour UL FM Fire Alarm Monitoring
Fire Alarm Inspections
Nicet Certified Technicians
Over 60+ years of combined fire technician experience
Tie in with existing or new security systems
Trusted relationships with local authorities
Fast service
Customer care from the office staff to our technicians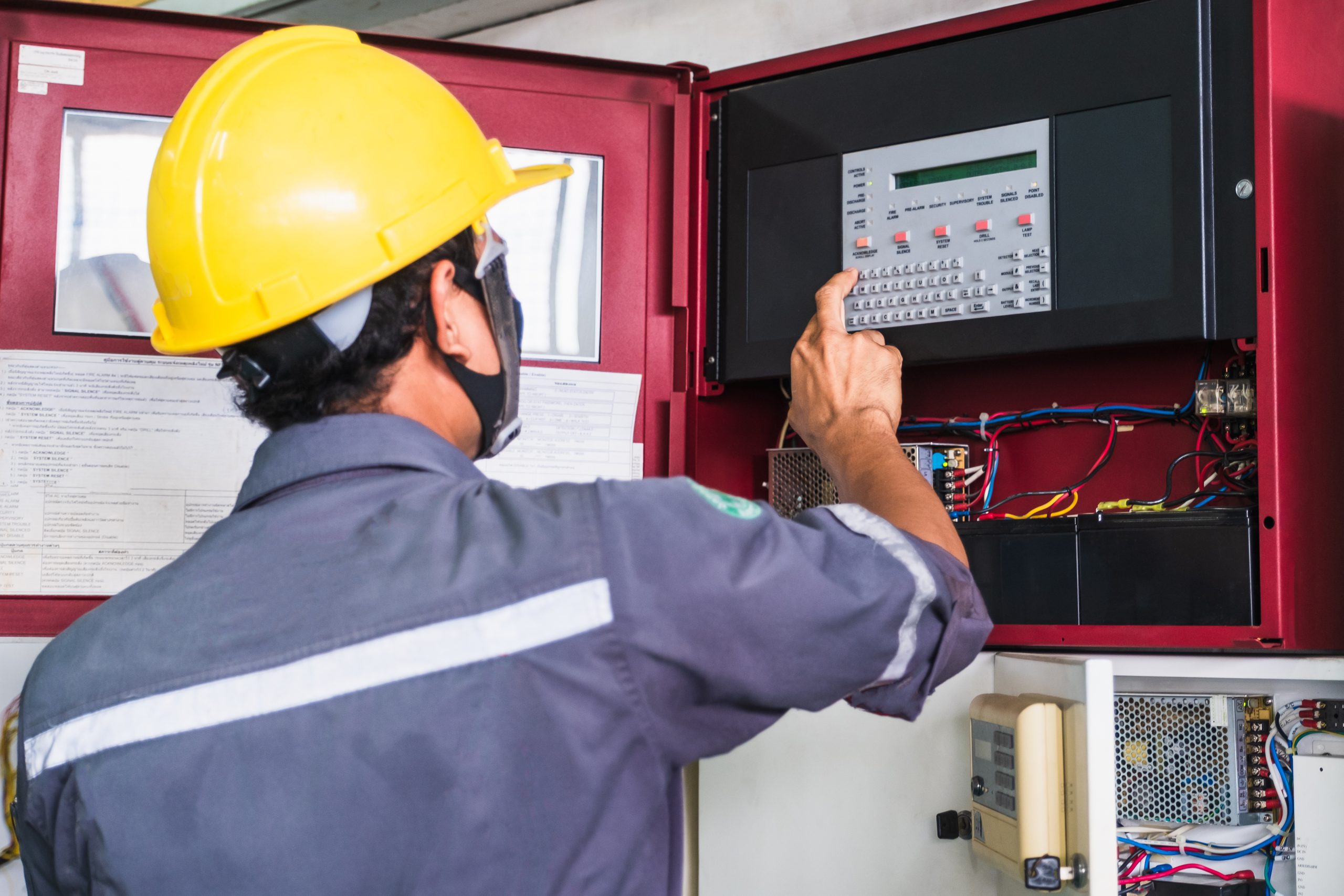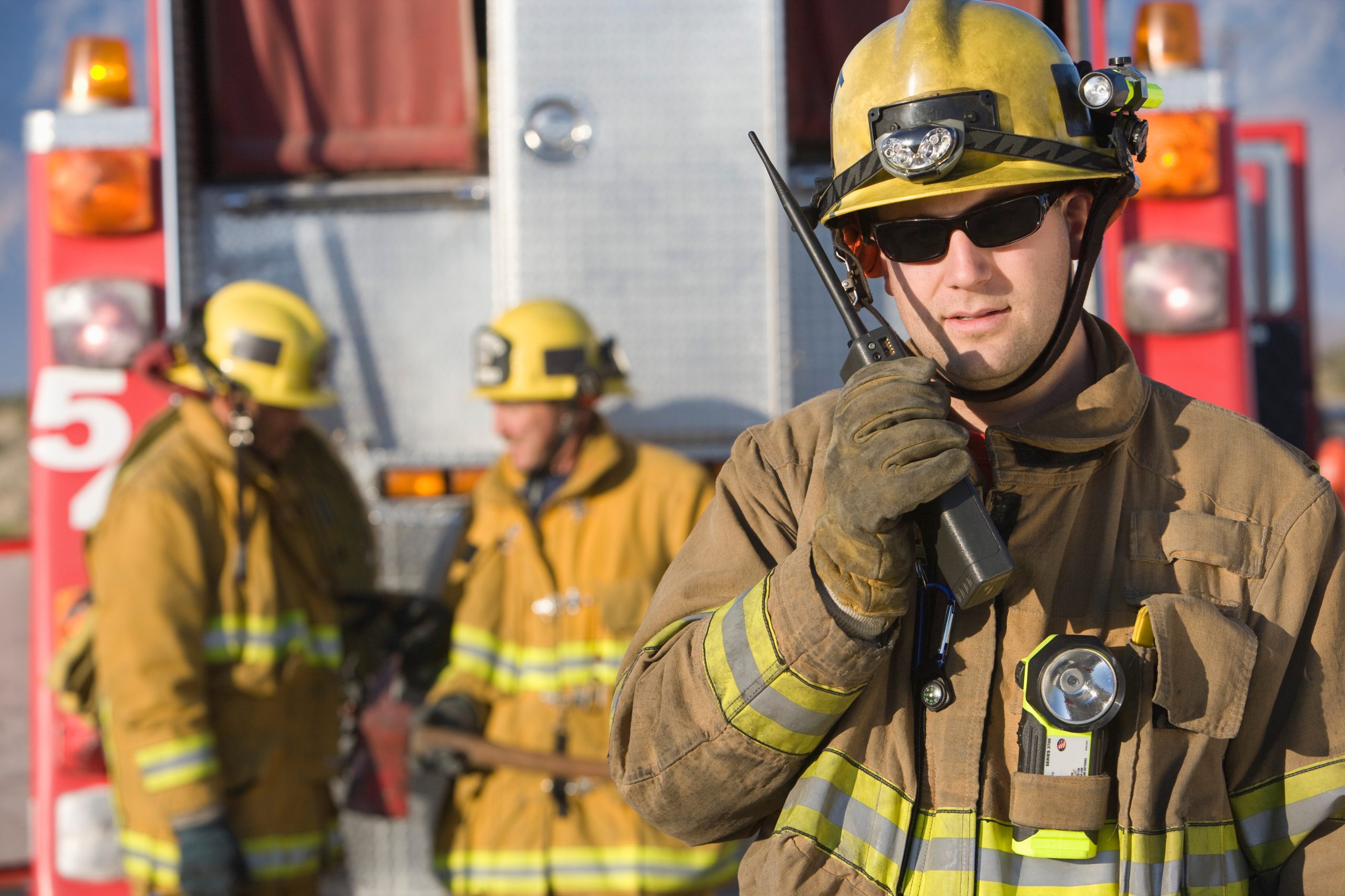 Small Business Access Control
Many industries are required by law to have a commercial fire alarm system within their facility, but not all industries need to meet the same requirements. 
If you have questions regarding the fire alarm codes and your business, please contact us.
Some industries that are mandated by law to have a fire alarm include:
Assisted Living Facilities / Nursing Homes

Churches

Hotels

Manufacturing Facilities

And more
★★★★★
"Security Alarm and Josh Dice provide Effingham Unit #40 with efficient, responsive, and professional security and fire alarm monitoring systems. We appreciate the quality service they provide in working to keep our buildings and our students safe."
– Rem Woodruff
Who We Are
We will honor God in everything that we do.
We will work hard and pursue excellence, and be continuous learners.
We will provide a WOW experience to all our customers.
We will provide an environment of care and personal growth for our employees.
We're a Local Business and In Your Area
We proudly offer our services to the communities of Marion, Salem, and the neighboring areas. To learn more about our access control systems, contact us or drop by our location.
Effingham, IL
Centralia, IL
Carlyle, IL
Vandalia, IL
Carterville, IL
Herrin, IL
Murphysburg, IL
West Frankfort, IL
Questions about our access control systems? We can help!
Commercial Fire Alarm System Resources
How to Prepare for a Fire Marshall Visit
Discover the four essential steps you'll need to take to ensure a successful visit from the local Fire Marshall.
A Complete Commercial Fire Alarm System Guide
Learn how commercial fire alarm systems work and the value they'll add to your business or organization.
[Guide] Is it Time to Upgrade Your Commercial Fire Alarm System?
Read our guide on commercial fire alarms and discover why it may be time to consider an upgrade.
[Pricing Guide] How Much Does a Commercial Fire Alarm System Cost?
Learn about the many factors that can affect the overall cost of a commercial fire alarm system.
[Guide] Commercial Fire Sprinkler Systems
Read our guide on fire sprinkler systems and discover why monitoring them is a crucial investment.