Every business owner wants to provide a safe environment for employees and customers. With just about any business, there is a chance that an angry or unstable customer, disgruntled employee, someone with a mental illness or a robber will cause or threaten violence in the establishment. Installation of a panic button is a great way to potentially mitigate this danger.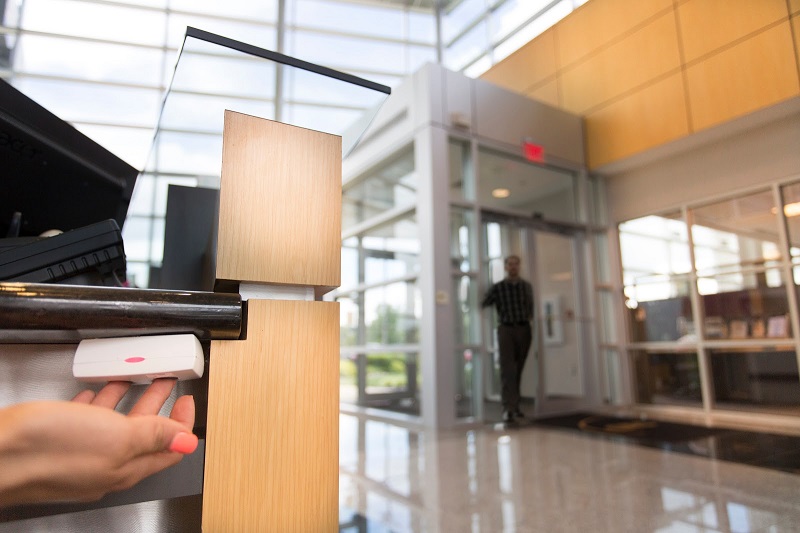 What is a Panic Button?
A panic button is a strategically placed or hidden button that automatically alerts police to an emergency situation. These buttons are small and usually placed in a discreet location, like just under the lip of a desk or retail counter. It's important to place buttons in locations where employees will likely be at the time of a situation. When a robber yells "freeze" an employee should be able to quickly hit the button without anyone noticing. On duty police in the area will be dispatched to your location immediately.
Do I Need a Panic Button?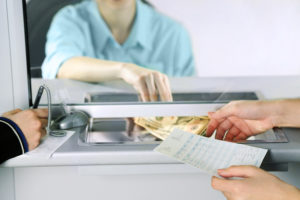 (2) Wireless Panic Buttons   (1) All Programming
(1) Installation Tech Support
Equipment & Programming Cost: $400.00 | Panic Alarm Monitoring: $33/month (12 month agreement) | Additional Panic Buttons: $75.00/each
Call or Contact us for more information or to see if this system is right for you.

Due to licensing laws, we can only provide services in the following state: Illinois, Indiana, Kansas, Kentucky, Missouri, Nebraska, New Hampshire, North Dakota, Ohio, Pennsylvania, South Dakota, Vermont & Wisconsin.
More information on Panic Buttons: