Seconds Count in a Fire
Give yourself and your loved ones an advance warning so everyone can safely evacuate.
Faster Fire Detection
Modern residential fire alarm systems can detect heat and smoke.
Lowered Insurance Premiums
Your insurance company may offer you a reduced premium due to having a fire alarm installed.
Seamless Home Security Integration
We can fully integrate your fire alarm system with your home security system.
Where to Place Fire Detection Devices?
We often get asked about residential fire protection devices and where to place them in the home. Here is a list of the most effective spots to protect your home and life if a fire breaks out.
Smoke Detectors:
Bedrooms
Hallways
At LEAST one on every level
Heat Detectors:
In Kitchen
Near any fuel-burning devices
Laundry Rooms
Attics
Garages
Who Needs Home Fire Protection?
The short answer is EVERYONE. There is not a home anywhere that doesn't need monitored smoke detectors and fire protection devices. They not only keep you and your family safe, but they also protect your home and irreplaceable items such as pictures and other keepsakes.
Though everyone needs fire protection, certain households are at even greater risk: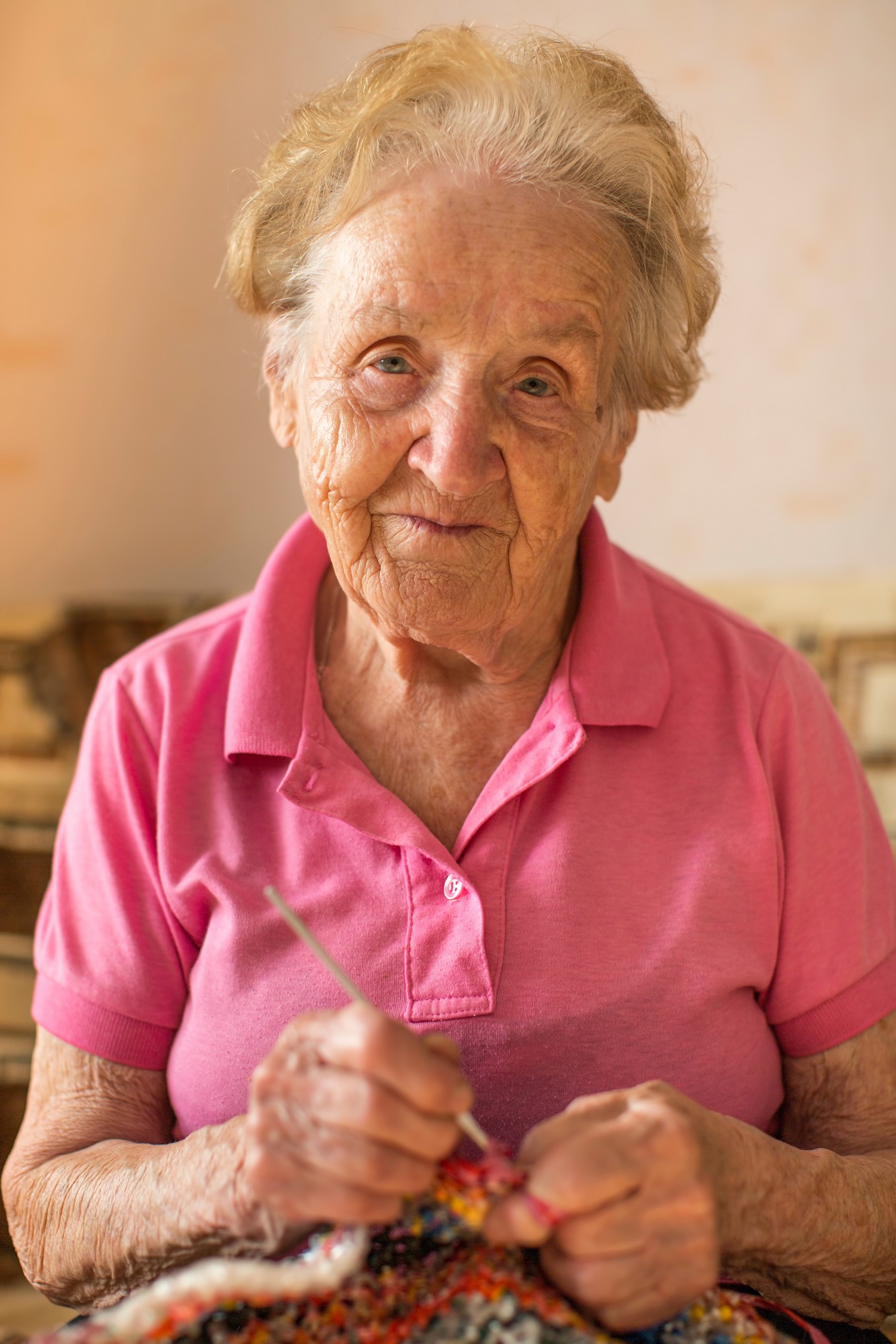 Homes with Elderly
As we age, we tend to be more forgetful. For example, it is not uncommon for the elderly to forget to turn off an oven or stovetop (even though absent-minded young people do this too).
Far too often, fires will break out when this happens. Cases like this are especially unfortunate when the homeowner leaves home or falls asleep while the devices are still on and hot.
A monitored fire protection system adds an extra layer of protection and will automatically notify the authorities in the event of a fire.
Homes with Children
Many studies have found that children tend not to wake up from the sound of a traditional smoke detector beeping. According to ABC News, more than 80 percent of children between the ages of 2 and 13 did not wake up from a standard issue alarm. 
This is part of the reason why kids are more at risk of perishing in a home fire than anyone else. The American Red Cross explains that children under the age of five are twice as likely to die in a home fire than the rest of the population, and child-playing fires are the leading cause of fire deaths among preschoolers.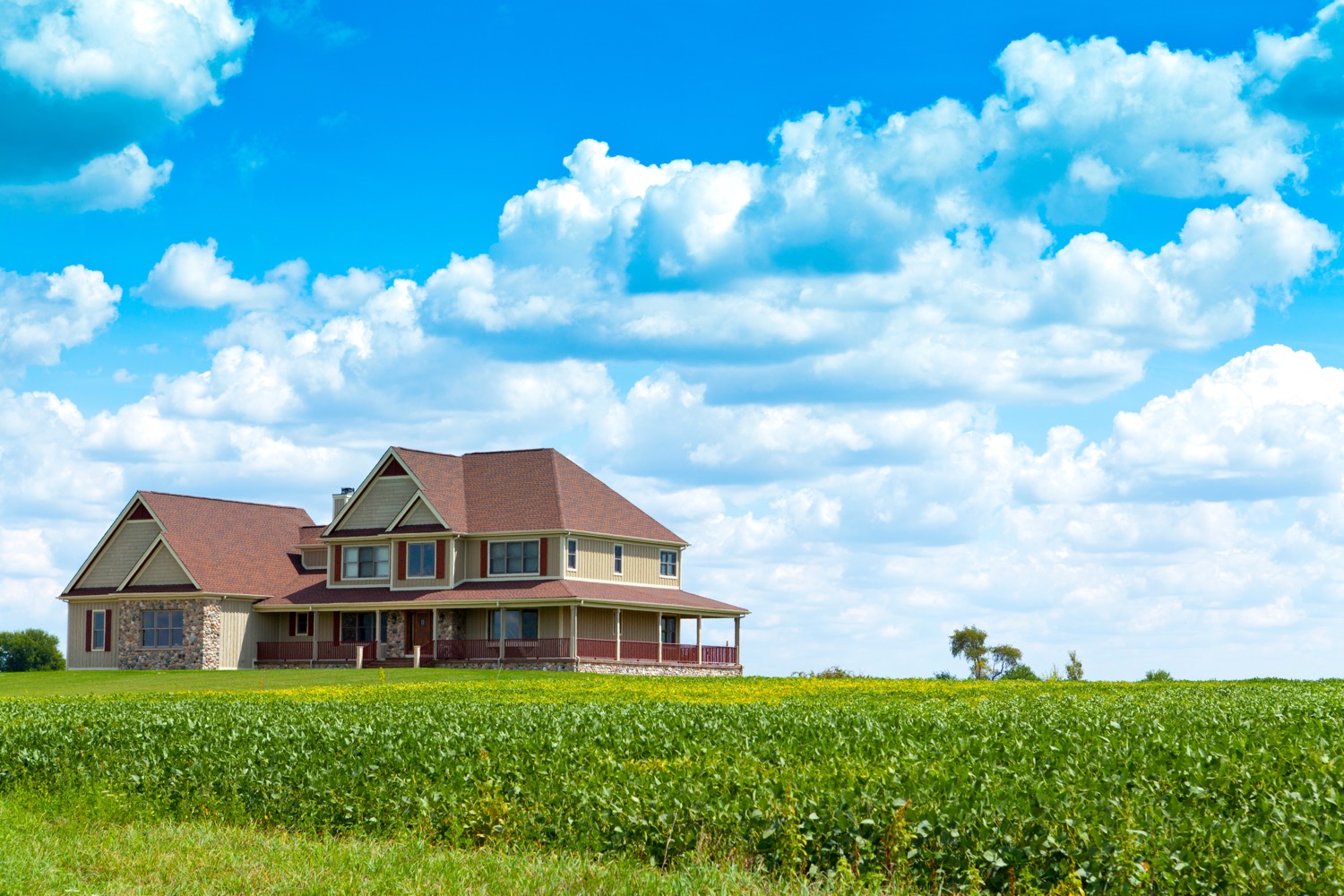 Rural Area Homes
It is imperative to have monitored fire protection if you live in a rural area. If you are unconscious from smoke inhalation or away from home when the fire breaks out, the only way a fire will be reported is if a neighbor or passerby sees the flames or smoke.
Keep in mind neighbors in rural areas are not close by, so a fire can cause extensive damage to a home before the fire department is even aware of the blaze. This is why rural homeowners are another especially vulnerable group that needs to invest in a security system with fire devices.
★★★★★
"Absolutely perfect professional installation, courteous, knowledgeable, going the extra mile for their customer. I highly recommend Security Alarm for all of your needs."
– Marylynn P.
Homeowner
Who We Are
We will honor God in everything that we do.
We will work hard and pursue excellence, and be continuous learners.
We will provide a WOW experience to all our customers.
We will provide an environment of care and personal growth for our employees.
We're a Local Business and In Your Area
We proudly service the cities of Marion, Salem, and their nearby communities. Give us a call or stop by to learn more about our suite of fire alarm systems to protect your home and all those who live under your roof.
Effingham, IL
Centralia, IL
Carlyle, IL
Vandalia, IL
Carterville, IL
Herrin, IL
Murphysburg, IL
West Frankfort, IL
Questions about our fire alarm systems for your home? We can help!
Residential Fire Alarm System Resources
Are Carbon Monoxide Detectors Really THAT Important?
Learn what carbon monoxide is, the symptoms of poisoning, and how to protect your family from becoming another statistic.
A Complete Guide to Residential Fire Alarm Systems
Discover all there is to know about residential fire alarm systems and the value they add to your home.
[Case Study] Residential Security System in Salem, IL
Learn how Security Alarm helped two sisters protect their home with a residential security system.
What Are the Different Types of Security Sensors?
Read our guide to learn more about the various types of security sensors and how they protect your home.
Protect Your Children with a Monitored Fire Alarm
Learn more about how a monitored fire alarm can protect your children and provide you with peace of mind.