VIDEO SURVEILLANCE
A new or upgraded school video surveillance system will provide you with newer technology that will help you achieve your school security goals.
FIRE ALARM SYSTEMS
Protect the lives and well-being of your students and faculty with a new or upgraded state-of-the-art fire system.
REMOTE SECURITY
Remotely access the school surveillance cameras and other security features from any internet-connected laptop, phone, or tablet.
PANIC BUTTONS
Give your staff, teachers, and faculty the means to quickly call for help in the event of an emergency with a silent, wireless panic button.
ACCESS CONTROL
Restrict unauthorized adults and students from entering certain areas while providing a verifiable record of access.
Control School Access

Manage who has access to certain areas of your school with an access control system. For example, you can give your delivery drivers a key fob or unique code that only allows them access during a specific time of the day or week.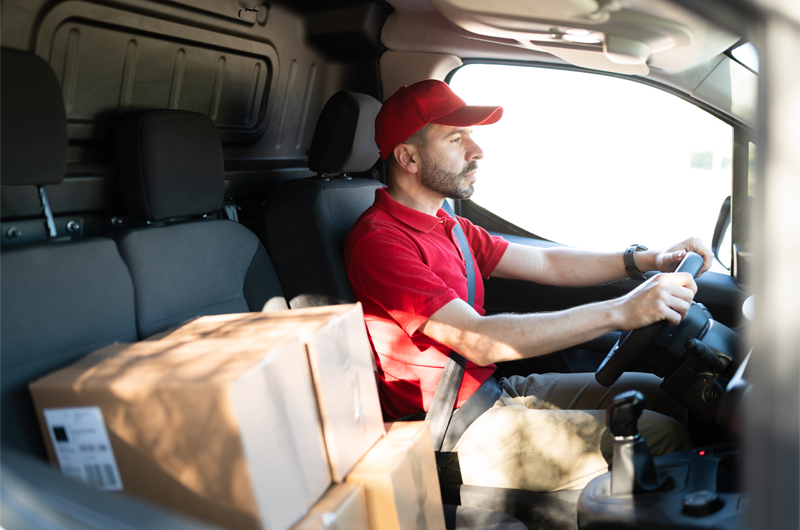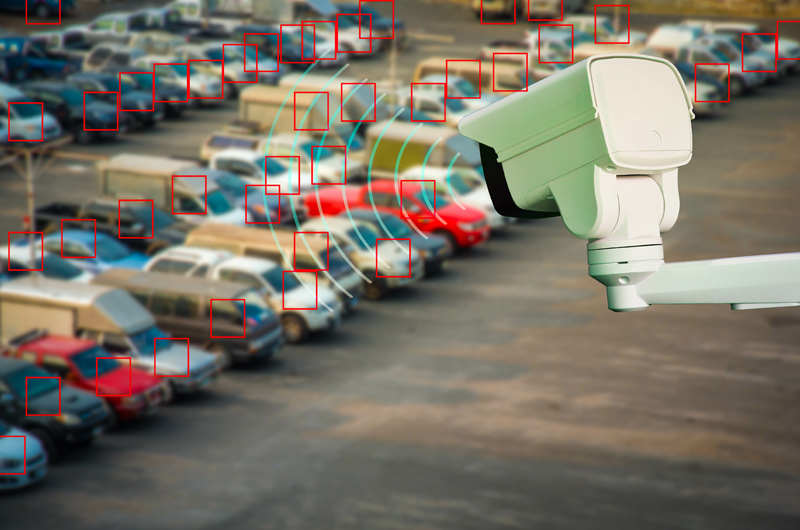 Protect Your Campus

Surveillance camera systems offer state-of-the-art security features, such as sending administrators a text message if a certain license plate were to enter the premises—this will provide a warning and alert you to people you do not want on school property.
Empower Your Teachers and Staff

You can set up user-access groups for your surveillance cameras. For example, give your coaches access to the cameras in and around the gym to keep an eye on the team, playback live footage for analysis, and even watch the game remotely if they're unable to attend.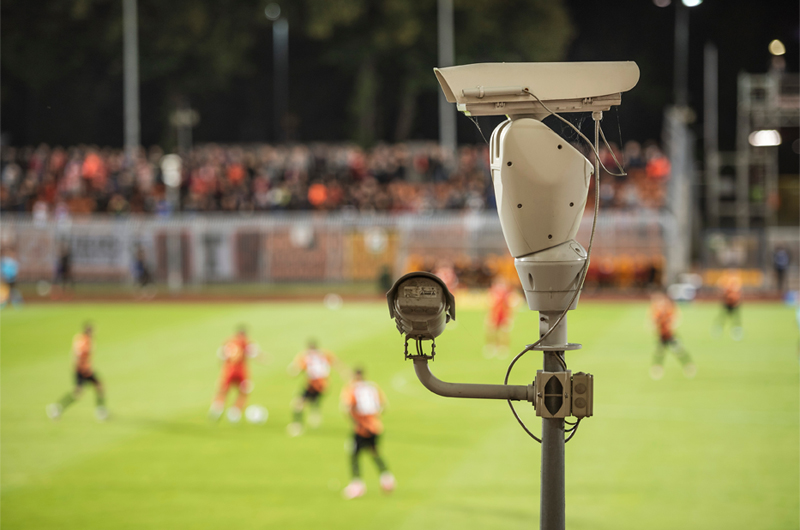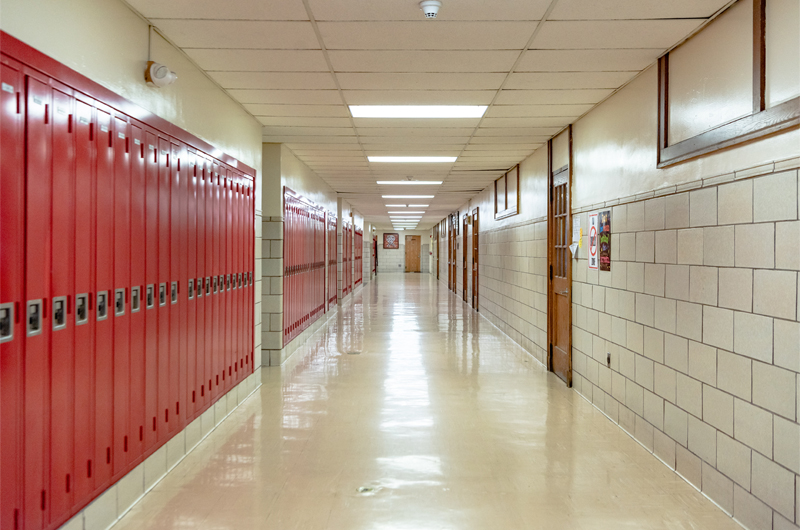 Lockdown the School Instantly

Seconds count in an emergency. In the event you need to lock down the entire school instantly, it's as easy as pulling up the app on your computer, tablet, or cell phone and hitting a button. The whole school gets instantly locked down—nobody can enter or exit the buildings or classrooms.
★★★★★
"Quality installation, reasonable price. Ability to cater a system design to meet your needs. I was pleased with their service and installation at my location. The system has worked well without any issue."
– Randy O.
Who We Are
We will honor God in everything that we do.
We will work hard and pursue excellence, and be continuous learners.
We will provide a WOW experience to all our customers.
We will provide an environment of care and personal growth for our employees.
We're a Local Business, and In Your Area
We have two offices—one in Salem and the other in Marion, and we proudly serve all nearby communities. Pick up the phone and give us a call or stop by our office to learn how we can create a school security system that will meet your needs.
Effingham, IL
Centralia, IL
Carlyle, IL
Vandalia, IL
Carterville, IL
Herrin, IL
Murphysburg, IL
West Frankfort, IL
Questions about security solutions for your housing authority or apartment complex? We can help!
School Security System Resources
Upgraded School Security System

Discover the benefits that a Selmaville school received when they decided to upgrade their older security system to a modern one.

LEARN MORE ➤
School Building and Safety Checklist

Learn about what you need to check to ensure that your school security system is in good working order—and can handle any emergency that might arise.

LEARN MORE ➤
A Complete Guide to Fire Alarm Systems

Read our comprehensive guide to learn about fire alarm systems, how they work, and the value you'll get from installing or upgrading one.

LEARN MORE ➤
Video Surveillance System Planning Checklist

Learn more about the questions you'll need to ask yourself before installing or upgrading a video surveillance system on your school campus.

LEARN MORE ➤
Human and Vehicle Detection Cameras

Discover how surveillance camera systems can identify and track both human beings and vehicles based on any number of predetermined parameters.

LEARN MORE ➤