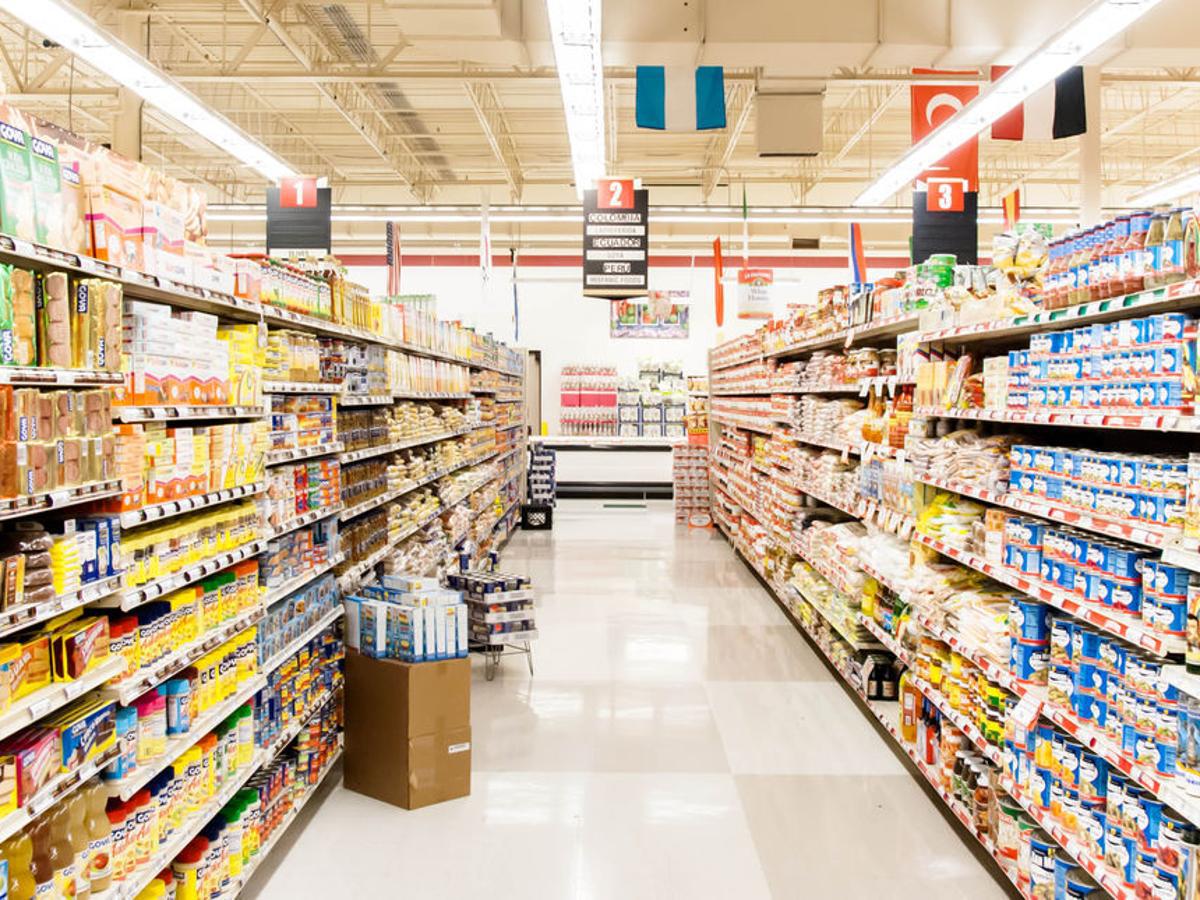 CENTRAL ILLINOIS LOCAL FOOD STORE TACKLES THEFT WITH NEW SECURITY SYSTEM 
One might imagine that a sleepy, little town settled on the vast plains of central Illinois would not experience regular crime within its local establishments. In all reality, many of our hometowns confront more crime than any of us would have dreamt likely.  A local food store is no exception. (For the sake of privacy, I will not be using the actual name of "the food store" within this article and will refer to it as The Food Store). 
ASKING FOR HELP FROM COMMERCIAL SECURITY EXPERTS 
A couple of years ago The Food Store called into our office wanting to discuss some options for security within their butcher shop/restaurant/grocery store. Excited for the opportunity to secure yet another local Illinois establishment, Tom, one of our commercial sales reps, headed out to walk through the facility with their team. After discussing what their security concerns were, and better understanding the layout of their facility, Tom worked up a security plan and proposal that was then submitted to them at no cost. After reviewing the scope of work, The Food Store decided that Security Alarm was the right fit for them, and we were thankful for the opportunity.  
THE SOLUTION SECURITY ALARM PROVIDED
The installation of a traditional burglar alarm system alongside a high-definition camera system provided The Food Store with a robust security network for their facility. The burglar alarm, when armed during closed hours, is monitored by a 24-hour monitoring entity. If the alarm were to activate, the perpetrator would quickly vacate. The camera systems allowed management to play back video to detect any potential criminal activity that occurred not only after hours but during broad daylight as well. We could go into detail but allow the manager of The Food Store explain instead:
"We've had our system for 2 years. Within the first month we'd caught 2 people that attempted to shoplift. Saying they were charged for something they didn't get. After watching the video we saw the product being loaded in their car. We've used it to ID bad checks, cross checking the tape with the license plate of the car. The mobile app lets me see things on my phone. The fact that Security Alarm is a small, family-owned company lets me know I won't be just a number. That they take every customer seriously.
Great company, quality and price."
At Security Alarm, we are local. From the owners to the staff, YOUR hometowns are OUR hometowns. And we are working to protect the southern and central Illinois establishments that raised us.