Seconds Count in an Emergency
Professional video monitoring allows for a quick response in the event of an emergency or break-in.
Reduce False Alarms
Our security professionals will quickly determine if there's a real problem or just a false alarm.
Lowered Insurance Premiums
You may qualify for lowered insurance premiums and save money by having a security monitoring service.
Total Peace of Mind
Rest assured knowing that our highly trained security professionals are monitoring your alarm system 24/7.
Watch Police Catch Thief in Less Than 60 Seconds!
Security Alarm captured actual footage of a crime occurring and police apprehended the thief in less than a minute all thanks to our 24-hour security monitoring service. Check out the short video below to see intrusion and security monitoring in action!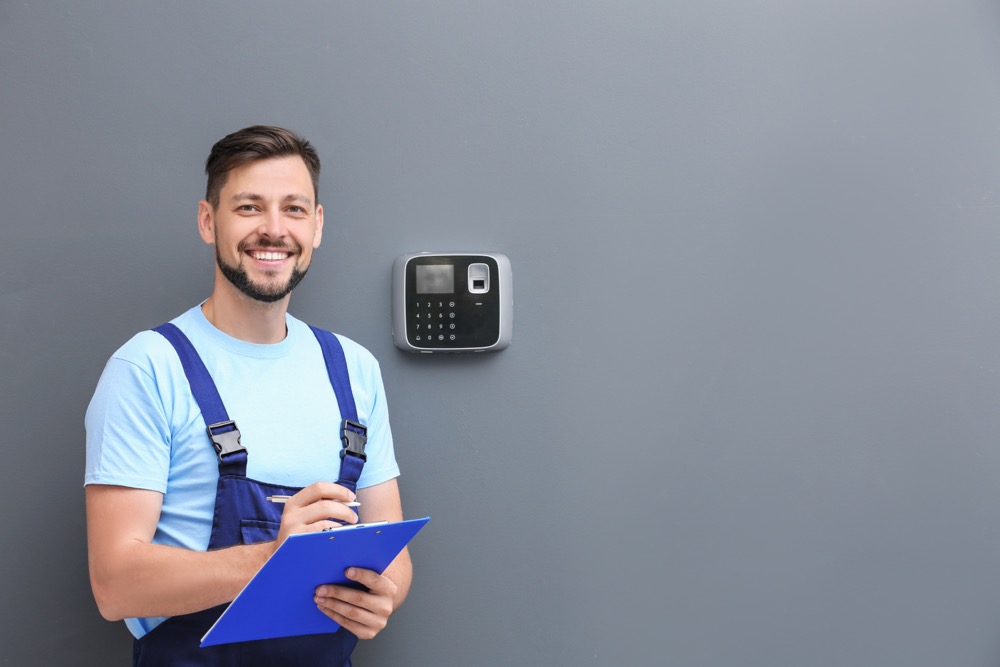 Tired of Your Current Alarm Monitoring Company?
Do you have an alarm system with one of the big national companies and are fed up with poor service or high prices?
At Security Alarm, we can monitor practically any security system—including ADT. We will inspect and activate your current system and then monitor it for a lower monthly rate.
Best of all, we're local to Southern Illinois and pride ourselves on stellar customer service. We will treat you like a valued customer instead of just another number.
Upgrade and Re-Activate Your Inactive Alarm System
Do you have a security system in your home that has been inactive for a while? It may still be a useful system that we can activate and monitor.
Schedule a free quote with Security Alarm, and we'll listen to your needs, determine what upgrades you want, and then activate the system so you can be confident your home is protected.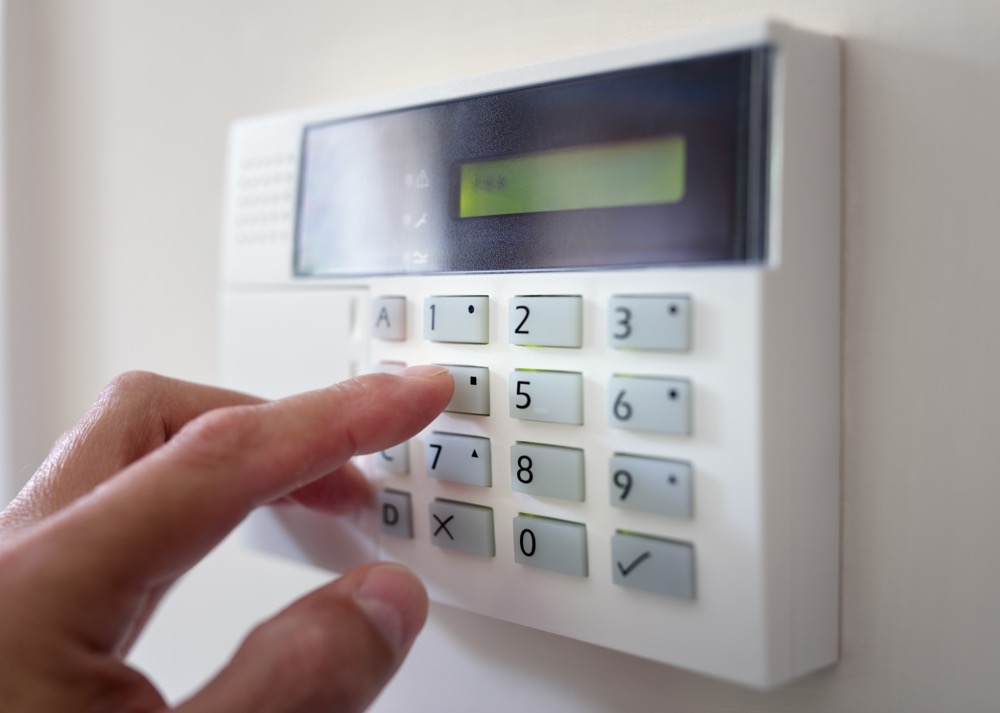 ★★★★★
"Extremely professional, very nice looking installation, very knowledgeable, very thorough explanation of my new security system. The best installers and company! I highly recommend them!!!"
– Russ Wielt
Homeowner
Who We Are
We will honor God in everything that we do.
We will work hard and pursue excellence, and be continuous learners.
We will provide a WOW experience to all our customers.
We will provide an environment of care and personal growth for our employees.
We're a Local Business and In Your Area
We proudly service the cities of Salem, Marion, and their nearby communities. Stop by or give us a call to learn more about our 24-hour security monitoring service to protect your home or business.
Effingham, IL
Centralia, IL
Carlyle, IL
Vandalia, IL
Carterville, IL
Herrin, IL
Murphysburg, IL
West Frankfort, IL
Questions about our security monitoring systems and services? We can help!
Security Monitoring Service Resources
[Case Study] Residential Security System in Salem, IL
Learn how Security Alarm installed a state-of-the-art home security system after someone burglarized a Salem home.
What Does a Video Surveillance System Cost?
Discover the factors that impact home or business video surveillance systems and monitoring costs.
[Checklist] Video Surveillance System Planning
Read our checklist and learn how to adequately plan and prepare for the professional installation of a video surveillance system in your home or business.
[Quiz] Do You Need Home Security Cameras?
Take our quiz to learn if indoor and outdoor home security cameras are right for your family and lifestyle.
A Guide to Commercial Fire Alarms
Discover all there is to know about commercial fire alarms and commercial fire alarm monitoring services.