Video Surveillance Systems & CCTV
Video Surveillance Systems protect your business and much more. New technology enables you to store large quantities of video recording, capture important details, and remotely view live video surveillance at your home or business from anywhere in the world!
Benefits of Video Surveillance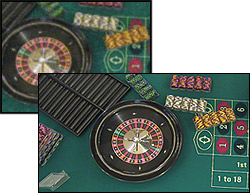 Reduce Theft
Reduce Workers Comp Risks
Enhance Employee Productivity
Reduce Your Liability
Protect Your Employees
Monitor Access
Provide Evidence for Criminal Cases
Capture Every Detail with High Definition IP Security Cameras
Hi-Definition cameras offer many features unavailable with traditional analog video including crisp clear video, with HDTV and mega pixel technology which allow the ability to zoom in on recorded video. Great for license tag recognition, facial recognition.
Analog or Hi Definition? What's the difference? 
For a live video demonstration, please click on the links below:
Learn more about intelligent video surveillance.
Security Alarm proudly installs products by the following video and camera system providers: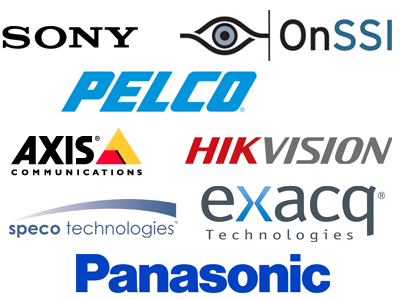 Learn more about Speco IP cameras or video cameras.