VIDEO SURVEILLANCE
Deter crime and theft with an alarm system that uses the latest in analytics and artificial intelligence (AI) to help keep your workers and construction site safe.
FIRE ALARM INSTALLATION AND INSPECTIONS
Our NICET-Certified technicians are experts in the local fire codes and can install a new fire alarm system or service an existing one.
DOOR ENTRY/KEYCARDS
Access control systems help restrict unauthorized entries while providing a verifiable paper trail of entry/exits.
PANIC BUTTONS
Give office workers and management the ability to instantly call for first responder help with a remote panic button.
REMOTE SECURITY
Remotely monitor your office or construction site. You'll gain peace of mind knowing you can see what's going on in real-time from any internet-connected device.
Monitor and Protect Expensive Construction Equipment
Protect your expensive equipment and assets with a construction site video surveillance system. Night vision, motion detection, and advanced artificial intelligence features will add several additional layers of security to your job site.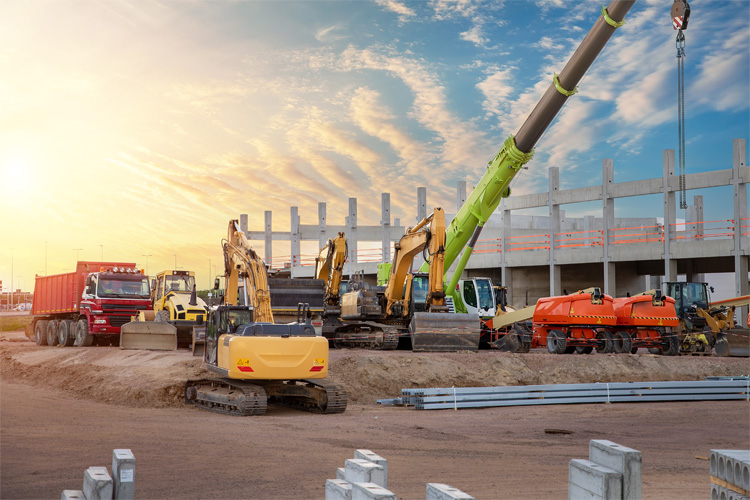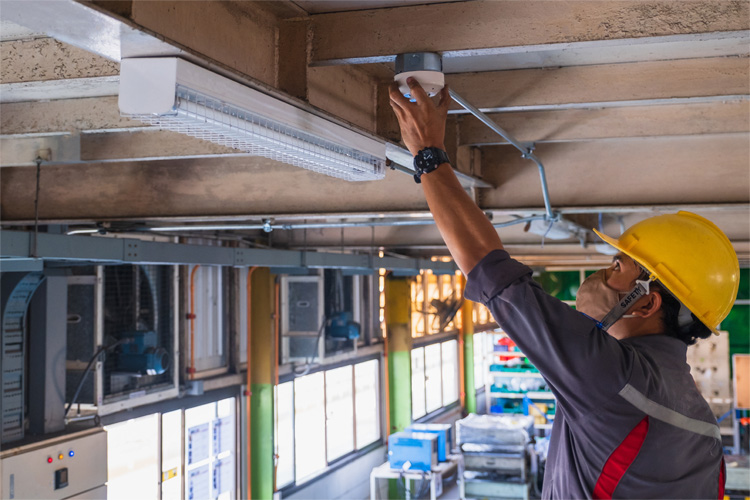 New Fire Alarm System Installs & Inspections
Let the expert fire alarm technicians at Security Alarm install a new fire alarm system on your next job site. We also offer alarm maintenance, inspections, and 24 Hour UL FM Fire Alarm Monitoring services.
Protect Construction Site Trailers
Your construction site trailers contain valuable information, blueprints, and documents. An access control system will help prevent unauthorized access while providing a verifiable record of entry and exits.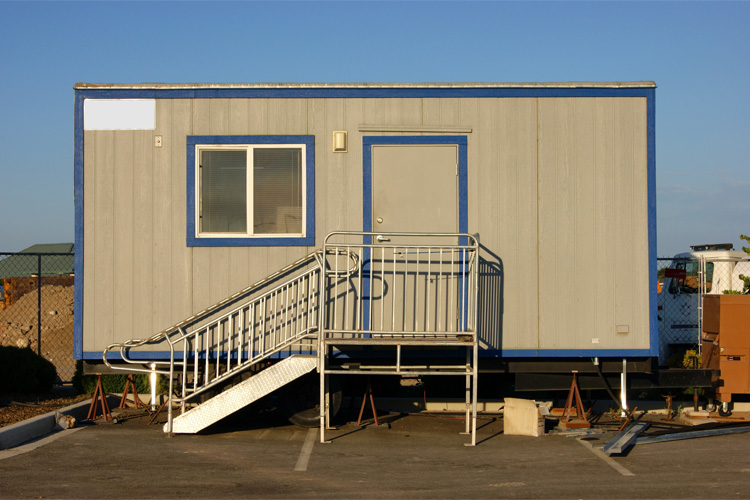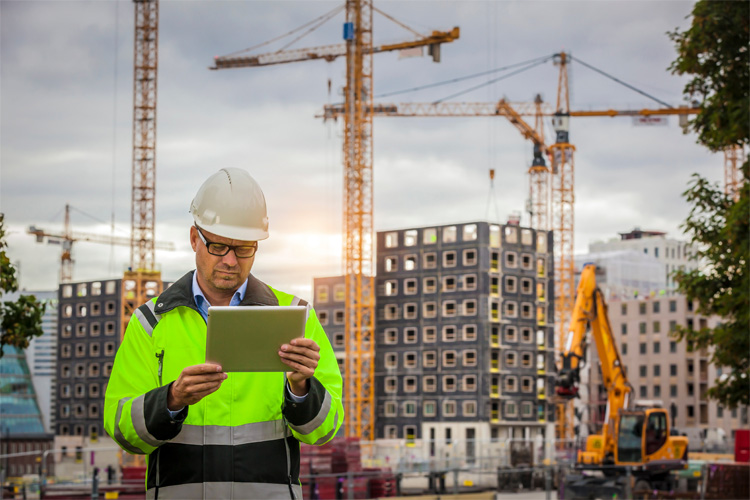 Remotely Monitor Your Job Site
A remote security system allows you to have eyes and ears on the job site—regardless of where you're physically located.
An internet connection and a web browser are all you need to remotely log in and check up on subcontractors, workers, and anything else.
★★★★★
"Quality installation, reasonable price. Ability to cater a system design to meet your needs. I was pleased with their service and installation at my location. The system has worked well without any issue."
– Randy O.
Who We Are
We will honor God in everything that we do.
We will work hard and pursue excellence, and be continuous learners.
We will provide a WOW experience to all our customers.
We will provide an environment of care and personal growth for our employees.
We're a Local Business and in Your Area
We have two offices, one in Salem and the other in Marion. Stop by today or give us a call to learn more about the suite of construction site and contractor security services we offer.
Effingham, IL
Centralia, IL
Carlyle, IL
Vandalia, IL
Carterville, IL
Herrin, IL
Murphysburg, IL
West Frankfort, IL
Questions about our suite of security services for your contractor business or construction site? We can help!
Contractor & Construction Site Security System Resources
Wirelessly Protect Your Construction Site
Videofied for Contractors is a wireless surveillance system that offers cutting-edge technology and will help protect job site equipment.
What Does a Video Surveillance System Cost?
Discover the various factors and options that can affect the cost of a video surveillance system—and how to best define your goals.
A Complete Guide to Commercial Fire Alarm Systems
Learn how commercial fire alarm systems work and the differences between POTS and cellular service monitoring.
How to Prepare for a Fire Marshall Visit
A visit from the local Fire Marshall doesn't have to be a nerve-wracking experience. Learn how Security Alarm can help.
What is Intelligent Video Surveillance?
Learn more about the latest advances in video surveillance technology and how they can help secure your construction job site.