Commercial Security Solutions

At Security Alarm, we know how valuable your business is to you, and we want to help you protect it! You get a wide variety of solutions from Security Alarm. We personally work with you to determine your specific needs.  From Fire and Security Alarm Systems to Video Surveillance and Access Control Systems, Security Alarm is your complete Southern Illinois security provider.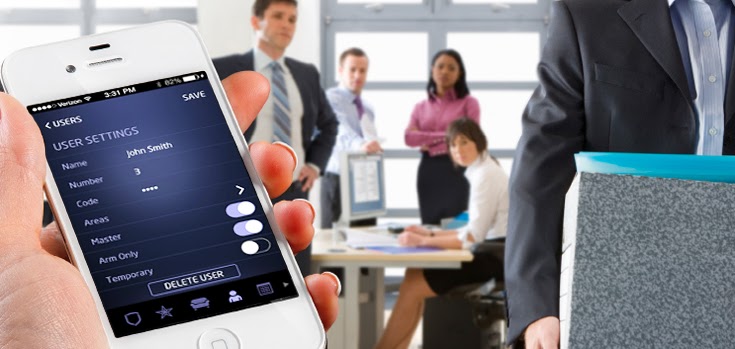 Commercial Security Customers:

FREQUENTLY ASKED QUESTIONS
What are the best security features for a small business?
For maximum protection, the best thing someone can invest in is a traditional intrusion system that will notify the police if a break-in is attempted. For operation improvement, we recommend a camera system to help monitor and train personnel.
What is included in a commercial security system?
A traditional commercial intrusion system will come with a base unit, keypad, door sensors, motion detectors, glass break sensors, and any other devices that the system designer feels are necessary.
How much does monitoring cost?
Monitoring starts at about $34/month
Will Security Alarm monitor a system installed by someone else?
Absolutely. Most of the time we can make other company's equipment work with our monitoring.
Can I control my business security system from my phone?
Yes. We provide several different apps by which you can have total control over your business's security and day-to-day operations.
Does Security Alarm install commercial fire alarm systems?
Yes. We install fire alarm systems in schools, hospitals, hotels, manufacturing facilities and in many other industries across our region.
Do you install access control systems for businesses?
Yes. We can provide access control on both a small and large scale. Whether you are a small business or a large plant, access control provides many benefits.
Do you install motion-sensing cameras?
We provide a line of cameras that can detect and notify you via text when a human or vehicle enters your property.
Commercial Service Area
Our primary service area is Southern Illinois. However, we do travel outside of our normal service area from time to time. If you are unsure if you live in our service area please contact us and we can discuss your options.