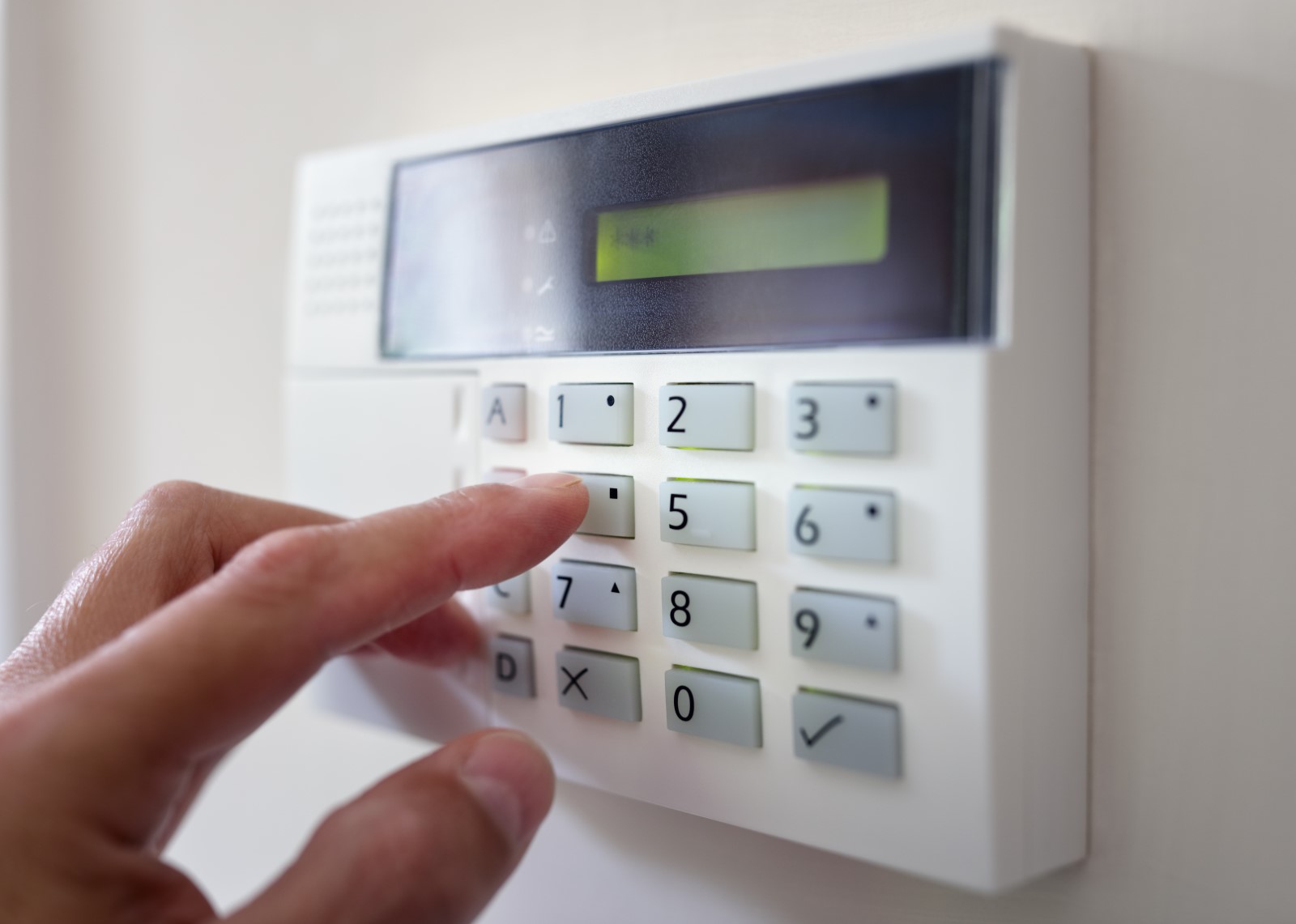 Commercial Security Systems
We custom-tailor every commercial security system we install to ensure it meets the unique needs of your business or organization.
In addition to offering 24/7 monitoring and intrusion detection, we can integrate fire detection, video surveillance, and access control into a custom-designed security package.
Access Control Systems
Determine who has access to your buildings, offices, or classrooms with a customized access control system.
We can also convert your facility to electronic door locks instead of using multiple sets of insecure keys.
You'll have complete control over the entire system, including limiting access, buzzing in visitors, and monitoring door activity.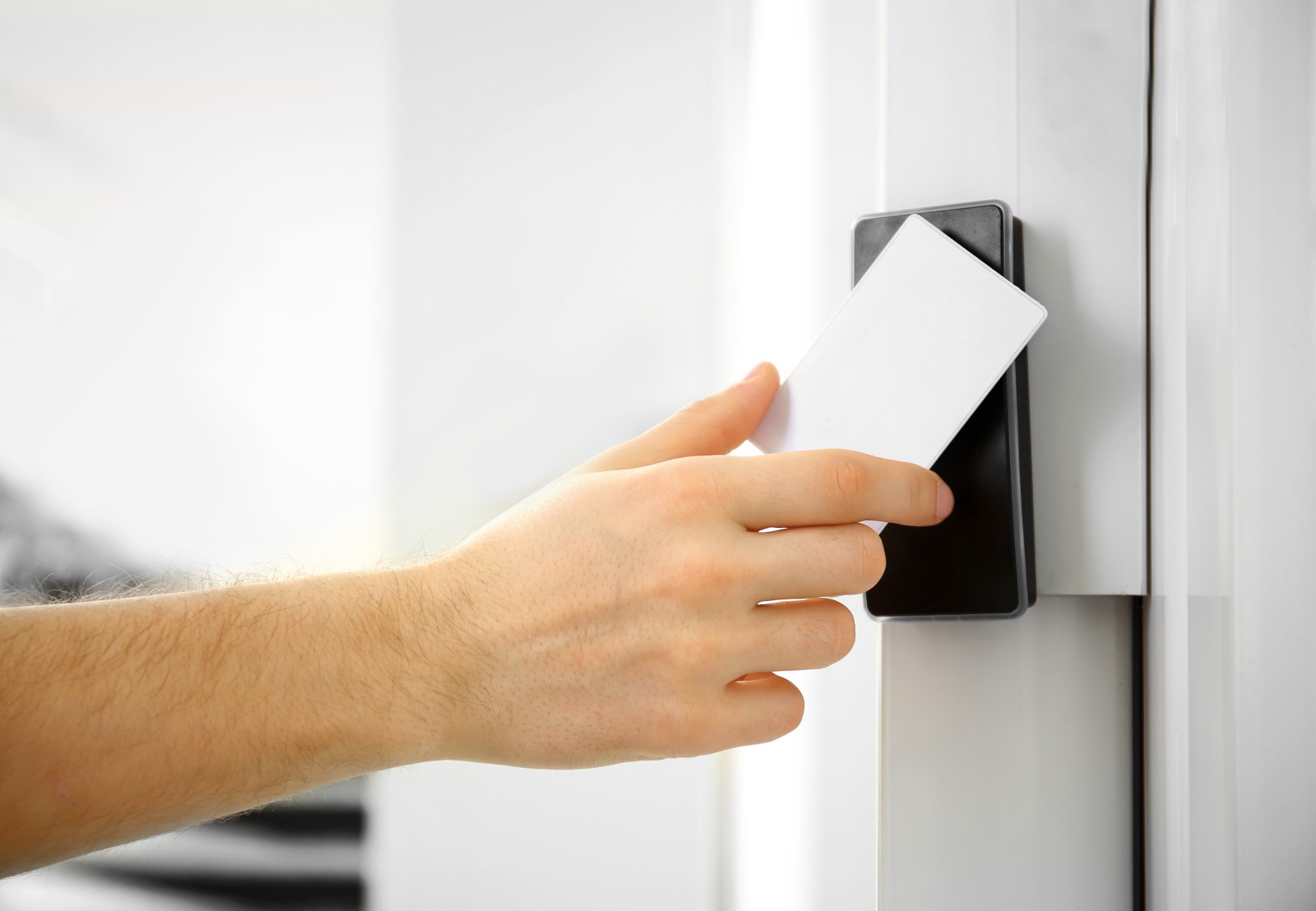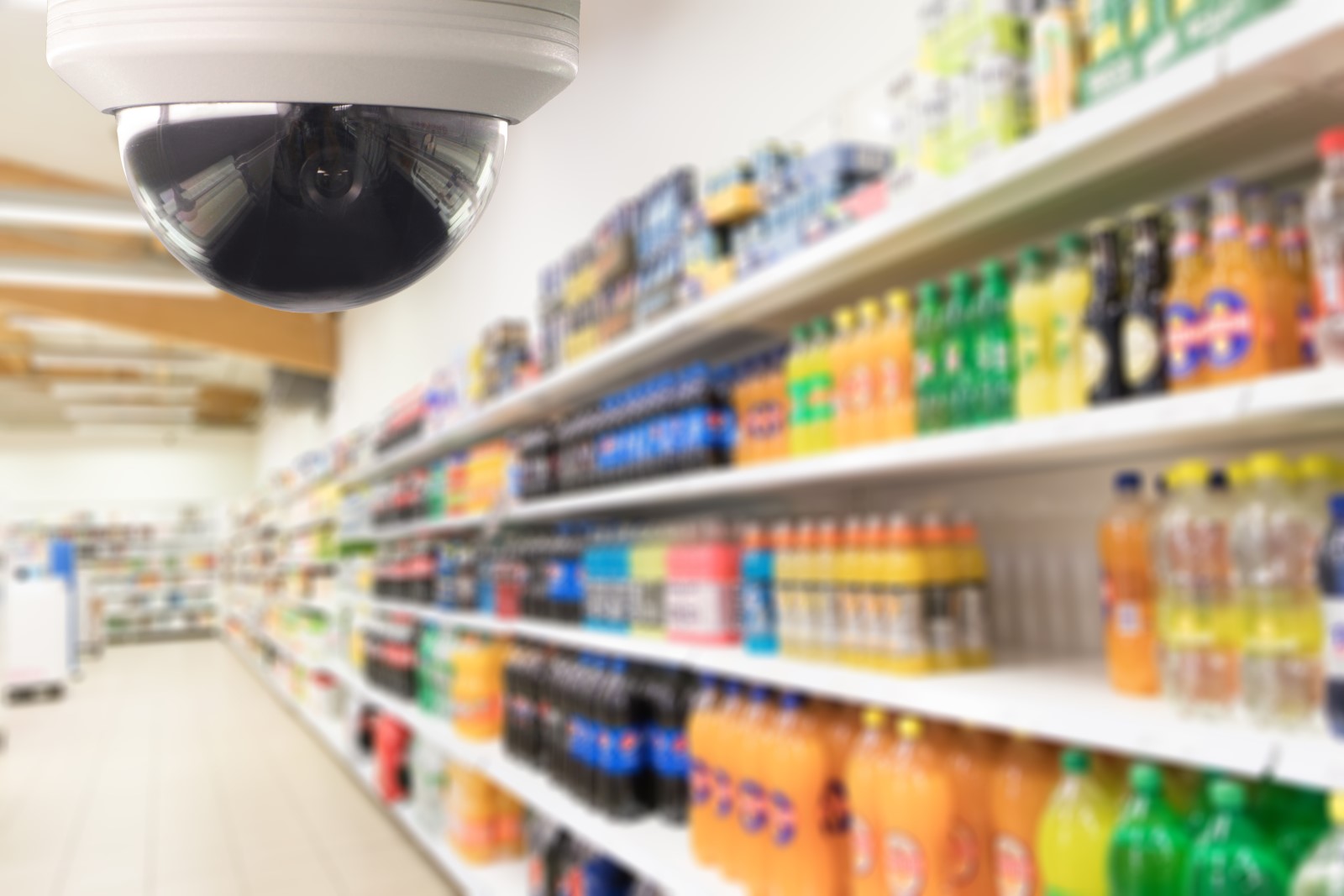 Video Surveillance and CCTV Systems
Today's CCTV systems offer high-resolution video and artificial intelligence (AI) that will help keep your business or organization safe.
Modern video surveillance cameras now offer human and vehicle detection technology. The system helps reduce false alarms by intelligently determining whether a car or human-caused the movement.
Commercial Fire Alarm Systems
The experienced design team and NICET Certified technicians at Security Alarm have over 60+ years of combined commercial fire alarm experience.
We'll professionally install your commercial fire alarm system and then provide you with a wide range of monitoring, maintenance, and inspection services.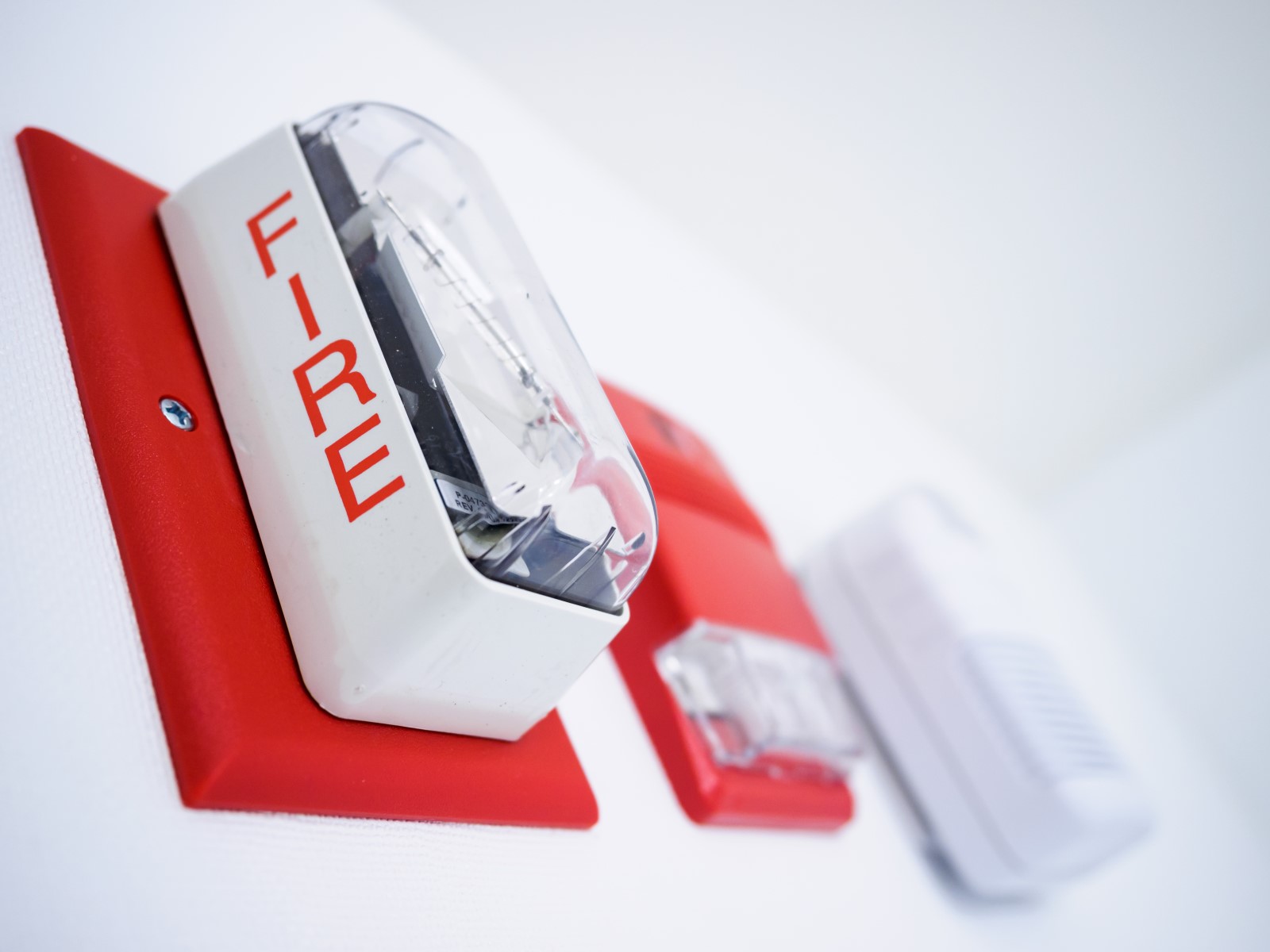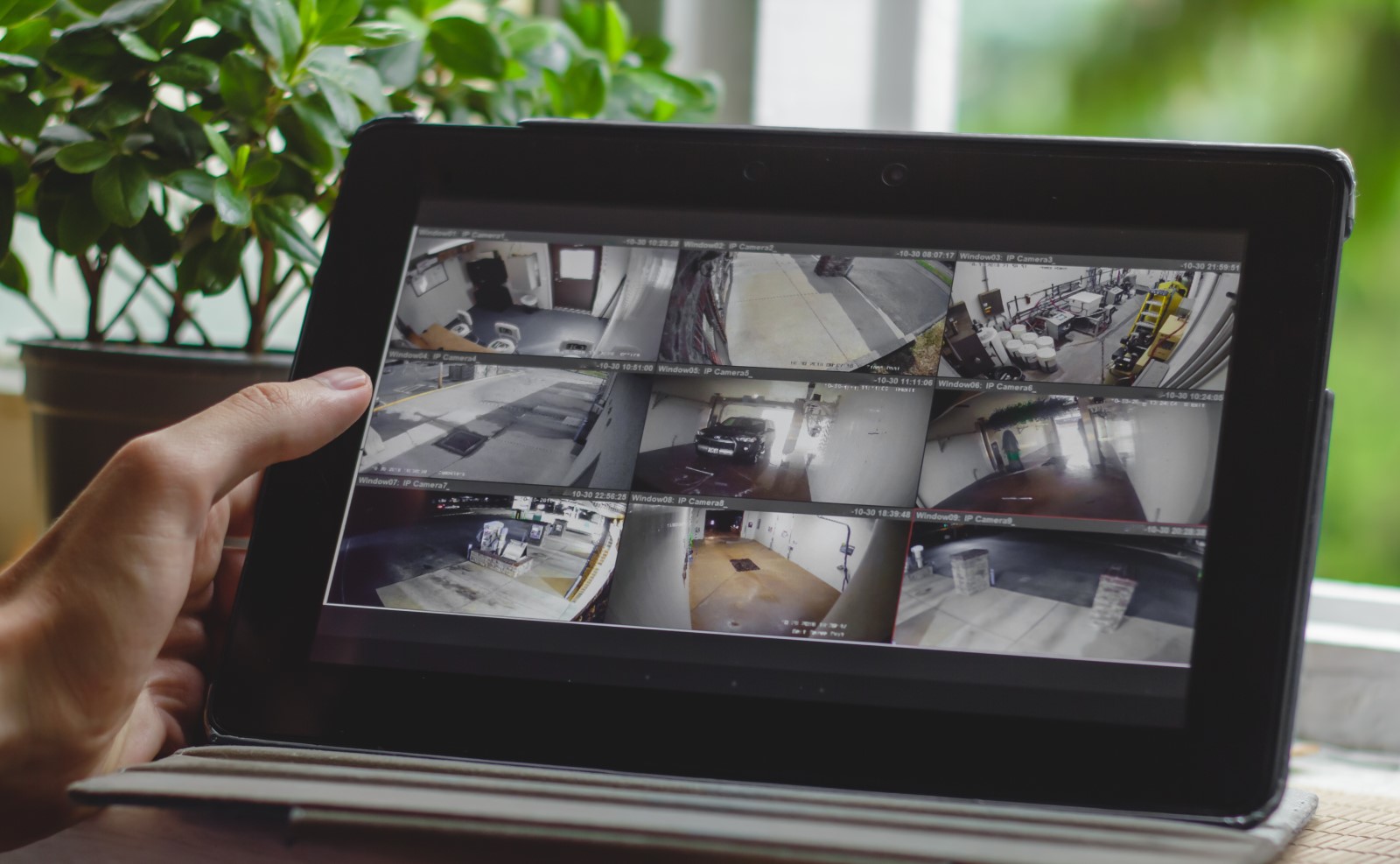 Commercial Remote Security
Remotely monitor your surveillance cameras and security system from any internet-connected computer, tablet, or smartphone with the Remote Safe* platform.
Gain peace of mind when you're away from your business with the ability to remotely access the security cameras or check to see if employees have armed the alarm.
*powered by Honeywell Total Connect and My Virtual Keypad
Panic Button Systems for Schools & Business
Panic buttons can significantly reduce the time it takes for first responder help to arrive in the event of an emergency.
Provide your employees, students, and customers with peace of mind knowing that help is just a button press away.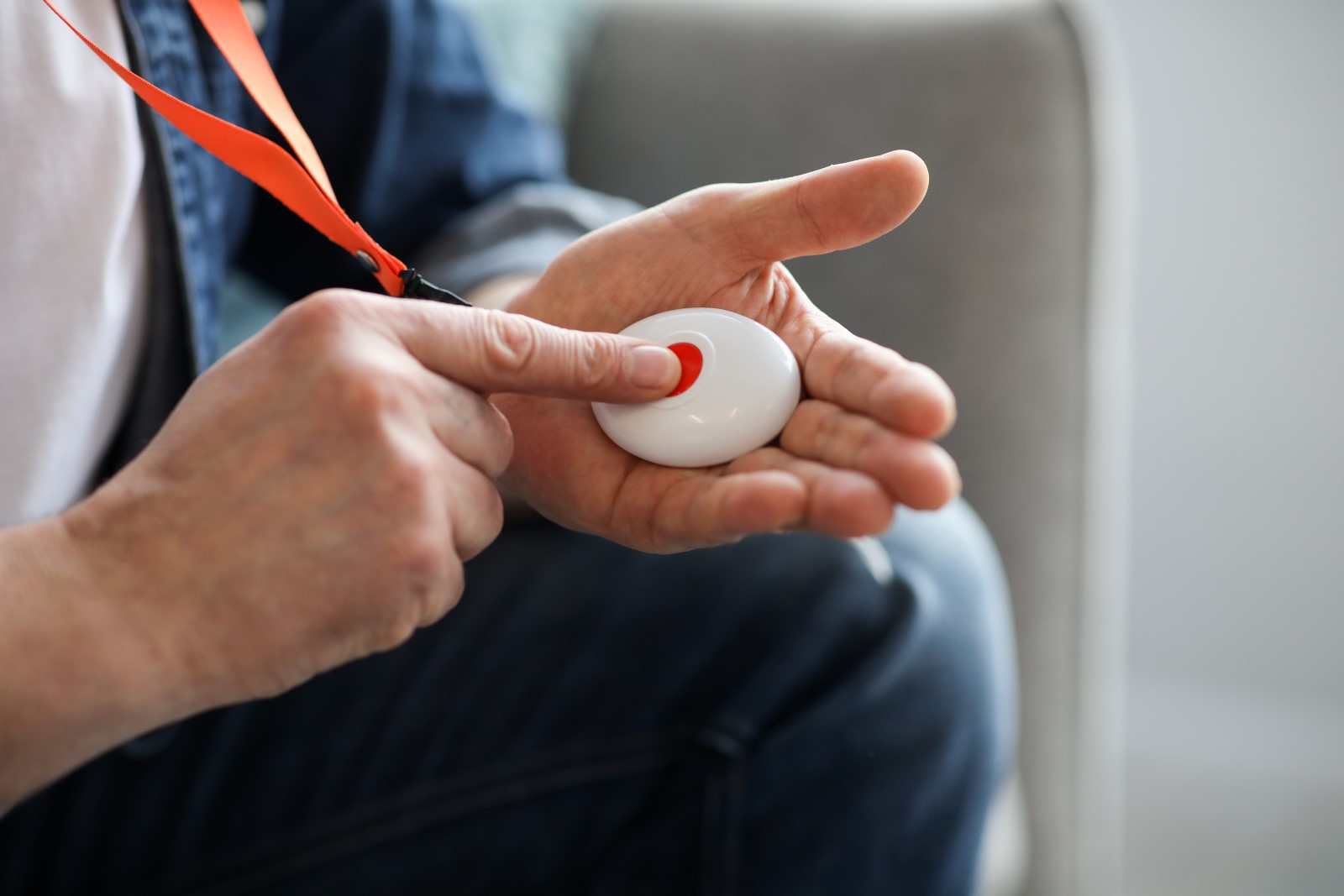 ★★★★★
"Extremely professional, very nice looking installation, very knowledgeable, very thorough explanation of my new security system. The best installers and company! I highly recommend them!!!"
– Russ Wielt
Commercial Service Area
Our primary service area is Southern Illinois. However, we do travel outside of our normal service area from time to time. If you are unsure if you live in our service area, please contact us, and we can discuss your options.
Frequently Asked Questions
What are the best security features for a small business?
For maximum protection, the best thing someone can invest in is a traditional intrusion system that will notify the police in case of a break-in attempt. We recommend a camera system to help monitor and train personnel for operation improvement.
What's included in a commercial security system?
A traditional commercial intrusion system will come with a base unit, keypad, door sensors, motion detectors, glass break sensors, and any other devices that the system designer feels are necessary.
How much does monitoring cost?
Monitoring starts at about $34/month.
Can Security Alarm monitor a system installed by someone else?
Absolutely. We can usually make other companies' equipment work with our monitoring.
Can I control my business security system from my phone?
Yes. We provide several different apps that will give you total control over your business's security and day-to-day operations.
Does Security Alarm install commercial fire alarm systems?
Yes. We install fire alarm systems in schools, hospitals, hotels, manufacturing facilities, and many other industries across our region.
Do you install access control systems for businesses?
Yes. We can provide access control on both a small and large scale. Access control offers many benefits, whether you are a small business or a large plant.
Do you install motion-sensing cameras?
We provide a line of cameras that can detect and notify you via text when a human or vehicle enters your property.
Who We Are
We will honor God in everything that we do.
We will work hard and pursue excellence, and be continuous learners.
We will provide a WOW experience to all our customers.
We will provide an environment of care and personal growth for our employees.
We're a Local Business, and In Your Area
Security Alarm provides commercial security solutions to the cities of Salem, Marion, and nearby areas. Our primary goal is to ensure total customer satisfaction through a customized security system for your business or organization. Call us or stop by to learn more about our suite of security systems.
Effingham, IL
Centralia, IL
Carlyle, IL
Vandalia, IL
Carterville, IL
Herrin, IL
Murphysburg, IL
West Frankfort, IL
Questions about commercial security? We can help!
Commercial Security Solution Resources
[Case Study] Mach 1 Convenience Store Security Cameras
Discover how Security Alarm helped a chain of retail stores improve security and operations through one of our surveillance camera systems.
What Does a Video Surveillance System Cost?
Learn more about the various factors that can contribute to the overall cost of a video surveillance system.
[Checklist] Video Surveillance System Planning
Use this checklist to learn how to properly plan a video surveillance system for your school, organization, or business.
A Complete Guide to Commercial Fire Alarms
This guide will help you better understand commercial fire alarm systems and allow you to make a more informed buying decision.
[Case Study] Selmaville School Security Upgrades
Discover how Security Alarm helped a Selmaville school replace its outdated security system with a more technologically advanced new one.