INTRUSION, FIRE & PANIC BUTTONS
Give your workers a panic button to quickly call for help. When a break-in, fire, or emergency occurs, a 24-hr monitoring company gets your alarm and notifies the authorities. Plus, your security team gets data.
ACCESS CONTROL WITH KEY FOBS
Building access control systems help restrict unauthorized people and provide a record of entry and exits. Instead of rekeying locks, you can easily deactivate any key fob to restrict former employees' entry. Fobs also reduce false alarms.
VIDEO SURVEILLANCE
Use cameras to deter theft and crime. In case of an incident, the latest analytics can quickly search footage for key events. Plus, you can use internal cameras to gain insights into employee performance and your customers' experience.
TEMPERATURE MONITORING
If you need accurate cooling systems to run your business, our intrusion and monitoring systems give managers alerts so you'll know when your coolers have stopped working or a room isn't at an ideal temperature.
Maximize Benefits Through Integrated Systems
All of our security products can be implemented alone—but deploying our systems together creates a robust and comprehensive level of business security. You can't afford to go without it!

Smartphone App With Alarms and Cameras

You can use your smartphone to access notifications, get details on which burglar or fire alarm was activated, and look at your camera footage – all without traveling to your property.
If a person without a key fob needs to gain entry, you can see who it is on your smartphone, disarm the burglar alarm system, and unlock the door with a touch of a button. You can then monitor them inside.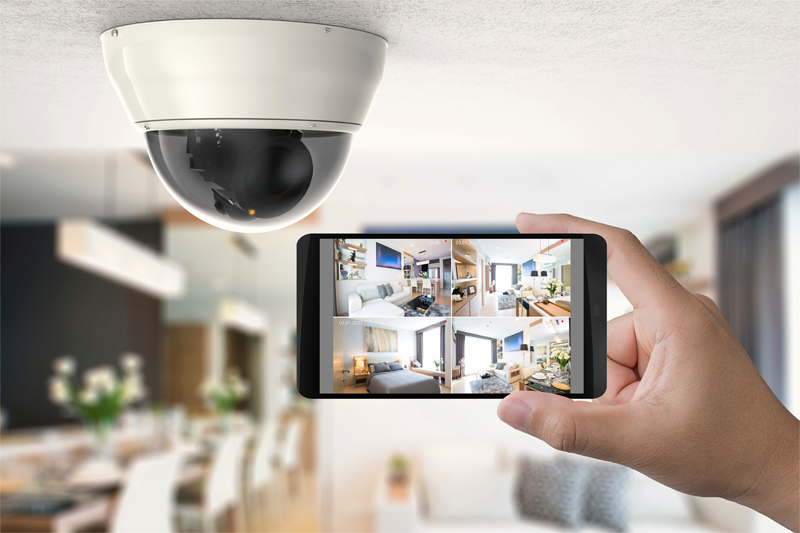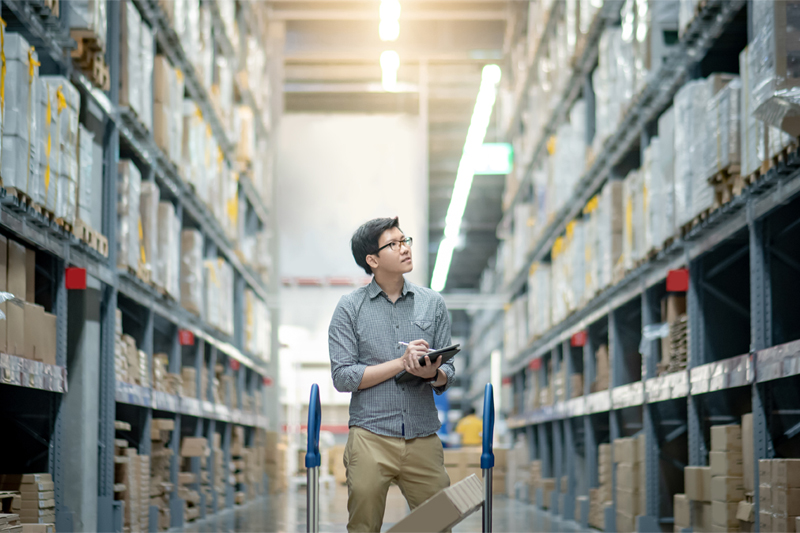 Acusense Cameras and Storage Unit

This technology lets you draw an imaginary box around an important area of your business property, such as a storage unit containing a significant amount of valuable inventory.
When a human or vehicle crosses those "lines," you'll be notified via text that activity has been detected. Acusense Cameras prevent you from getting too many security notifications while staying alert to activity in sensitive areas.
Access Control and Burglar Alarm

Access-controlled key fobs have several advantages over traditional keys. When your employees enter the building near the proximity card reader, the burglar alarm is automatically turned off.
This means your employees don't have to remember their code, which will cut down on false alarms due to user error.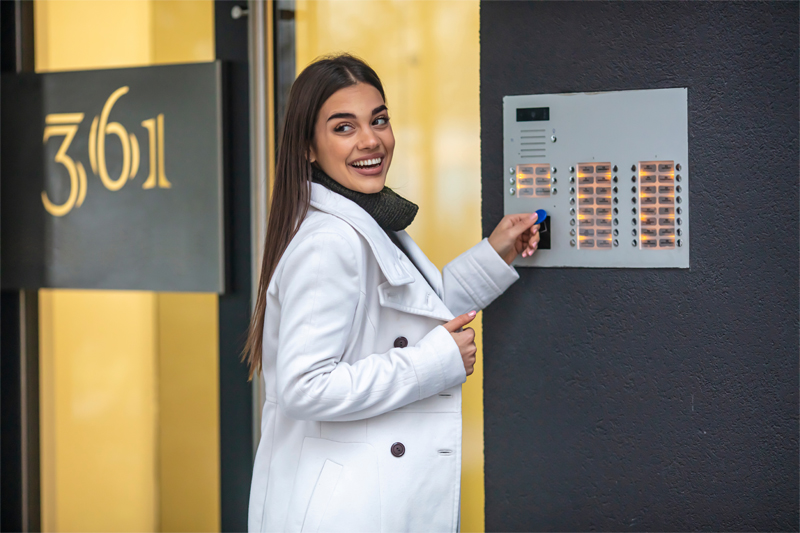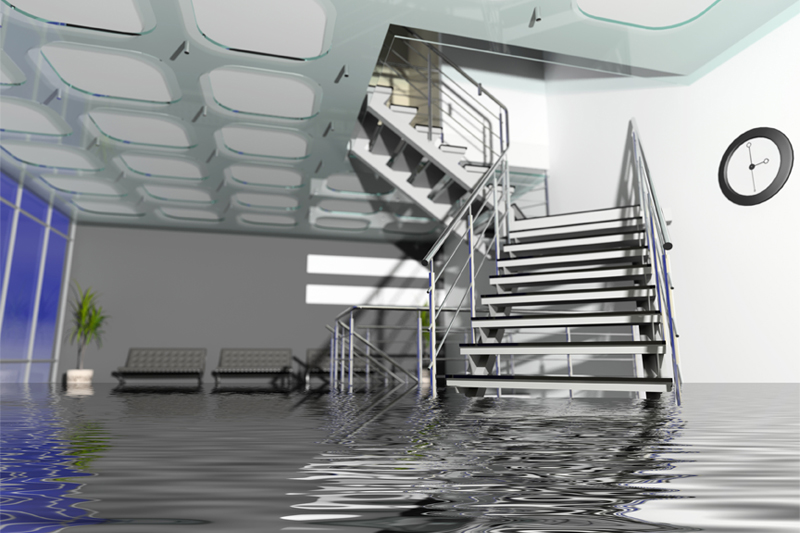 Water Bug Sensor, Burglar Alarm, and Cameras

A water bug sensor lets you know if water has entered your business premises. Integrated systems mean that your sensor can activate your burglar alarm and send you a text message.
You can then pull up the cameras on your smartphone to see what's going on. Next, you can call the plumber and get an alert when his car pulls in so you can give him access to your facility.
★★★★★
"I had a very professional and pleasant experience. I knew very little about these systems, but was educated by their team, picked a reasonably priced system that was installed quickly. Following installation, I was quickly trained how to use the system on-site or remotely. Great people, great attitude, and superb customer assistance."
– Ed Allen, Salem, IL
Who We Are
We will honor God in everything that we do.
We will work hard and pursue excellence, and be continuous learners.
We will provide a WOW experience to all our customers.
We will provide an environment of care and personal growth for our employees.
We're a Local Business Near You
We proudly serve the cities of Salem, Marion, and their nearby communities. Give us a call or stop by our office today to learn more about our suite of healthcare security systems.
Effingham, IL
Centralia, IL
Carlyle, IL
Vandalia, IL
Carterville, IL
Herrin, IL
Murphysburg, IL
West Frankfort, IL
Do you need business security solutions? We can help!
Business Security System Resources
Guide to Commercial Fire Alarm Systems

From the time the fire system's alarm goes off to the time the police arrive—and what occurs in between—is very important. Find out how fire alarm systems work.

LEARN MORE ➤
Security Camera Tech Helps Store Owners

Store owners and managers no longer need to guess how their store is functioning. With new camera technology, you can see it, track it, and make changes accordingly.

LEARN MORE ➤
Why Small Businesses Need Remote Safe

With the Remote Safe App, you can customize your notifications so you always know who's accessing areas with valuable, sensitive or hazardous materials.

LEARN MORE ➤
Human and Vehicle Detection Cameras

Protect your assets! New in-camera analytics allow for an alarm to be generated if a human or vehicle enters a predetermined square or crosses a pre-drawn line inside your property.

LEARN MORE ➤
What Is Intelligent Video Surveillance?

View high-quality footage via your smartphone, track moving targets, find out how many people are entering, read vehicle license plates, get alerts about camera tampering, and more.

LEARN MORE ➤