Access Control / Door Entry Systems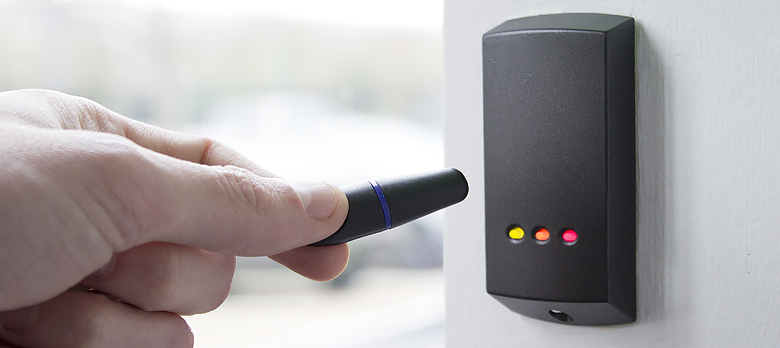 We at Security Alarm believe that an access control system is crucial for the success of some businesses. Access Control Systems allow you to determine exactly who has access to your facility.  Hosted in the cloud and accessible from any computer or phone, you can track and report who enters and exits the facility, and when.
Thinking of converting your facility to electronic locks instead of managing multiple sets of keys? Convert to electronic door locks and access control and limit access to designated areas, monitor door activity, and buzz in visitors. Regardless of your business size, and how many doors you need to manage, Security Alarm can install an access control system that meets your specific needs.
Office Intercom/Door Entry System
Access Control/Electronic Door Locks for facilities such as:
Office Complexes
Places of Worship
Manufacturing facilities
Any area that contains confidential information, dangerous materials, or requires highly secure access
Access Control In Small Business
More small businesses than ever are choosing to invest in an intrusion system that also has the capability of adding one or two doors of access control. This is a low-cost way to protect against intrusion while at the same time receiving the added benefits of a large, robust access control system. Read here how your small business can benefit from a burglar alarm/access control hybrid system.
If you're interested in learning more, check out this article on Why Small Businesses Need Access Control. Or use the button below to schedule a free site survey and access control system quote for your facility.

Security Alarm proudly installs products by the following access control providers: