Increased Security
Protect your workers and assets by restricting public access to certain areas or resources.
Improved Monitoring
You'll have a record of who entered and exited which areas and at what times.
Customizable Access Levels
Set different access level permissions for each employee based on their roles and responsibilities.
Compliance
Access control systems can help with compliance if your business is subject to HIPAA, PCI-DSS, etc.
The Latest in Card Access Control Systems
Learn more about hosted card access and the benefits of adding it to your building.
Office Intercom/Door Entry System
Watch a quick demonstration of our two-way video intercom system.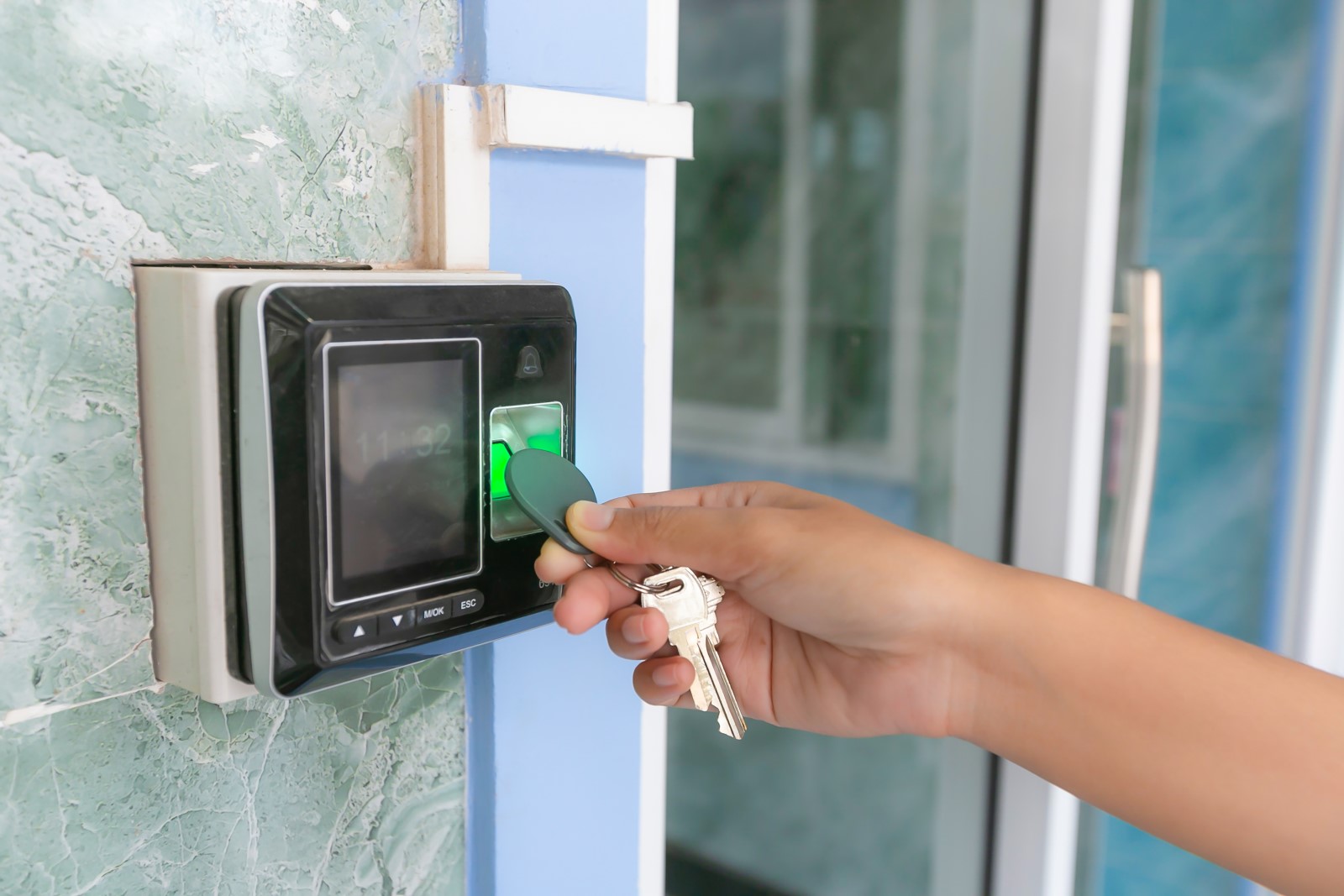 Convert Physical Keys to Digital Keys
Thinking of converting your facility to electronic locks instead of managing multiple sets of keys?
Convert to electronic door locks and access control, limit access to designated areas, monitor door activity, and buzz in visitors.
Security Alarm can install a permission-based access management system that meets your needs—regardless of your business size and how many doors you need to manage.
Who Can Benefit From an Access Control System?
Access control technology can help a wide range of businesses and organizations increase physical security throughout their buildings:
Office complexes
Places of worship
Schools & government facilities
Farms
Manufacturing facilities
Hospitals
Apartment complexes
Any area that contains confidential information, dangerous materials, or requires highly secure access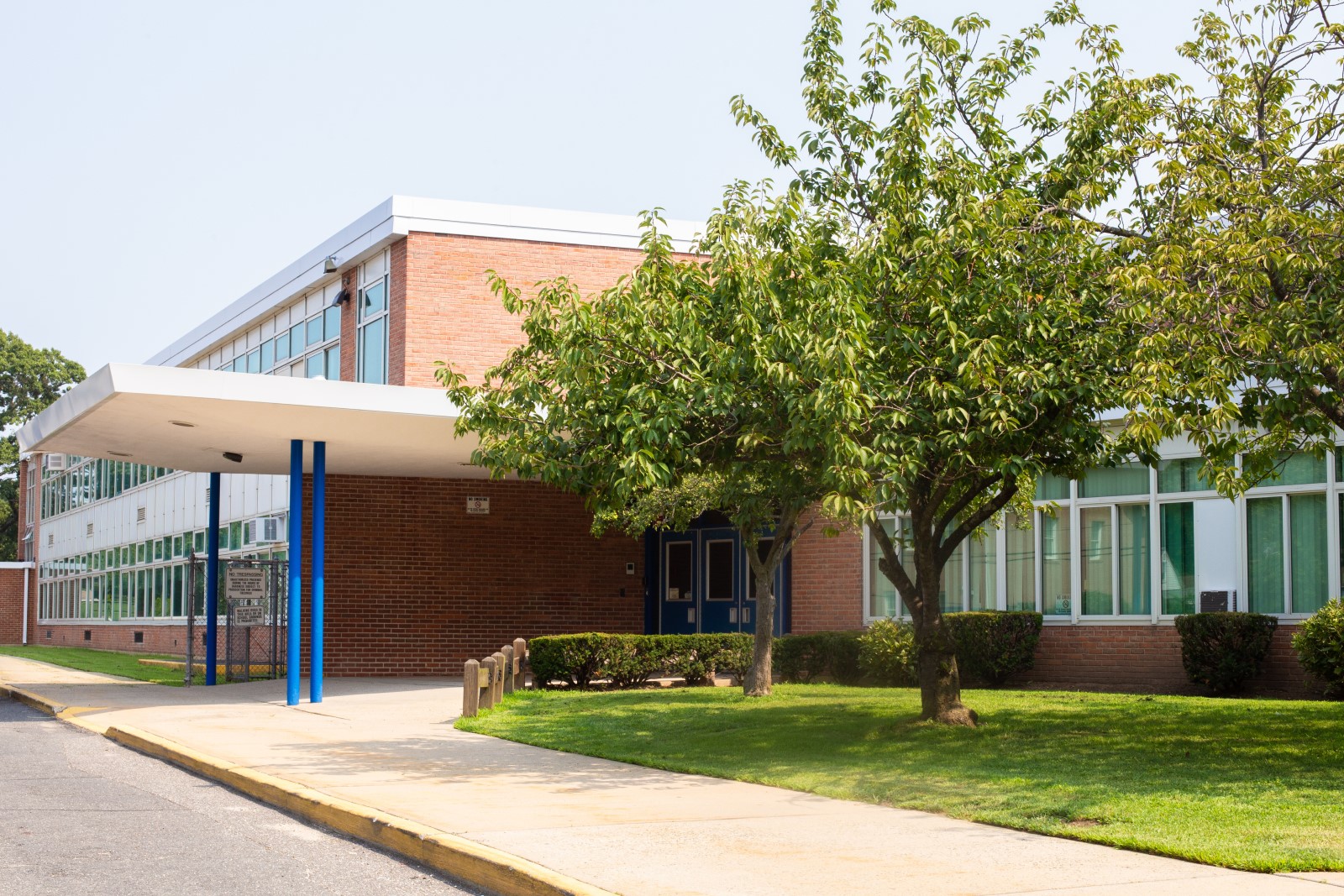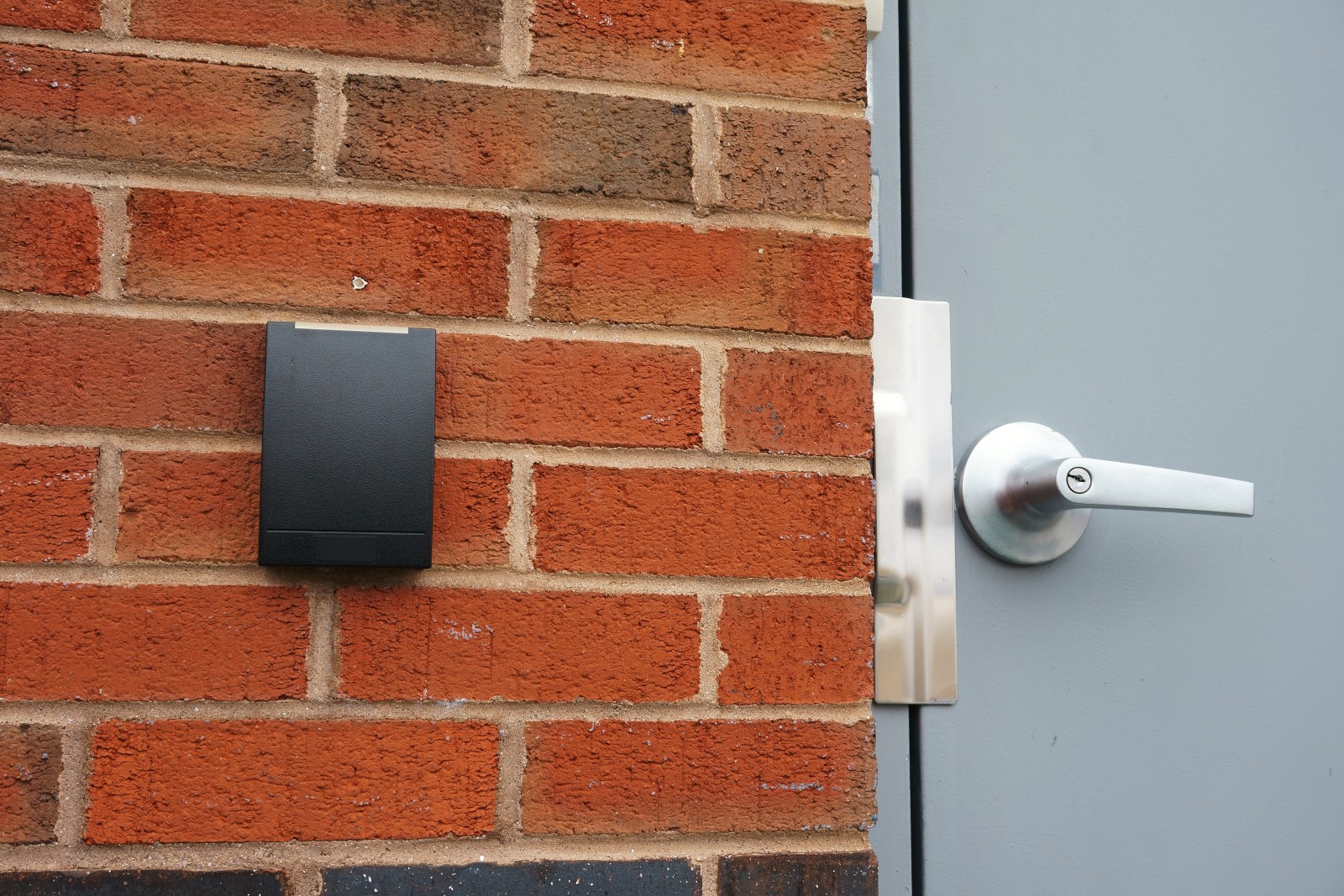 Small Business Access Control
Many small businesses are choosing to invest in an intrusion system that also has the capability of adding one or two doors of electronic access control.
It's a low-cost way to protect against break-ins while gaining the added benefits of a robust access control system.
★★★★★
"Quality installation, reasonable price. Ability to cater a system design to meet your needs. I was pleased with their service and installation at my location. The system has worked well without any issue."
– Randy O.
Who We Are
We will honor God in everything that we do.
We will work hard and pursue excellence, and be continuous learners.
We will provide a WOW experience to all our customers.
We will provide an environment of care and personal growth for our employees.
We're a Local Business and In Your Area
We proudly offer our services to the communities of Marion, Salem, and the neighboring areas. To learn more about our access control systems, contact us or drop by our location.
Effingham, IL
Centralia, IL
Carlyle, IL
Vandalia, IL
Carterville, IL
Herrin, IL
Murphysburg, IL
West Frankfort, IL
Questions about our access control systems? We can help!
Access Control System Resources
Why Small Businesses Need Access Control
Discover how an access control solution can help protect your business—no matter how small it is.
Selmaville School Upgrades to Access Control
Discover how Security Alarm helped Selmaville School get rid of traditional keys in favor of a modern card reader access control system.
Protect Your Farm's Outbuildings
Learn how Security Alarm can help you better protect your farm's outbuildings from theft, fire, and vandalism.
[Case Study] Hospital Access Control Security
Discover how we helped Sparta Community Hospital improve its security and operations with a customized access control system.
[Case Study] Williamson County Housing Authority
Read how Security Alarm installed an intercom system in every room in the Williamson County Housing Authority highrises.