Commercial Security Systems
Choosing a Reliable Security Company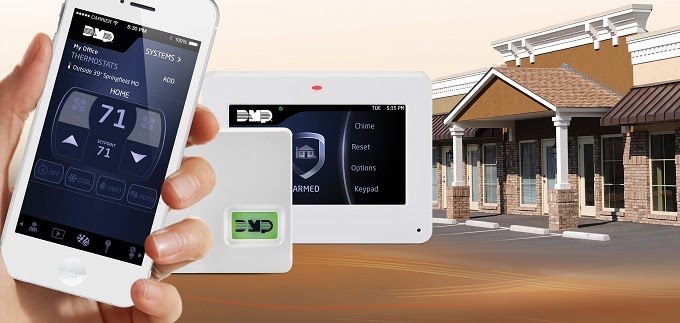 Intrusion detection and 24/7 security monitoring is a must for any business, but it can be tough to know what security company to choose. Select a reliable security company that also integrates fire detection, access control, and video surveillance into a custom-designed security package. Let Security Alarm's experience and expertise provide your business with the most reliable, affordable, and technologically advanced security system available. We at Security Alarm not only provide high-quality products and installation but we also work extremely hard to provide you with the best and friendliest service possible.

Monitored Intrusion Detection Works
Whether or not you choose Security Alarm, make sure you get a system that is monitored. If a fire starts or an intruder enters when you aren't there, can you call for help yourself? A professionally monitored fire, carbon monoxide and burglar alarm system calls for help when you cannot. Get technology on your side to keep you, and your business safe. Watch the video below footage from one of Security Alarm's very own customers. An intruder breaks in. activates the alarm, and is apprehended.
Commercial Security: Police Catch Intruder in 1 min
Intrusion + Environmental Protection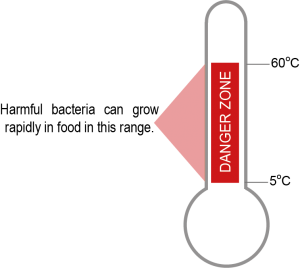 Protect your business not only from intruders and theft but also integrate environmental devices in order to completely protect your business. Flood sensors, freezer and refrigeration sensors, sump pump alarms, smoke and heat detection: these are just some of the devices that provide businesses an added layer of protection when integrated with the intrusion alarm. (click here to learn more about text notifications with remote safe) (link this to commercial remote security)
Have an existing system?
Do you have an existing security system in your facility? It may be a useful system that we can take over and begin monitoring. Have an existing system but are locked into a long contract with ADT or another security provider? We may be able to buy out part of your contract!

FREQUENTLY ASKED QUESTIONS
What is included in a commercial security system?
A traditional commercial intrusion system will come with a base unit, keypad, door sensors, motion detectors, glass break sensors, and any other devices that the system designer feels are necessary.
Do you install commercial security systems for large buildings?
Yes. We do commercial installs in schools, hospitals, manufacturing plants, and other large facilities.
How much does monitoring cost?
Monitoring starts at about $34/month
Will Security Alarm monitor a system installed by someone else?
Absolutely. Most of the time we can make other company's equipment work with our monitoring.
Can I control my business security system from my phone?
Yes. We provide several different apps by which you can have total control over your business's security and day-to-day operations.
Do I need a security system if my business is in a good part of town?
Yes, break-ins occur in both good and bad areas of town. Also, a security system can provide so many additional features outside of basic security.