Customized Solutions
We'll sit down with you and design a customized security solution to meet the needs of your business.
Multiple System Integrations
We can integrate a business alarm system with a fire alarm and other security devices.
Lowered Insurance Premiums
Your insurance company may offer you a discounted rate or lower premiums for having a security system.
Gain Peace of Mind
Rest assured that your business is protected even when you're not there. Our security systems provide 24/7 monitoring and protection.
Monitored Systems Make The Difference
Make sure you get a monitored security system. If a fire starts or an intruder enters when you aren't there, can you call for help yourself? A professionally monitored fire, carbon monoxide, and burglar alarm system call for help when you cannot.
Get technology on your side to keep you and your business safe. Watch the video below from one of Security Alarm's customers. An intruder breaks in, activates the alarm, and is rapidly apprehended.
Already Have A Security System? No Problem!
Have an existing system but are locked into a long contract with ADT or another security provider? We may be able to buy out part of your contract!
We specialize in servicing and monitoring previously installed commercial security systems. If you're unhappy with your current provider, make the switch to Security Alarm for little to no cost. You'll be able to take advantage of our low monthly monitoring rates and prompt, friendly service.
Schedule a free consultation with Security Alarm. We'll help you determine what steps to take to ensure your security system provides the best protection for your business.
Intrusion + Environmental Protection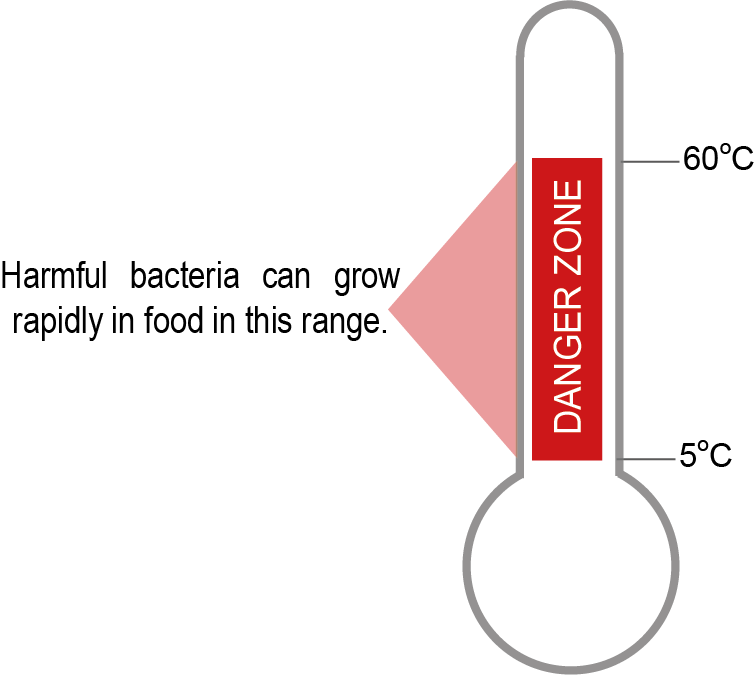 If you own a food service business, installing environmental sensors will alert you to unsafe conditions. There are many different types of sensors that provide additional protection when integrated with an intrusion alarm:
Flood sensors
Freezer and refrigerator sensors
Sump pump alarms
Smoke and heat detectors
Click here to learn more about text notifications with Remote Safe.
Affordable Pricing Options
At Security Alarm, we understand that everyone's financial situation is different, which is why we offer many different payment options. Choose from low/high upfront pricing or lease a system from us for a smaller upfront payment and monthly leasing/monitoring fee. If you opt for the leasing option, we provide 100% free servicing if anything happens or your system needs professional attention.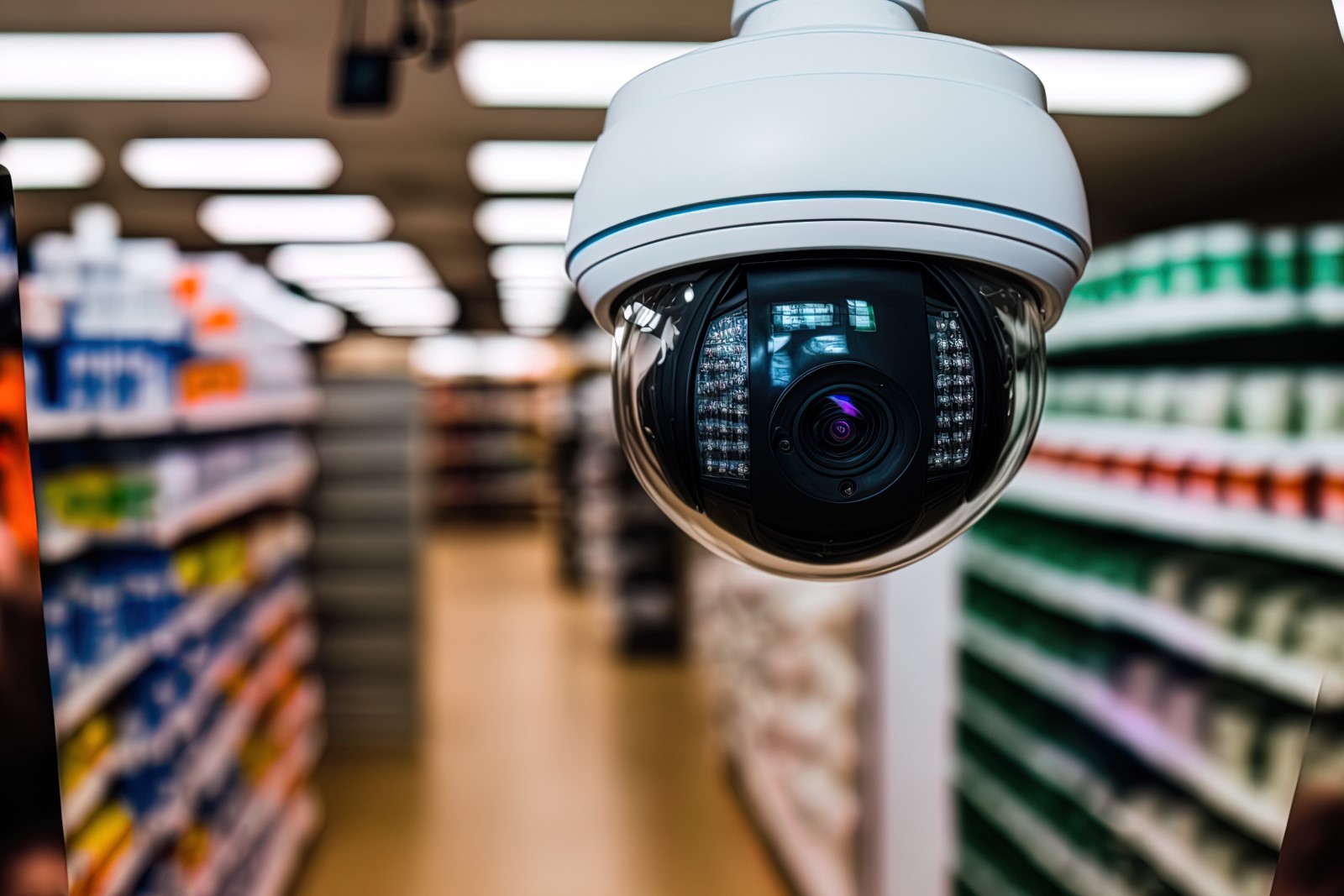 Customized to Your Business Security Needs
Our expert technicians will perform a security assessment and design a system to meet the exact needs of your business.
Whether you're looking to protect your assets or safeguard your employees, we'll provide you with professional installation and the most reliable system on the market.
With our cutting-edge technology and personalized solutions, you can rest assured that your business is secure.
Choose Your Security Features
Our commercial security systems offer many different features, such as:
Touch Screen Keypads
Cellular/Wireless
Wireless Keyfobs
Window Protection
Door Sensors
Mobile Apps
Access Control Systems
Video Doorbells
Motion Sensors
Fire Protection
CO Protection
Water Bug Sensors
Temperature Sensors
Door Locks
Outdoor Protection
Hi-Def Video w/ Night Vision
Remote Video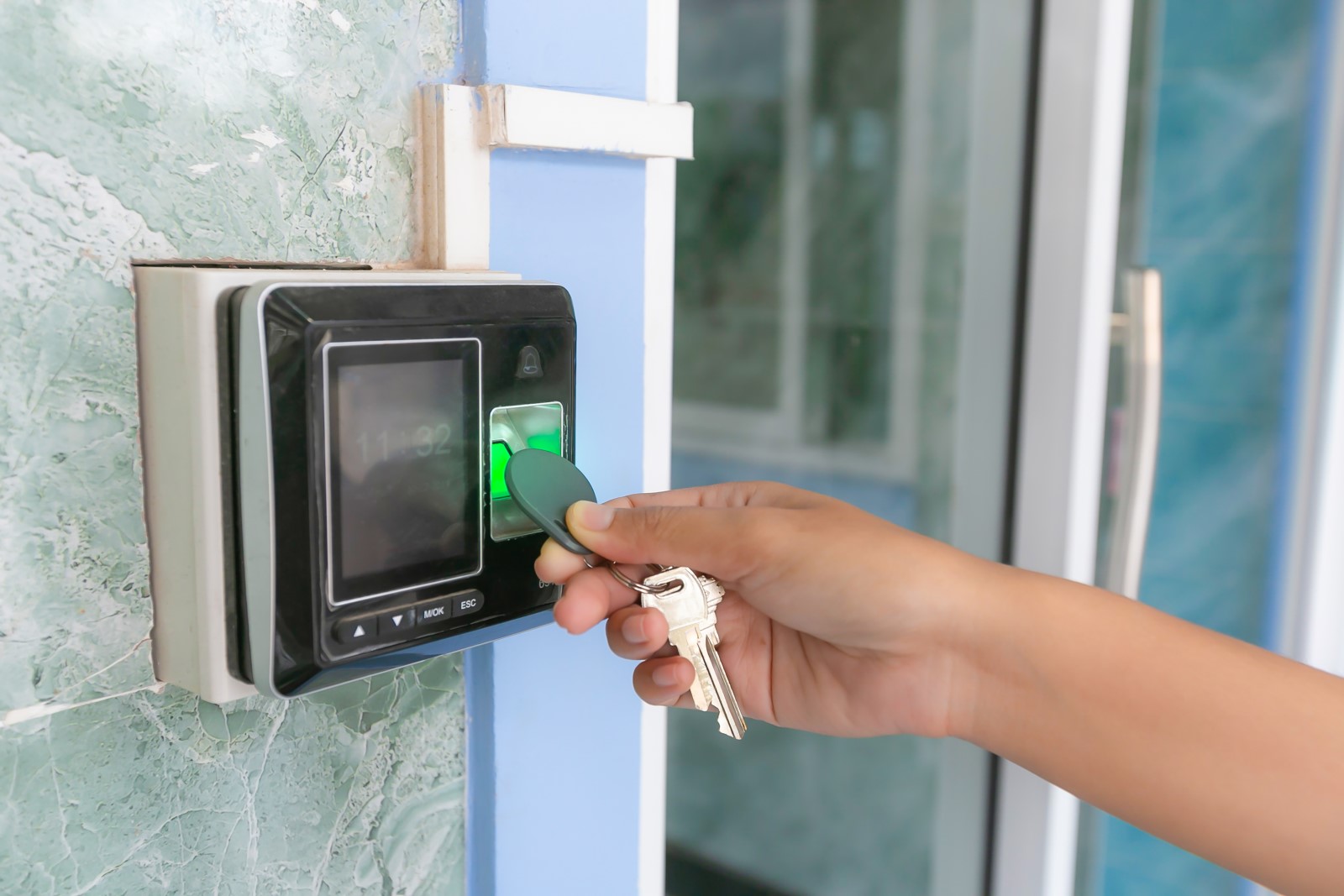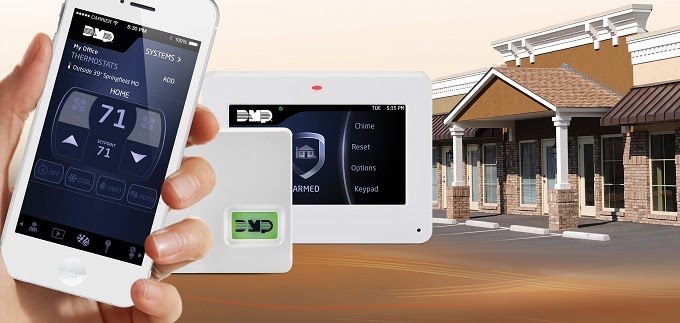 Smart Business Control
Effortlessly manage and operate your business security system through a user-friendly app installed on your smartphone, tablet, or computer.
Monitoring your business remotely will help to reduce false alarms. You'll be able to view your indoor and outdoor cameras in real time.
Learn more about the commercial smartphone controls available through Security Alarm.
★★★★★
"I have been with Security Alarm of Salem, Illinois since 2008. I have used them for both my business and home. I found all of the people associated with Security Alarm to be courteous, prompt and extremely friendly and professional. They have taken care of all our security needs, upgrades and concerns, immediately upon request. You can't ask for better than that."
– Richard G.
Business owner
Who We Are
We will honor God in everything we do.
We will work hard and pursue excellence, and be continuous learners.
We will provide a WOW experience to all our customers.
We will provide an environment of care and personal growth for our employees.
We're a Local Business and In Your Area
At Security Alarm, we're honored to serve the cities of Salem, Marion, and their surrounding neighborhoods. Call or stop by to learn more about the many commercial security systems we offer to help protect your business.
Effingham, IL
Centralia, IL
Carlyle, IL
Vandalia, IL
Carterville, IL
Herrin, IL
Murphysburg, IL
West Frankfort, IL
Questions about our commercial security systems for your business? We can help!
Business Security System Resources
[Case Study] Mach 1 Convenience Store Security Cameras
Learn how Security Alarm helped Mach 1 convenience stores install security cameras in over 15 locations in Southern Illinois.
A Complete Guide to Commercial Fire Alarm Systems
Discover how commercial fire alarm systems work and the value they'll add to your business.
[Quiz] Does Your Business Need a Video Surveillance System?
Take our quiz to learn if a video surveillance system is right for your business.
What Does a Video Surveillance System Cost?
Discover the various factors that can influence the overall cost of a video surveillance system for your business.
[Case Study] Central Illinois Food Store Gets New Security System
Learn how we helped a food store in Central Illinois with a robust burglar alarm and high-definition camera system.
Commercial Security System FAQs
What do you include in a commercial security system?
A traditional commercial intrusion system includes:
Base unit
Keypad
Door sensors
Motion detectors
Glass break sensors
Other devices the system designer feels are necessary
Do you install commercial security systems for large buildings?
Yes. We do commercial installations in schools, hospitals, manufacturing plants, and other large facilities.
How much does monitoring cost?
Monitoring starts at about $34/per month.
Will Security Alarm monitor a system installed by someone else?
Absolutely. We can usually make other companies' equipment work with our monitoring.
Can I control my business security system from my phone?
Yes. We provide several different apps by which you can manage your business's security and day-to-day operations.
Do I need a security system if my business is in a good part of town?
Yes, break-ins occur in both good and bad areas of town. Also, a security system can provide many additional features outside basic security.