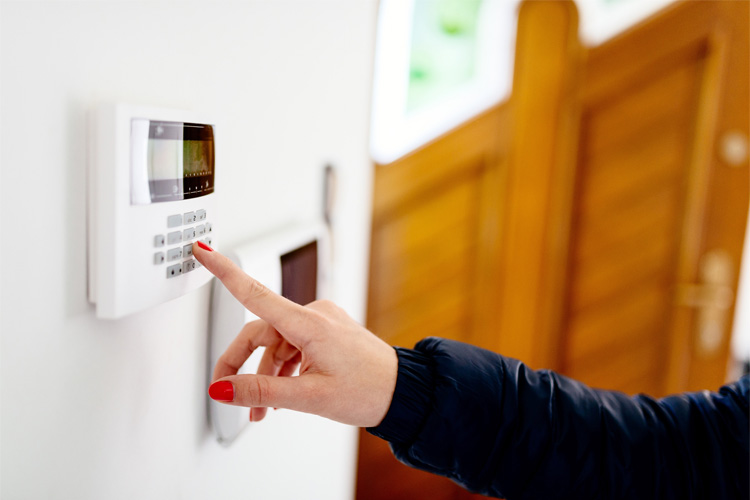 Residential Security Systems
We take great pride in custom-designing every security system we install. Our top priority is to provide you with a system that adequately protects your home and suits the way you live and work.
Residential Fire Protection
Home fires can start in the blink of an eye.
A residential fire alarm system will give you and your loved ones the precious seconds you need to get to safety.
When the fire alarm system detects extreme heat or smoke, it will sound a loud alert and immediately notify the fire department.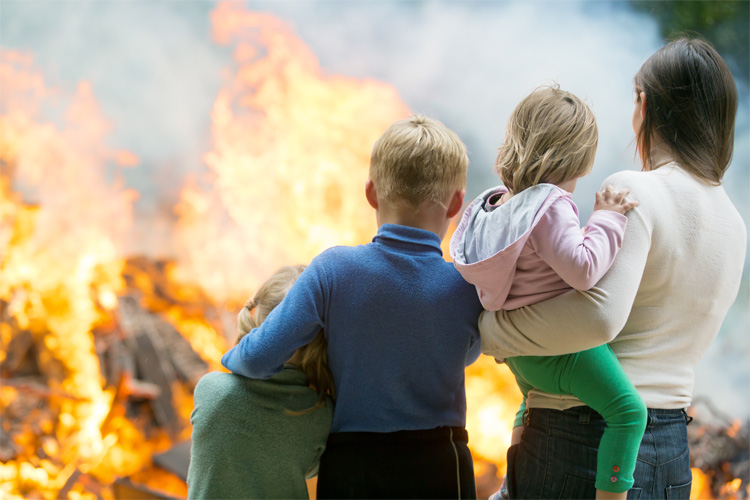 Residential Smartphone Control
Our Remote Safe home automation platform connects your cell phone or tablet to your home security system.
You'll get complete access and control over your system—no matter where you're physically located. All you need is your device and an internet connection.
You can remotely perform a wide range of tasks, including turning on the heater, receiving notifications if certain parts of your home are accessed (medicine cabinet, gun safe, etc.), and arming and disarming your security alarm system.
Home Security Cameras
Installing indoor and outdoor cameras will add several extra layers of surveillance and protection for all those living under your roof.
Smart home security systems and motion sensors are more affordable than ever and offer a wide range of technological innovations to reduce false alarms and safeguard your home.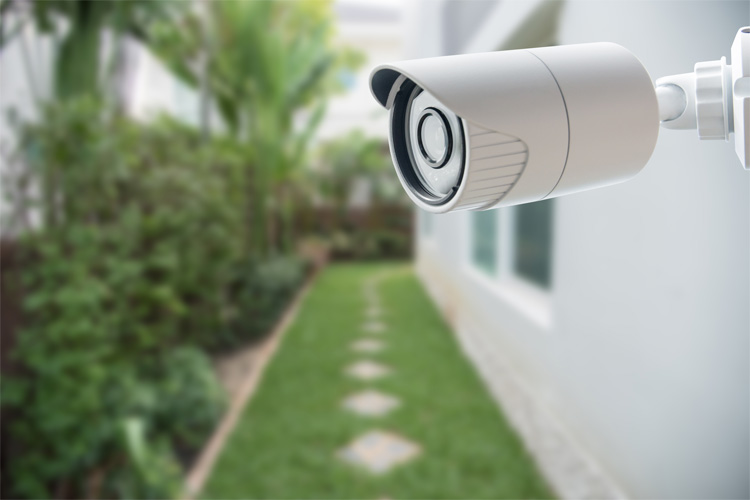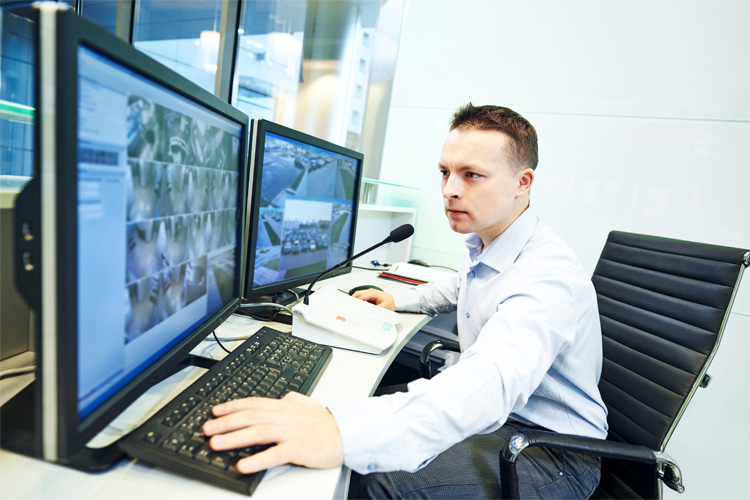 24-Hour Security Monitoring Service
We offer a 24/7 professional monitoring service for your entire home security system.
Get peace of mind knowing that a security services expert is actively monitoring your system and will call for help in an emergency.
We can also monitor ADT and other security systems for a lower monthly rate.
DIY Home Alarm – Professionally Assisted
If you're a DIY type of person, we offer a home alarm system that you can install on your own.
We created this DIY home security system with ease of installation in mind. It's the same high quality as our professionally installed systems.
One of our experienced technicians will be available to answer any installation questions that may arise.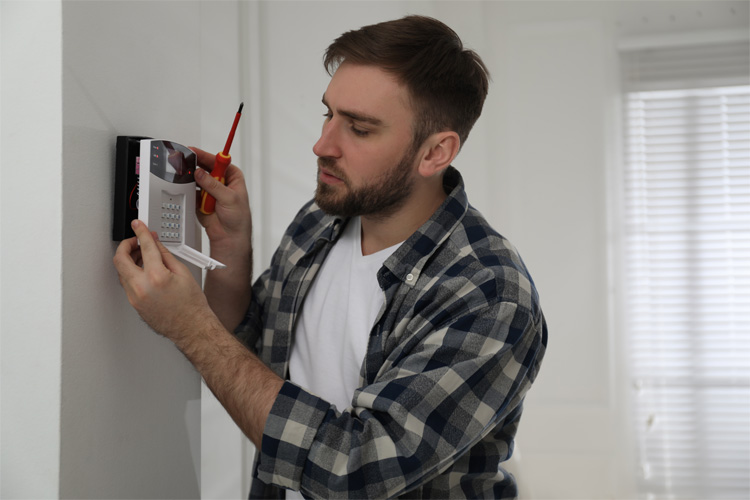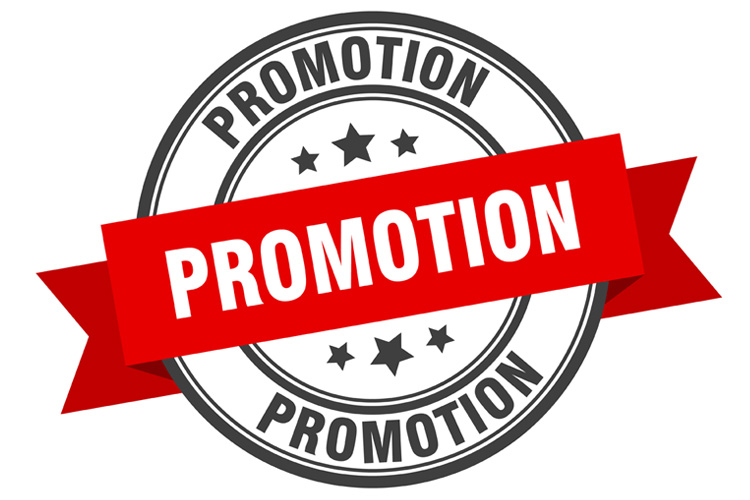 Home Security System Promotions
Click below to see our current and budget-friendly home security promotions. Bookmark this page and check back as we change our specials from time to time.
★★★★★
" We have been customers of Security Alarm for 8 years at our current home. The peace of mind and ease of use are priceless. So much so that we are installing their system with some added features to our new home.
We have always found every employee of this company to be helpful & straight forward.
On the occasions that we have accidentally set off our alarm, it has been less than a minute before the monitoring center are calling to check in.
If you are in the market for a security system, we highly recommend you give Security Alarm the opportunity to explain their system to you. "
– Randy O.
Who We Are
We will honor God in everything that we do.
We will work hard and pursue excellence, and be continuous learners.
We will provide a WOW experience to all our customers.
We will provide an environment of care and personal growth for our employees.
We're a Local Business, and In Your Area
We proudly service the cities of Marion, Salem, and their nearby communities. Providing top-notch customer service is our #1 priority. Give us a call or stop by to learn more about our suite of residential security solutions that will protect your family and provide you with peace of mind.
Effingham, IL
Centralia, IL
Carlyle, IL
Vandalia, IL
Carterville, IL
Herrin, IL
Murphysburg, IL
West Frankfort, IL
Questions about our suite of security services for your contractor business or construction site? We can help!
Residential Security Solution Resources
Video Surveillance Planning Checklist
Discover the steps that will allow you to properly plan for a new surveillance system and maximize your return on investment.
[Quiz] Do You Need Home Security Cameras?
Take our quiz to find out if home security cameras are right for you.
Tech's Pick—Home Security Tips From Joe
We recently sat down with Joe Morrison, a Security Alarm employee and one of our best burglar alarm installers. Click below to read his top home security tips.
A Complete Guide to Residential Fire Alarms
This guide will help you better understand residential fire alarms and allow you to make a more informed decision.
Human and Vehicle Detection Cameras
Discover the latest security camera technological advancements that can automatically and intelligently detect humans and vehicles.