FARM SECURITY
Things have changed since the days when you could leave the buildings on your farm unlocked and unprotected while you were away. Our job is to be the "police" right on your farm. We provide security systems specifically designed for our agricultural community; both reliable and affordable. They not only keep your facilities safer, but they improve operations as well.
SECURE YOUR SHOP & OUTBUILDINGS FROM INTRUDERS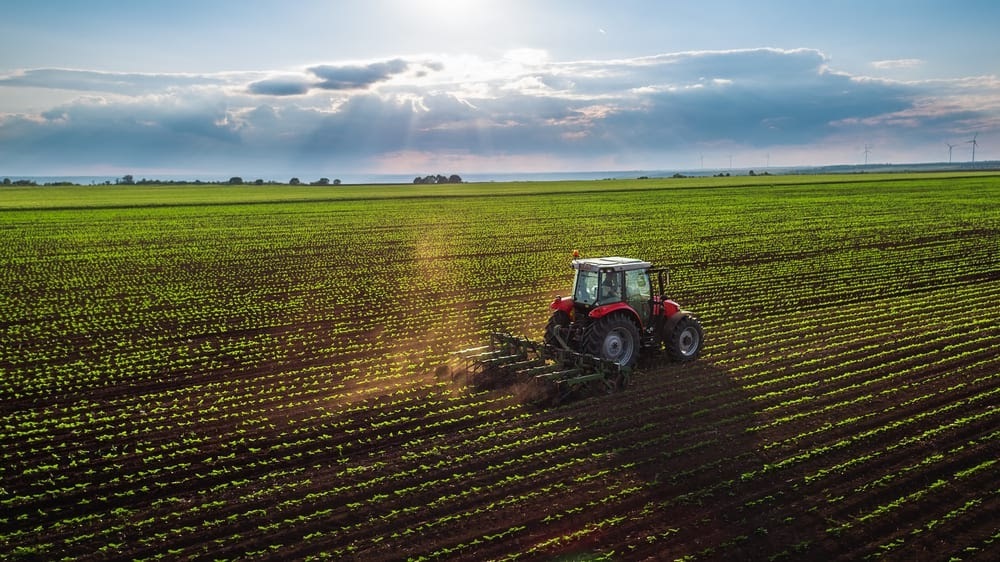 Thieves seem to look for small mechanical devices such as air compressors, generators, or welding equipment, all of which can be sold quickly. With the high price of scrap metal and copper, a farmer's shop is highly vulnerable to theft. Such things as fencing wire, electrical wire, tools, and four-wheelers are also a prime target, even in broad daylight. Don't forget, your diesel fuel tanks are also vulnerable!
FARM TIPS FOR ADDED SECURITY TO YOUR SHOP & OUTBUILDINGS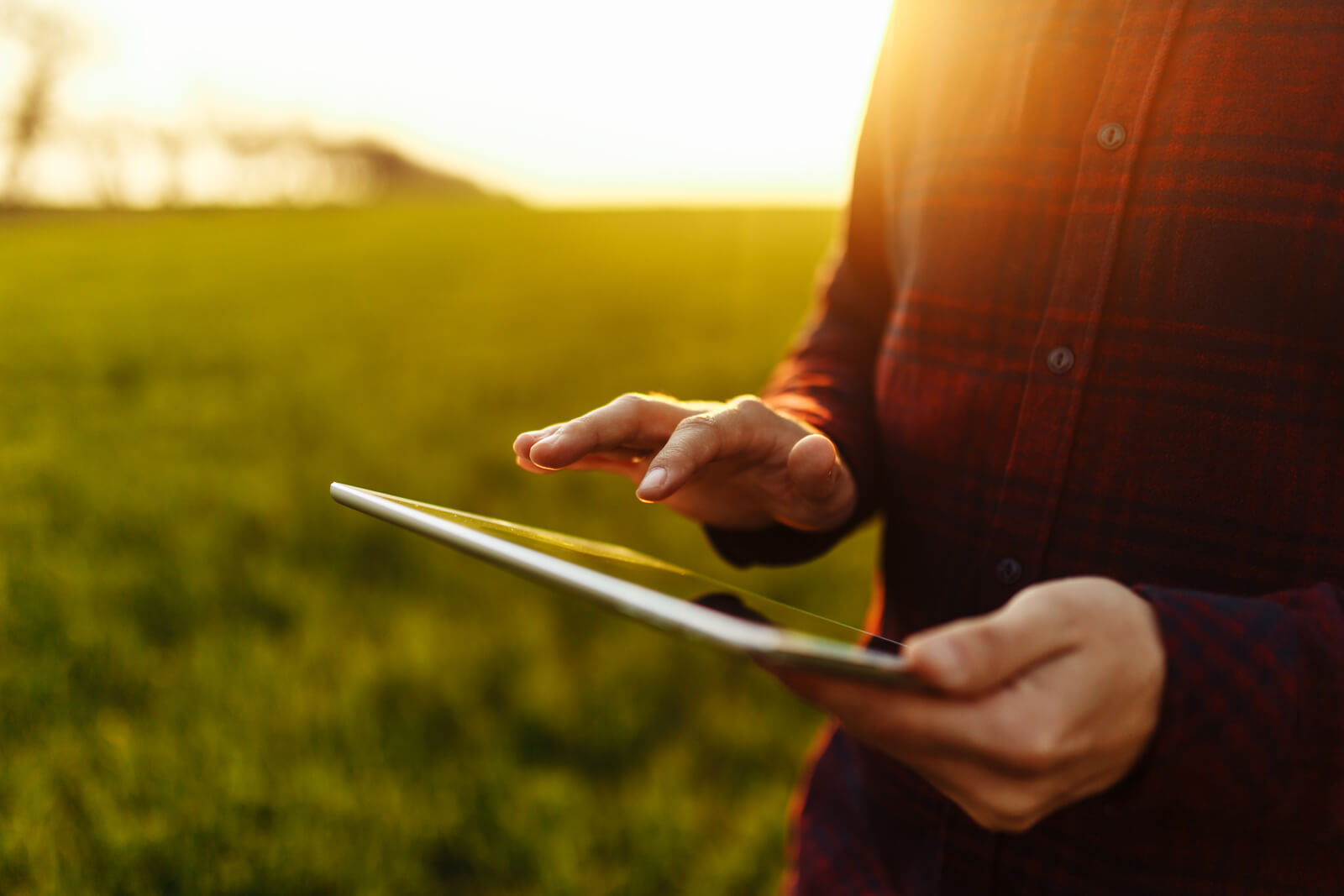 A dairy farmer uses his cameras to talk farmhands through the calving process while he is away. He can leave more often knowing he has his cameras right there on this phone.
A couple of horse farmers use cameras with audio in order to detect when their horse has begun foaling. This allows them to sleep inside and eliminates many trips to the barn before the colt or filly is ready.
More and more farmers are utilizing thermal cameras in order to quickly identify their livestock out in the fields during nighttime hours. They can quickly spot when a calf has been born without yet another trip out to the pasture
Read about the operational improvements at Jarden Farms after our camera install.
Not only do camera systems improve more than farm security but traditional security systems also provide more than just protection from intruders.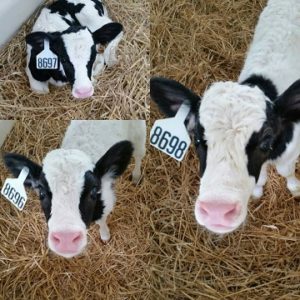 Sump pump alarms integrated with your security system will alert your phone whenever a sump pump has stopped working.
Water sensors can be placed in areas that have a propensity for flooding. Whenever water is detected, you are alerted.
Creating unique user codes for employees, lets you know when employees are disarming and arming your system. Yes, this is a security feature but it can also double as an accountability feature knowing what time people are actually arriving and leaving in the evenings.
Temperature alarms will alert you when the temperature rises or falls out of range in a room.
These are only a few of the many operational benefits of a security system. Check out the video below to view live footage of a calving pen and milking parlor.
SECURITY SYSTEMS SAVE ON INSURANCE
Secured protection also saves you money! Check with your insurance agent regarding coverage discounts, if opting to add a security system. You might be surprised at the tremendous savings security can provide.
ASSESS YOUR FARM