Secure Your Farm and Reduce Theft
Things have changed since the days when you could leave the buildings on your farms and ranches unlocked and unprotected.
Thieves frequently target farm assets such as air compressors, welding equipment, fencing and electric wire, tools, four-wheelers, and diesel fuel tanks.
That's why you need an integrated farm security system including:
A robust access control system to restrict and monitor who's entering your farm, outbuildings, and shop
Surveillance cameras with motion detection and night vision
A burglar alarm system that works
Day and night remote monitoring on your phone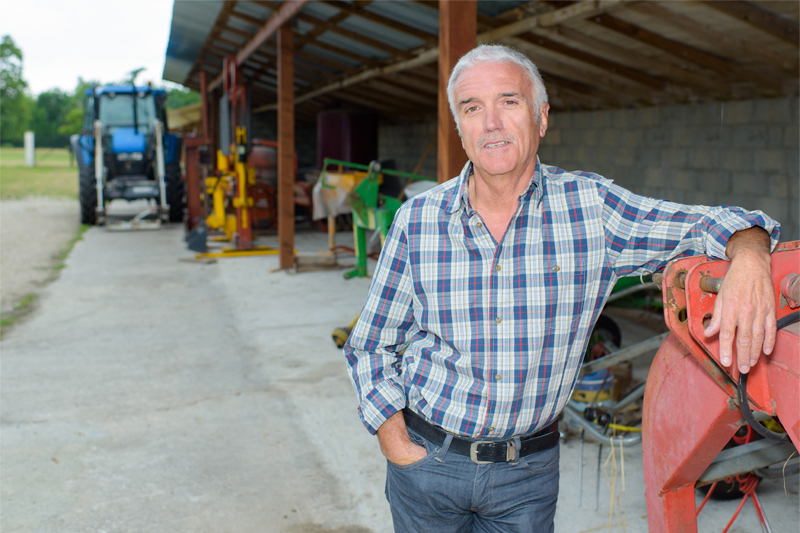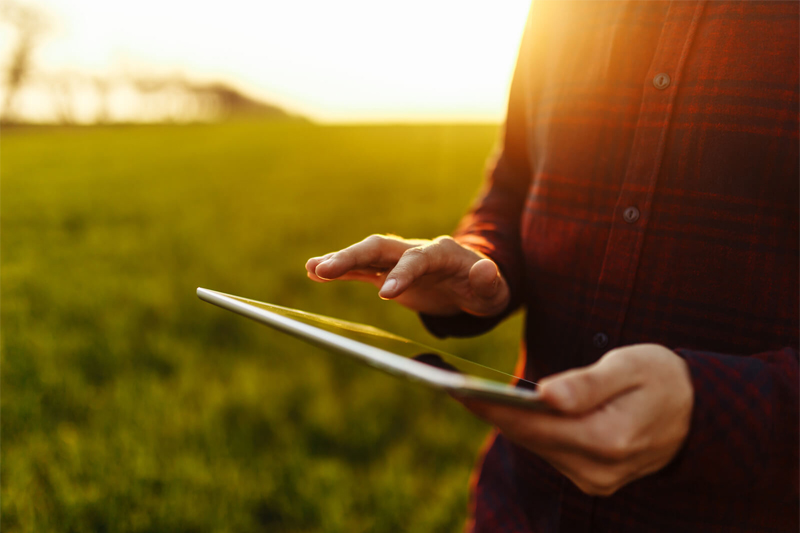 Monitor Your Property Remotely
The most effective way to deter and catch thieves is to install wireless farm security cameras inside your property and outdoors.
Intelligent video surveillance and remote security equipment let you see what's happening anytime, anywhere using your preferred device.
Draw boundaries around high-value areas and get notified when the line is crossed.
Digital footage and Smart Search technology let you quickly find needed evidence.
License plate recognition means you can easily vet vehicles entering your premises.
Improve Farm Operations
Farm security solutions do more than protect you and your assets. Security camera systems can also save you time and money when it comes to your day-to-day tasks.
Here are a few operational benefits of installing a security system:
Dairy farmers can use cameras to talk to farmhands during the calving process, even if you're out of town.
You can feel more comfortable leaving your property knowing you have cameras right on your phone.
Horse farmers may use cameras with audio to detect when a horse has begun foaling.
You don't need to sleep in the barn or go outside every few hours during the night to check if the colt or filly is ready.
Farmers can use thermal cameras to quickly identify livestock in the fields at night.
You can quickly spot a new calf without taking a trip outside.
Installing a security system may also save you money on insurance.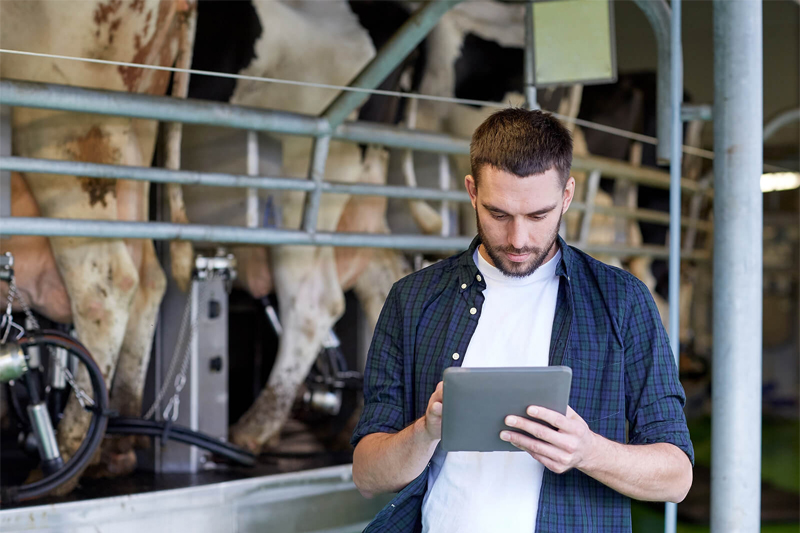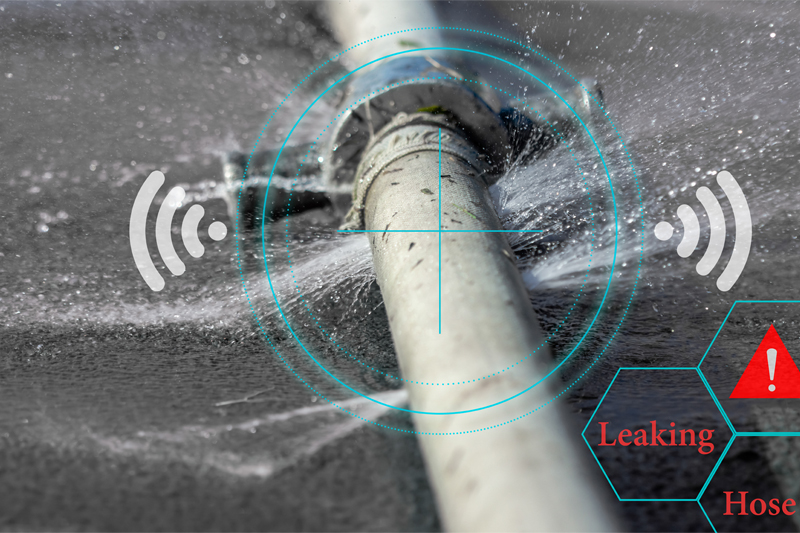 Customize Your Alerts
Farm security systems can alert you to intruders as well as natural threats like fires and floods. Remote monitoring alerts can also improve employee accountability.
Here are a few alerts you can choose to receive:
Sump pump alarms integrated with your security system will alert your phone whenever a sump pump has stopped working.
Water sensors can be placed in areas that have a propensity for flooding so you get an alert whenever water is detected.
Temperature alarms will alert you when the temperature rises or falls out of range in a room.
You can give your employees unique user codes so you know who is disarming and arming your system.
Find out when employees are arriving and leaving in the evenings.
★★★★★
"I called Security Alarm to check on cameras for outside since we had used them in our Ag business for years. The process to get lined up was simple and Larry was very thorough in explaining everything. They were out in just a few days to install them. Both guys were very friendly and professional. It didn't take long to install and I know they probably had wiring issues to deal with. They did a great job and the cameras show exactly where I wanted them. I am very pleased with the service and products installed. Thanks!"
– Cindy, Salem, IL
Who We Are
We will honor God in everything that we do.
We will work hard and pursue excellence, and be continuous learners.
We will provide a WOW experience to all our customers.
We will provide an environment of care and personal growth for our employees.
We're a Local Business and We Care about Your Farm
We proudly serve the cities of Salem, Marion, and their nearby communities. Give us a call or stop by our office today to learn more about our farm security solutions.
Effingham, IL
Centralia, IL
Carlyle, IL
Vandalia, IL
Carterville, IL
Herrin, IL
Murphysburg, IL
West Frankfort, IL
Questions about our security services for your church, temple, or place of worship? We can help!
Farm Security System Resources
Protect Your Farm's Outbuildings
Outbuildings often suffer losses from burglary. Without farm security cameras or other surveillance systems, you may never identify the perpetrator. Luckily, we have solutions to restore your peace of mind.
Farm and Perimeter Security
It's hard for farmers to be everywhere you need to be at once. That's why we've come up with farm automation solutions so you don't need to manually check all of your barns and machines.
Farm and Security Camera Case Study
Raed how one farmer was able to go away at Christmas-time and leave a newer employee in charge of the upcoming birth of a calf. Using a camera system, the farmer could view the birth and talk to his staff.
Human and Vehicle Detection Technology
Protect your high-value farm assets! New in-camera analytics allow for an alarm to be generated if a human or vehicle enters a predetermined square or crosses a pre-drawn line inside your property.
Why Your Farm Needs a Remote Safe
Use the Remote Safe App to customize notifications so you always know who's accessing areas with valuable, sensitive, or hazardous materials on your farm. Monitor events 24/7 from your preferred device.