Remote Monitoring
Gives you eyes on your home 24/7, even when you are away. You can monitor kids and pets or see when your package has been delivered.
Deter Intruders
The mere sight of a video camera is enough to cause a would-be burglar to choose an easier target.
Insurance Discounts
Some homeowner's insurance companies will offer a premium discount for installing home security cameras.
Get Peace of Mind
A home security camera system will allow you to stop worrying about the safety of your home, kids, and pets.
Keep an Eye on Your Kids, and Never Miss a Memory!
Residential security cameras give you years of recorded footage of daily life, providing an invaluable keepsake. Check out the short video below and see how a front door camera recorded the precious moments of one family.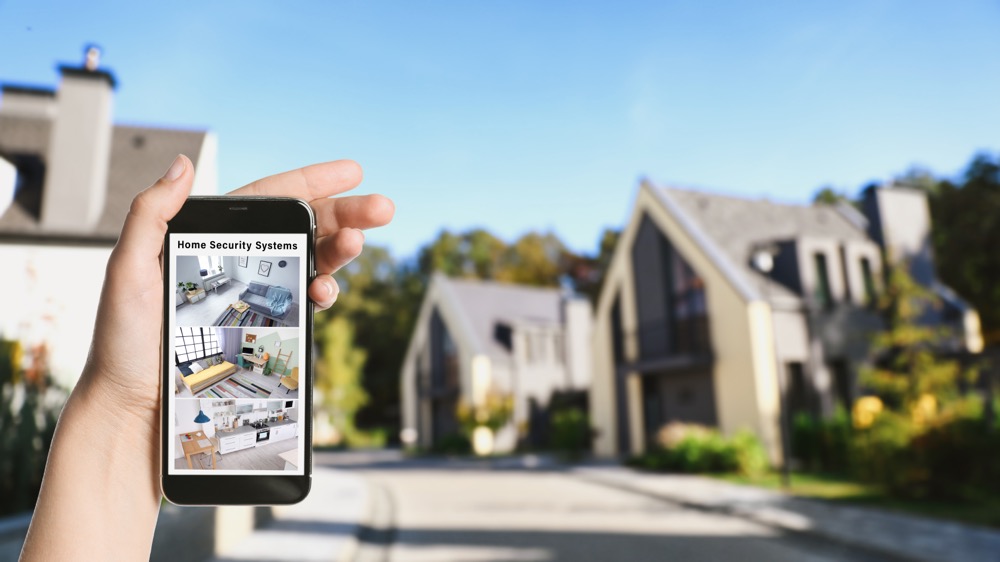 Video Clip Text Alerts
We can install home security systems with cameras equipped with motion detection sensors. The system will text you a short video clip when it detects motion inside or outside your home. This helps to reduce false alarms and provides greater insights in the event of an actual break-in.
Keep an Eye on Kids, Pets, or Teens
A home security camera system will allow you to remotely check in on the family while running errands or keep tabs on the kids playing outside. All you need is a wi-fi signal and you'll never again wonder what's happening when you are away.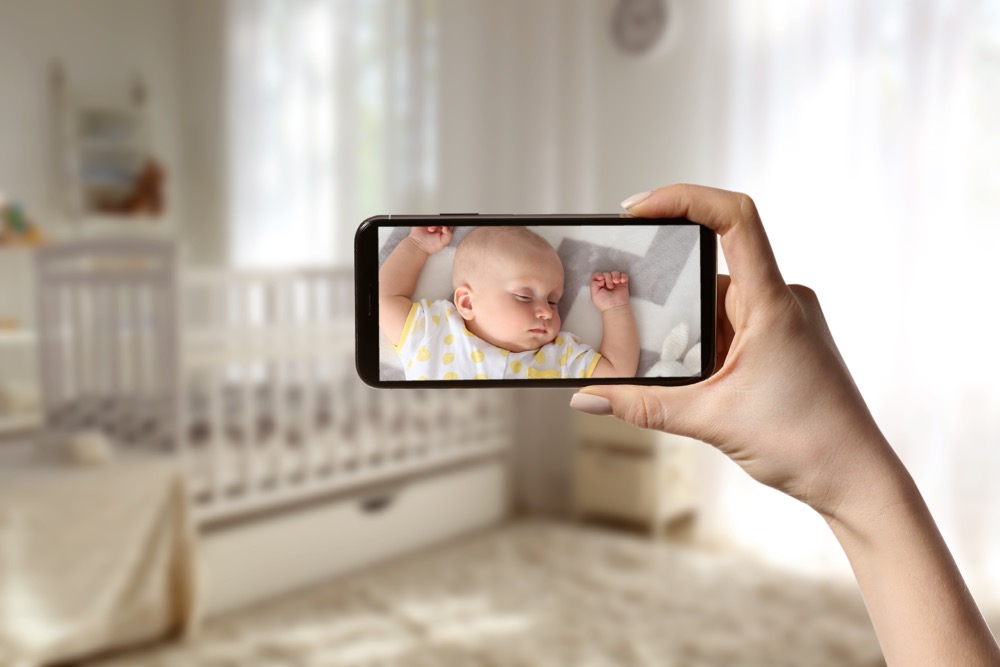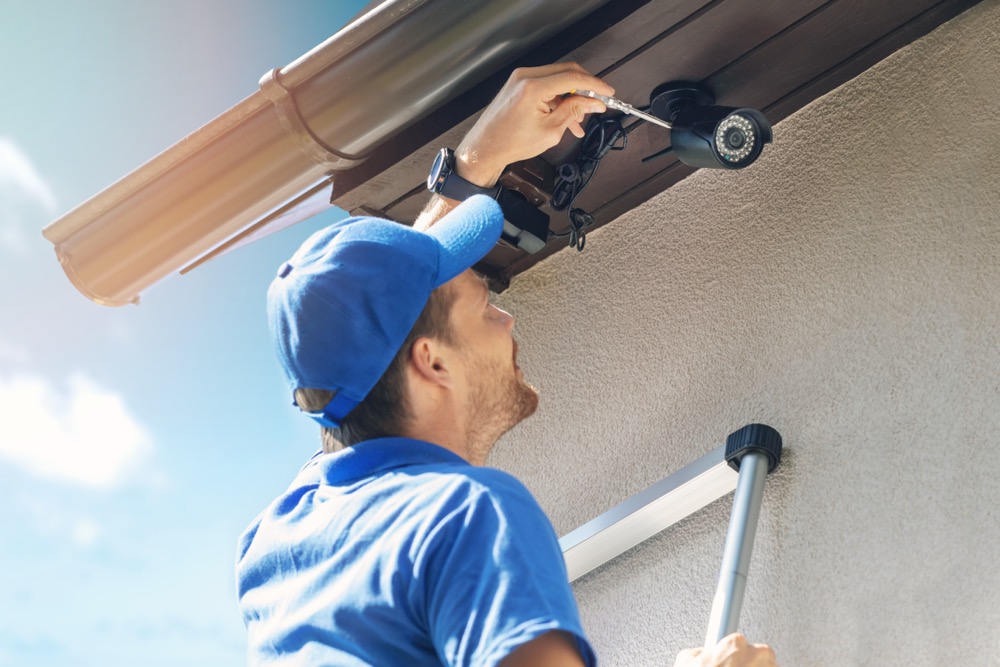 Rugged and Upgradeable
From video doorbells to floodlight cameras, we design our wired or wireless security camera systems to stand up to the test of time and extreme weather events. You'll also have multiple options for easy future upgrades.
A Custom System That Meets Your Exact Needs
There's no such thing as a one-size-fits-all home security camera system. We will custom-design an indoor and outdoor camera system that meets the exact needs of you, your family, and your lifestyle.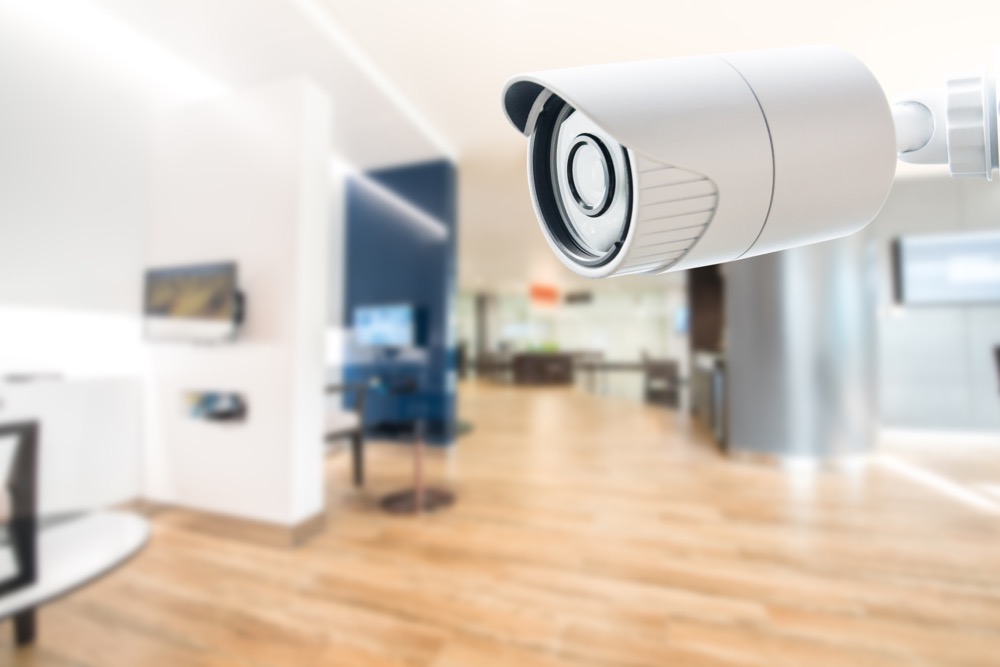 ★★★★★
"Security Alarm Corporation has done an excellent job monitoring my business and parents home for nearly 30 years! I recently had them equip my home and their service is second to none! They always provide excellent and speedy customer service. I would highly recommend them!"
– Michael N.
Who We Are
We will honor God in everything that we do.
We will work hard and pursue excellence, and be continuous learners.
We will provide a WOW experience to all our customers.
We will provide an environment of care and personal growth for our employees.
We're a Local Business and In Your Area
We have two convenient locations, one in Marion and the other in Salem. Call us or stop by to learn more about our security camera systems for your home.
Effingham, IL
Centralia, IL
Carlyle, IL
Vandalia, IL
Carterville, IL
Herrin, IL
Murphysburg, IL
West Frankfort, IL
Questions about home security camera systems? We can help!
Residential Home Security Camera Resources
What Does a Video Surveillance System Cost?
Learn about the various factors that can affect the cost of a home video surveillance system.
[Quiz] Do You Need Home Security Cameras?
Take our quiz to discover if the latest home video surveillance systems are right for you and your loved ones.
[Case Study] Home Security System Installation & Takeover
Discover how Security Alarm performed an alarm system takeover for a residential customer who was unsatisfied with her previous company.
[Checklist] Video Surveillance Planning
Learn how to plan a video surveillance system and the various factors that can affect its configuration.
What is Intelligent Video Surveillance?
Discover the value and benefits you'll get from installing an intelligent live video surveillance system in your home.