Home Security Cameras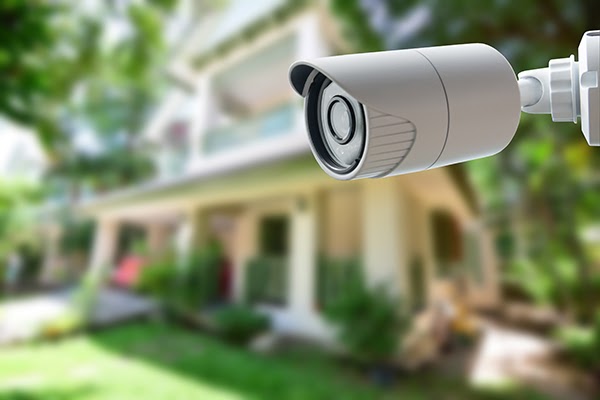 Whether you are interested in a wireless surveillance system or hardwired cameras, we can design a video security camera system that meets your security needs and budget. Fortunately, the cost of surveillance cameras has fallen considerably in recent years, even though the technology within these security cameras is better than ever.
Residential camera installation projects typically include some combination of indoor cameras and outdoor cameras. Most importantly, installing surveillance equipment can help deter criminals and give homeowners a better sense of what's happening in and around their property.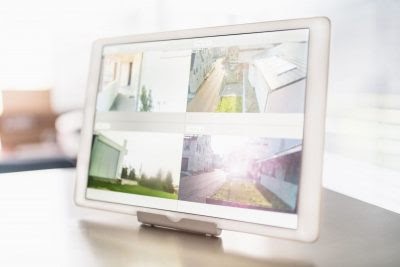 Benefits of Residential Security Cameras
Security Benefits
Gives you eyes on your home 24/7, even when you are away.
Deters intruders.
Catches thieves in the act.
Sends you texts when people or vehicles are detected near your home
Daily life Benefits
Keeps an eye on kids or teens while away.
Lets you check in on pets during the day.
Allows you to see when your package is delivered.
Watches kids playing outside or in the pool while you are inside.
Gives you years of recorded footage of daily life, providing an invaluable keepsake.
Why Security Alarm Cameras vs Cameras Purchased in Retail Stores?
Security Alarm Provides
Custom-designed system for your home and your needs.
Professionally installed systems.
Experience Technicians that provide in-depth customer show and tell of all features.
Systems that last a long time and provide room for additional cameras in the future (often kits bought in retail stores don't provide replacement cameras or the ability to add more at a later date.
Ongoing technical support.
Security Alarm's Cameras not only record clips of motion to send to the end-user but they are simultaneously recording 24/7 as well. Most camera systems provide one feature or the other, but not both.
Learn More About Home Security Cameras
We are headquartered in Southern Illinois and have installed home security cameras for families across the region, and we would love the opportunity to share our many decades of security knowledge with your family.

Customer Reviews
Security Company in Salem, IL

Rated By Michael N.

"Security Alarm Corporation has done an excellent job monitoring my business and parents home for nearly 30 years! I recently had them equip my home and their service is second to none! They always provide excellent and speedy customer service. I would highly recommend them!"