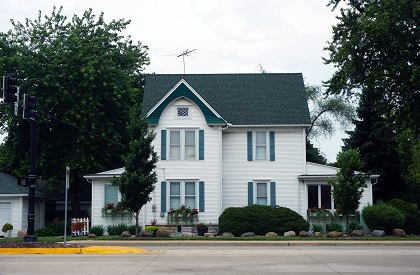 Any home security is better than none at all. However, whenever a new customer makes an investment in a full coverage, robust security system we smile. We always like knowing that a homeowner is as safe as they can be and that they have chosen the recommended protection plan for their home. A recent customer in a Creal Springs, IL recognized the importance of completely protecting their home, and made just such an investment. The following is a description of their full-coverage, residential security system.
The Home Security System Setup We Recommended for this Creal Springs Family
Wireless Touch Screen Keypad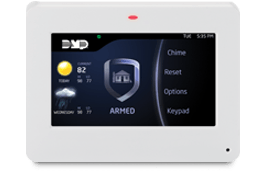 Get a Quote for a Home Security System in Southern Illinois
If you are interested in having a professional security company install a new residential security system for your home, or if you have a system and are interested in our 24 hr monitoring service, contact us online today! We would love the chance to talk with you more.