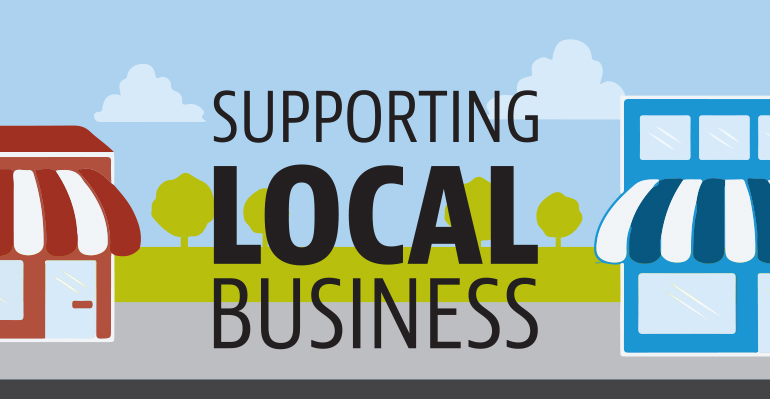 At Security Alarm we know how vital your family's safety and security is. That's why it's important to do your homework when making your choice. Our homes are more than just a roof over our heads – we make memories in them, we raise our families in them, we share many of the joys in our lives between those four walls. That's why we know how important it is to choose a security company you can trust.
Are you deciding between home security companies?
Here are some important things to ask yourself and them:
What's their bread and butter?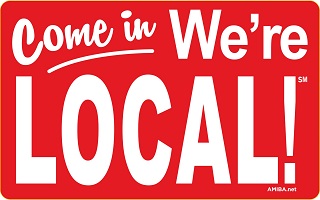 That deal from the cable company sounds great. Not only can you get cable, but they can also provide home security. At first, this might sound like an attractive option, chances are you already have an existing relationship with the company and the idea of one "bundled" monthly bill sounds incredibly convenient. Like security companies, these companies already have a specialty, but it's not home security. You didn't choose your cable or satellite provider to install your dishwasher or fix your plumbing. You called the expert in their field. Security is our Bread and Butter; it's what we do and it's all that we do. Call us to ensure you have a security system expert help you determine the right system for you and your family.
Are there sneaky extra costs?
Some security companies claim they offer free equipment, but that offer only covers the bare minimum and rarely takes the unique needs of your home into account. What initially seems like a great deal, can end up costing you more money in the long run. Our cost may look like more upfront, but we guarantee you there are no sneaky extra costs snuck in there. We don't believe in those hidden fees.
Do they believe in "one size fits all" security?
Just like our families, each home is unique. You deserve a security system that fits your needs – not the other way around. Choose a security company that is willing to tailor your system to the specific security needs of your home. We don't believe in one size fits all security systems. We believe in custom security made just for you.
Home Security Solutions
Security Alarm cares about the safety of our community. But don't just take our word for it. Check out what our customers have to say and find out why Security Alarm is the leading security solutions provider in Southern Illinois. For a free quote or to speak with one of our security solution experts, contact us online or at 800-252-7621 today.