Commercial Remote Security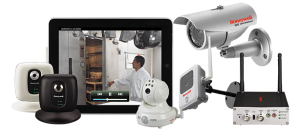 Remote security access allows you to monitor your business from anywhere at any time. Do you ever wonder what is happening at your place of business while you are away? Have you ever left and thought to yourself, I wonder if that new employee remembered to turn on the alarm system before locking up the store? Now with remote security access you don't have to wonder.
Monitor Your Business From Anywhere at Anytime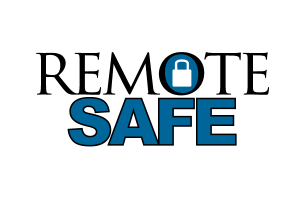 With remote security solutions like Remote Safe*, you can personally monitor the security of your business from a desktop, tablet or even a smart phone. You can instantly access on-site security cameras in real-time or simply check to make sure the system was armed at the end of the night. Don't worry about having to drive down in the middle of the night to arm the system because that can easily be accomplished with the click of a button using a remote security access system.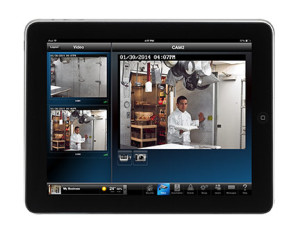 Reduce Employee Theft
According to an article released by the National Retail Federation, theft cost U.S. retailers more than $34.5 billion in 2011, $15 billion of which resulted from employee theft. Surveillance systems with remote access capabilities can be an effective tool for discouraging criminal activity at and around a business, can help to deter theft, robbery and employee pilfering and provide the option of monitoring productivity. Most importantly, these systems reinforce that the business has an active management structure with acute supervisory protocols in place.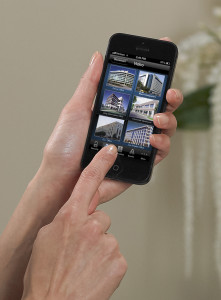 In addition to anytime/anywhere access of your surveillance equipment, you can monitor any other aspect of your business with a remote access system. Observe flood sensors, burglary systems, fire, or any other aspect of your system instantly with a remote security system. You will even have the ability to set up custom notifications that will alert you when employees open or close the business via an email, text, or even a short video clip. If you regularly spend time away from your business, we suggest considering a remote security access system custom designed by Security Alarm.
Want to see Remote Safe in action? Click here for a demo.
*powered by Honeywell Total Connect and My Virtual Keypad