VIDEO SURVEILLANCE
Keep parishioners, clergy, and church property safe with a video surveillance system.
FIRE ALARM SYSTEMS
Whether you're looking to upgrade your current fire alarm system or are in need of a routine inspection, Security Alarm can help.
DOOR ENTRY/KEYCARDS
Remove the need for keys and restrict unauthorized access to the rectory, daycare center, and other sensitive areas with a keycard system.
PANIC BUTTONS
A wireless panic button will allow clergy members and staff to immediately call for first-responder help in the event of an emergency.
Remote Access
Remotely monitor and receive important notifications from your security system. You can view live camera feeds and check the alarm status through an internet browser or mobile device app.
Ensure clergy and worshipper safety with a panic button
Remote panic buttons can enhance security while providing clergy and congregation members with peace of mind knowing that first responder help is just a button click away.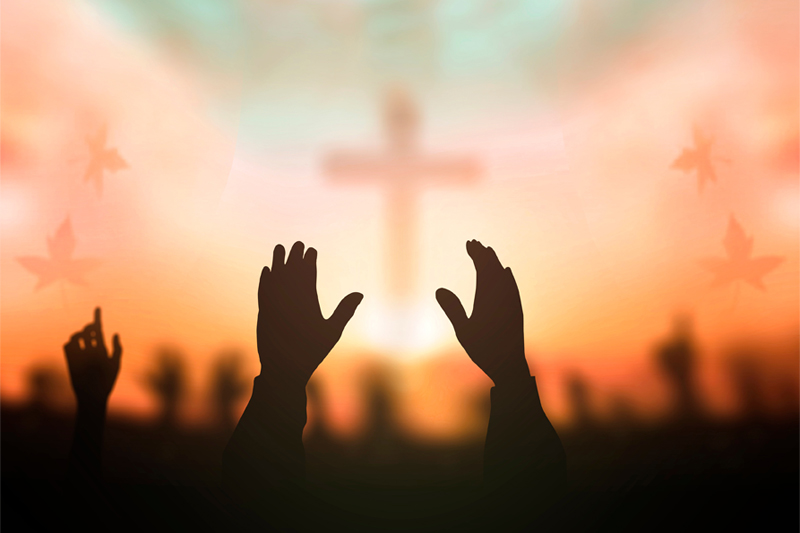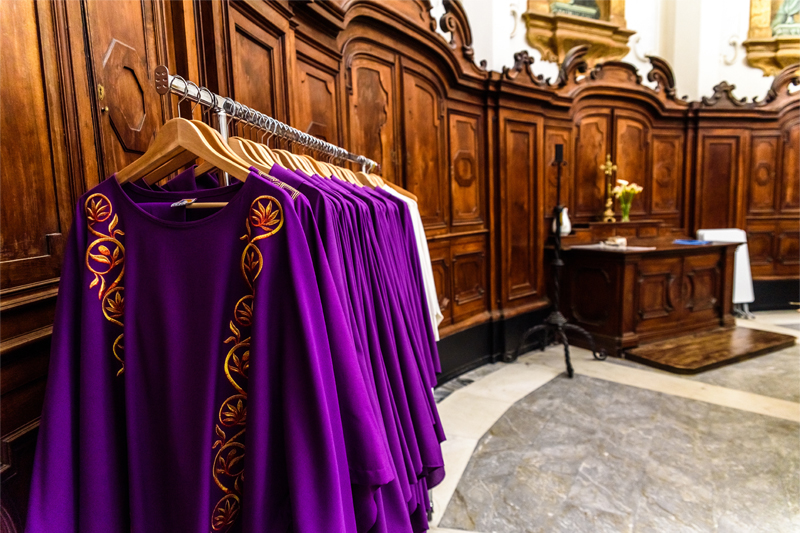 Protect off-limits areas from public access
Today's modern churches are a hub of activity. There are a lot of people who use the church during the week when no one is there—so keeping track of the multiple sets of keys can be a logistical nightmare.
Remote access systems remove the need for traditional keys. Plus they allow you to provide specific people with an easy-access, unique code. However, you can deprogram the code at any time so that it will no longer work and give those people access to the church buildings.
Deter vandalism & theft
Vandals have been defacing churches, temples, and places of worship since the days of antiquity. A state-of-the-art modern surveillance system can help discourage and prevent those with bad intentions from leaving their mark on synagogue walls and property.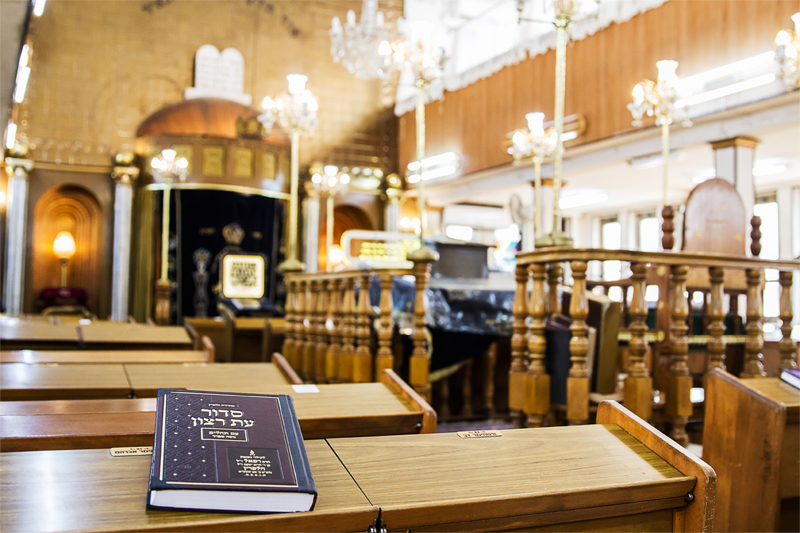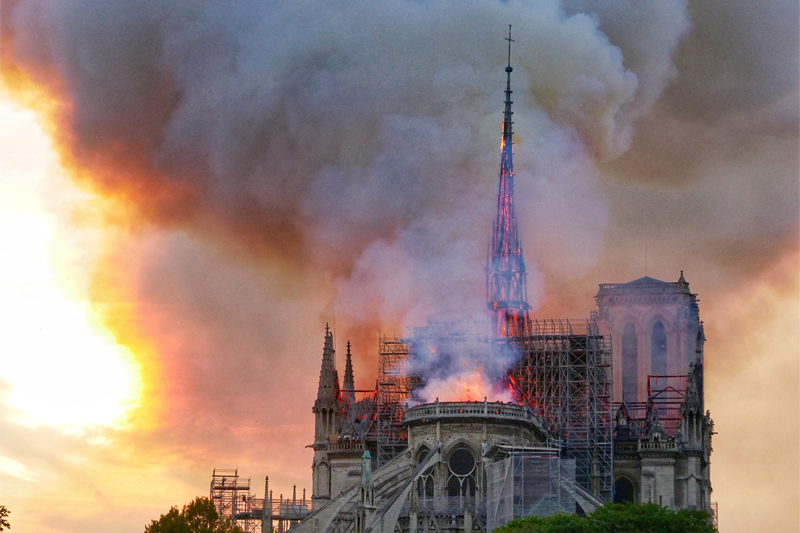 Protect clergy, worshippers, and property with regular fire alarm system inspections
Seconds count when a fire breaks out. Ensure the safety of clergy, staff, worshippers, and your buildings with a fire alarm system and regular inspections. Our highly qualified and certified technicians will install a new system, upgrade your current one, or perform a comprehensive inspection to keep you in compliance.
★★★★★
"We utilize Security Alarm for all of our locations. I have always felt they put the customer first. Any issues that may arise, they are always there to find a resolution quickly. I trust this company with our healthcare business and would recommend them to anyone looking for security or alarm services."
– Chris Frost, VP Information Technology, Heartland Women's Healthcare
Who We Are
We will honor God in everything that we do.
We will work hard and pursue excellence, and be continuous learners.
We will provide a WOW experience to all our customers.
We will provide an environment of care and personal growth for our employees.
We're a Local Business and in Your Area
Security Alarm has two locations—one in Marion and the other in Salem. Stop by today or give us a call to learn more about the church security and fire alarm services we offer.
Effingham, IL
Centralia, IL
Carlyle, IL
Vandalia, IL
Carterville, IL
Herrin, IL
Murphysburg, IL
West Frankfort, IL
Questions about our security services for your church, temple, or place of worship? We can help!
Church Security System Resources
Improve Your Church Security with a Panic Button
Learn how panic buttons can improve the overall security of your church while providing peace of mind to clergy, staff, and members.
What Are the Different Types of Security Sensors?
Read on to discover the five different types of security sensors and how they can protect your church from a wide range of threats and disasters.
A Complete Guide to Fire Alarm Systems
Learn how fire alarm systems work. You'll also discover the value and benefits you can get from a remote fire alarm monitoring service.
What Does a Video Surveillance System Cost?
Discover the various factors that can affect the overall cost of a video surveillance system.
Case Study: School Security Upgrades
Learn how a local school upgraded its security system to improve the safety of faculty and students.