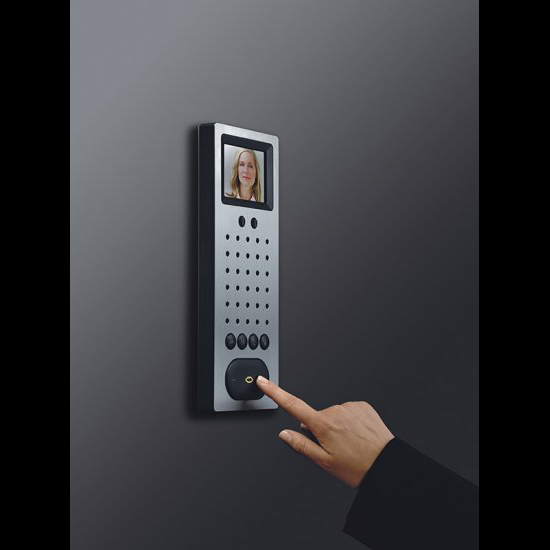 We at Security Alarm are always excited when we get to install a system that is unique. We love the opportunity and challenge of designing something that is atypical and that meets the needs of our customers. The Williamson County Housing Authority in Marion, IL allowed us to get our creative juices flowing and implement a system for them that has been invaluable.
Old Video System
Prior to their new intercom system, the high rises had a fairly typical buzz in system that communicated through phone lines and cable communications. As a guest would arrive to the gate, he or she would punch in the apartment number and it would ring in the tenant's room. The resident then had the option to turn to a specific channel on their TV in order to see a live video feed of the guest at the front door. This enabled them to determine if they wanted to allow entrance or not. Theoretically, this system sounds good. However, management experienced many frustrations that made it less than an ideal system. The cable company was often called to make changes to various tenant's cable, and unknowingly during the process, changes were made that interfered with the live video feed at the front door. Due to unpredictability of phone and cable lines, Williamson Co Housing Authority made the switch to us.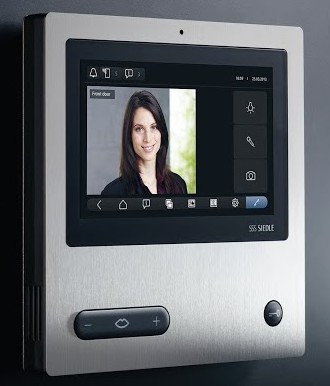 New Intercom System
The housing authority knew it was important that they have a system that allows their tenants the ability to see their guests. That being said, Security Alarm installed an intercom system with live video in each and every room. As a guest would punch in the number it would signal the device within the residence. This small compact monitor contained both the button to answer the call and also a screen by which to view the guest. Though the premise of this system is similar to the old system, it is much simpler, more compact, and requires far less maintenance.
The project manager said "The majority of our residents are elderly and they have had no problems whatsoever with the system. I haven't once had a phone call regarding the system. No one has even asked me a question. It's wonderful because you don't have to be tech savvy to operate it. We are pleased; it has worked flawlessly for us."
Security Alarm is happy to know that we have implemented a system that is not only high quality, but that is simple to maneuver as well. Having a system that the user does not understand is frustrating and overwhelming. We are excited about this new application and look forward to ones like it in the future.