Katie and Donovan were two kids from Northern Illinois with their entire lives in front of them.  Katie was a sweet 7th grader known for her smiles and positive outlook on life. Donovan was a 16 yr old athlete with a budding football career. Unfortunately Donavan never played his senior year and Katie's smile never brightened the 8th grade class rooms. Both, along with their 3 other family members were tragically taken by a house fire. The fire was reported by a neighbor but it was too late for firefighters to save them. Why do we tell this story? Because it's stories like this that remind us the IMPORTANCE of Home Fire Inspections.  It reminds us that life is fragile and steps need to be taken to protect the life we have.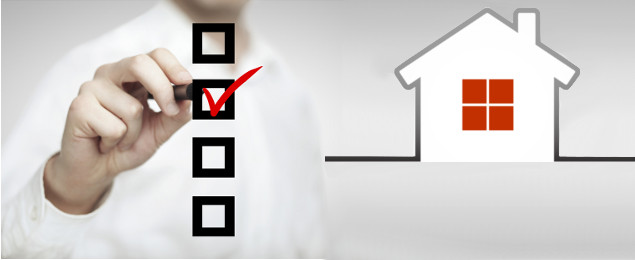 Below is a small check list for your home. It's a great idea to go through this list and see what you can do to improve the safety of your home.
Smoke and Heat Detection
Home has a smoke alarm in every bedroom
Home has smoke alarm on every level
Home has smoke alarms outside sleeping areas in hallways
Home has a smoke alarm in general living area
All smoke alarms are working
Home has a heat detector in the kitchen
Home has heat detectors in the attic (if applicable)
Carbon Monoxide Detection
Home has a Carbon Monoxide detector near any fuel burning device
Home has Carbon Monoxide detector outside every sleeping area
Home has Carbon Monoxide detector on every level
Fire Escape Plan
Family has home Fire escape plan
Family practices Fire Escape Plan at least twice a year
Miscellaneous
People smoke outside the home
Matches, lighters, and cigarettes are kept out of children's reach
Chimney and furnace and cleaned and inspected annually
Space heaters are have automatic shut off system when tipped over
Extension cords are never used with space heaters
Flammable materials are kept clear of space heaters, fire places, etc
Cooking area is clear of flammable items
Electrical Cords are not frayed or cracked
House number is CLEARLY visible from the street
The fire and security expects at Security Alarm want to ensure your family's safety. We can help you keep your house in check. There are enough tragedies in this world for avoidable ones to occur. If you have questions or are interesting in adding fire protection to your home, please give us a call at 618-548-5768 or contact us online.