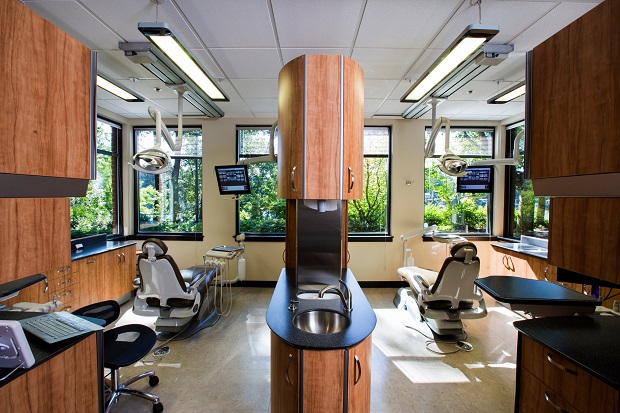 Why Is Healthcare Security Important?
Every industry requires varying levels and methods of surveillance and security. The security measures required to secure a doctor's office are much different than that of a retail store or warehouse facility.  
Security Is Important for All Types of Medical Offices
At Security Alarm, we feel that security for medical offices is non-negotiable. With strict regulations and compliance guidelines, along with the sensitive nature of healthcare as a whole, there's a great deal at stake and everything must be protected.
Dental office security, in particular, is very important. Just like doctor's offices are susceptible to security breaches and theft, dental offices face the same risks.
The following are 4 threats to dental office security.
Dental Office Security Risks
1. Equipment
As would be expected, dental offices house thousands and thousands of dollars worth of medical equipment. X-ray machines, supplies, and other materials add up to quite a significant investment.
This does not even include non-medical equipment such as computers, tablets, payment processing machines, etc.  
2. Medication
Sadly, the world is currently fighting a war against prescription drug abuse. There are millions of people in the United States and around the world struggling a secret battle. When addiction reaches heightened levels, the abuser is willing to go to all lengths to get what they need.
Dental office security is critical because many procedures performed in-office require powerful drugs that aren't typically prescribed to the average patient. These narcotics, oftentimes stored in exam rooms, need to be protected.
3. Patient Files
Probably one of the most vital reasons for dental office security is the confidential nature of patient information. It is the office's responsibility to keep medical records safe under HIPAA guidelines.
Although, it is highly unlikely someone would steal medical files, the loss of such information could be an unexpected side effect. For example, files are stored on office computers, which are a direct target for theft. If a computer is stolen, medical records can be compromised, creating a major liability issue for the practice.
4. Protection of Employees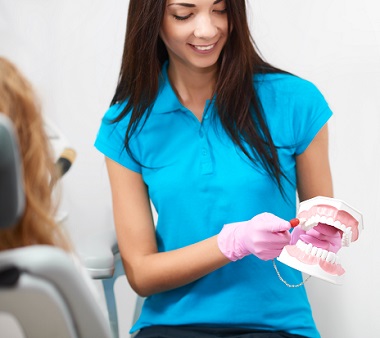 Dental office security protects employees and offers them peace of mind as they go about their workday. Security for medical offices often includes panic buttons for unforeseen events and emergency situations.  
Panic buttons can be wireless or strategically hardwired throughout an office. Discreet, yet conveniently located, this type of dental office security can cover many bases.
Importance of Security for Medical Offices
Physical safety, patient confidentiality, and the protection of medication and equipment top a long list of concerns for medical offices.
Security Alarm believes these threats shouldn't impact the medical care you provide patients. Let us help you create a dental office security strategy to protect your patients and your practice.