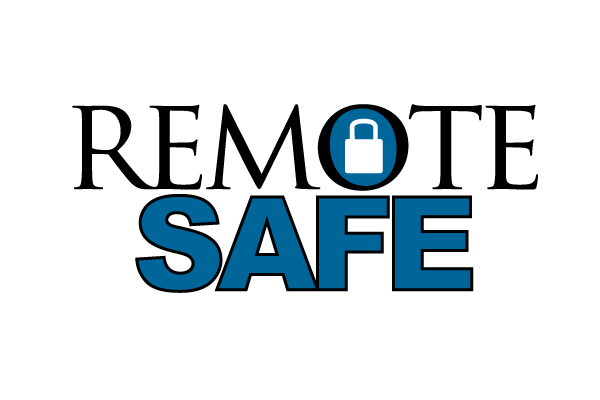 Remote Safe* is our smart home security platform powered by Total Connect and My Virtual Keypad. This home automation platform connects to your security system and gives you access and control to your home security anywhere you have an internet connection.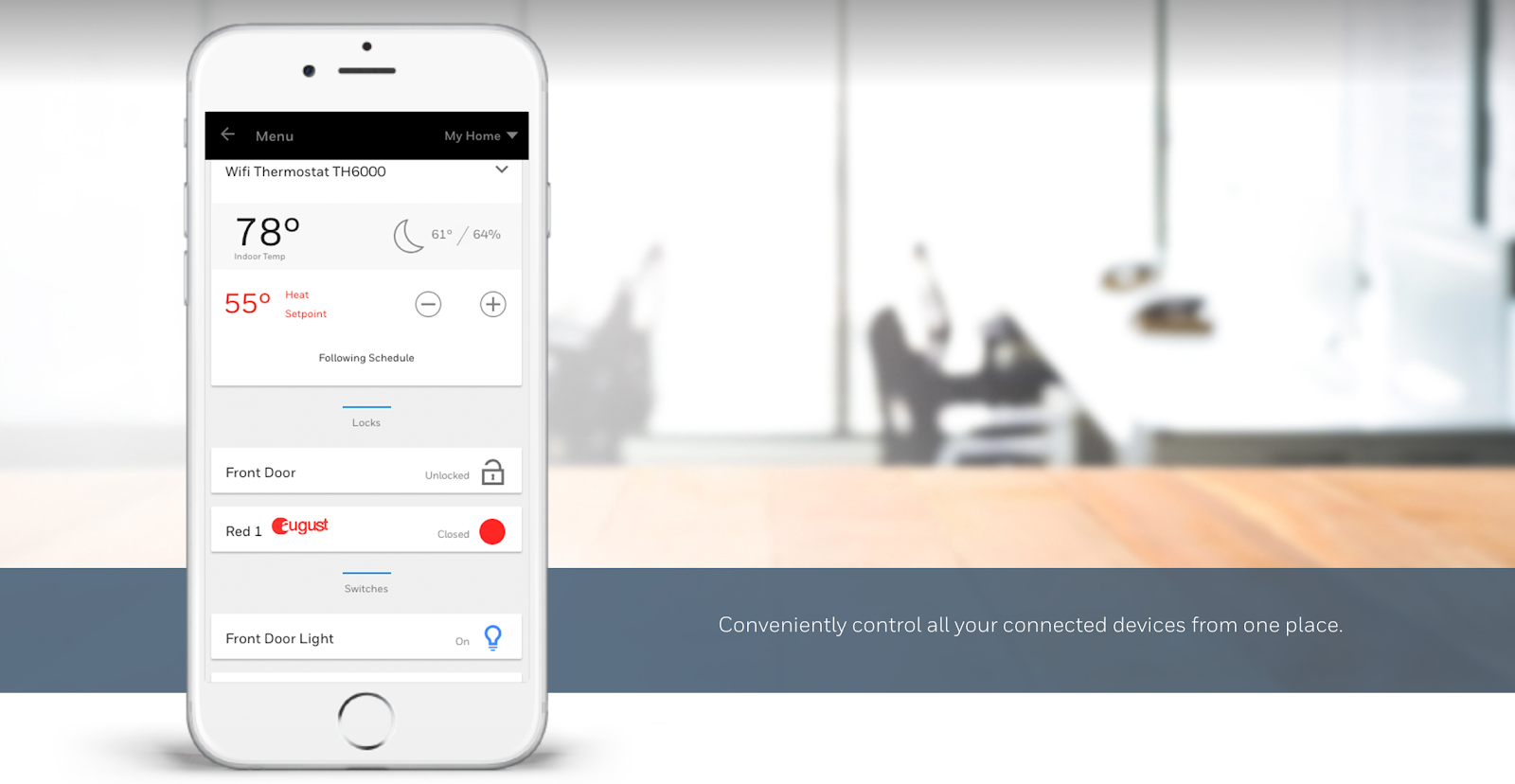 Smart Home Automation Features

Through our smart home app, you can:
 Instantly view the status of your alarm system and arm or disarm at the touch of the screen. 

Receive text notifications when the system is armed/disarmed.

Know when kids arrive home while you are away.

Receive notifications if a liquor cabinet, medicine cabinet, or gun safe is accessed.

Give access to a house guest when you're not home by disarming the security system remotely when they arrive.

Connect electronics, smart door locks, smart thermostats, and smart lights to the app, in order to control your home remotely. 

 Want your house to be lit and warm when you return? Security Alarm gives you the control to do that, and much more.

Add Video for Extra Convenience & Safety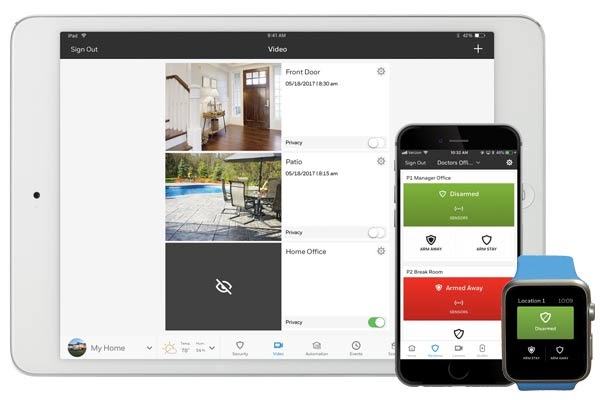 Install video security cameras that connect to the smartphone security app, and you get the power to check in on events in your home at any time. For parents who want to see what the kids or pets are doing, it provides alerts or live video giving instant access and peace of mind.
Text Alerts on Environmental Sensors
Remote safe keeps you closely connected to your environmental sensors.  When time is imperative, text notifications make all the difference.
Heat Detectors

Water Sensors

Sump pump alarms

High and Low Temperature Sensors

And more…
Tell our security system designers your needs and we most likely have the ability to customize a system with the type of alerts you're hoping for.
View a Demonstration (Flash required):
Already a Remote Safe customer?
Download the Total Connect app for your iPhone or Android
*powered by Total Connect and My Virtual Keypad
Learn more about Remote Safe (0ur Smart Home Automation Platform):