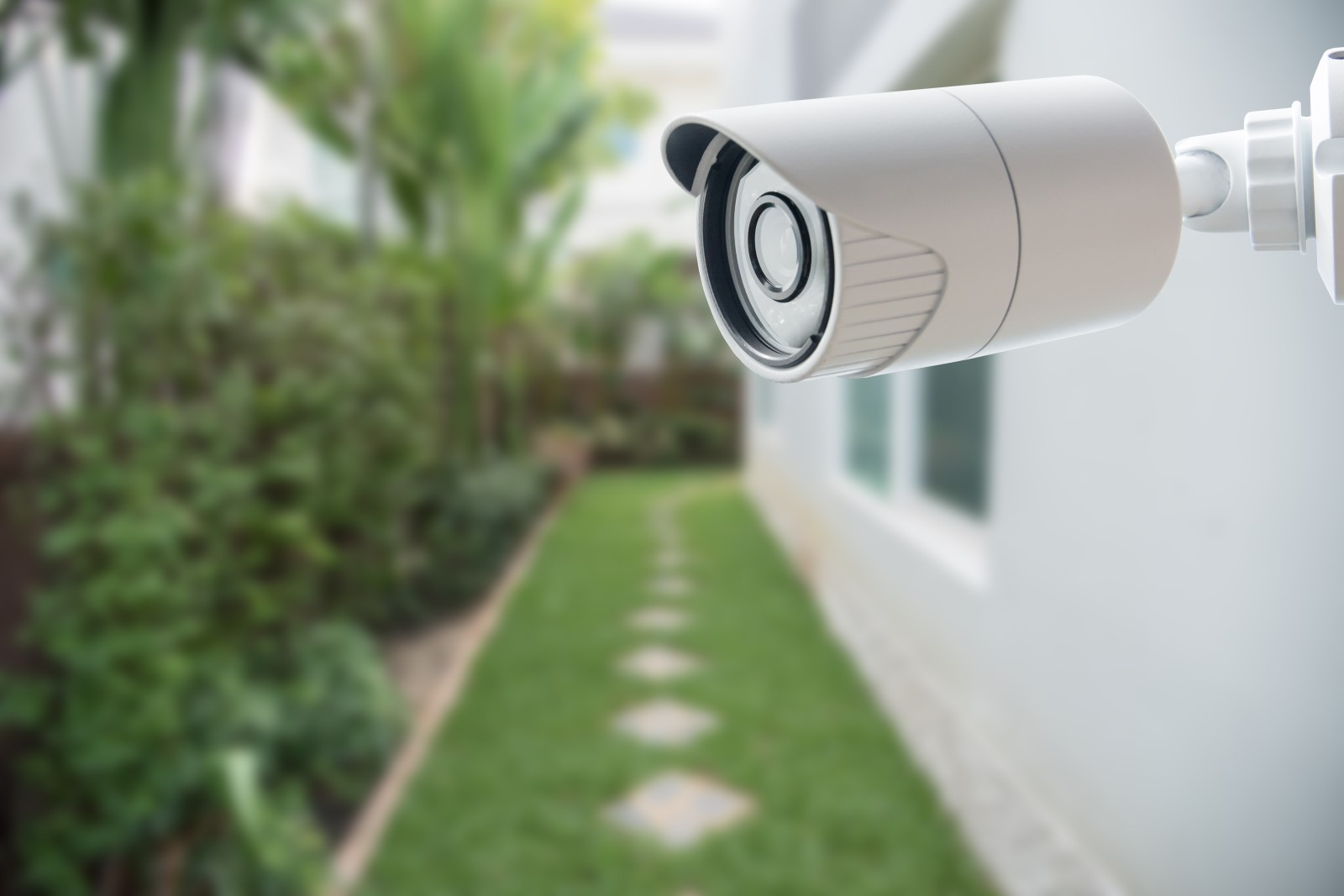 Maybe you have an alarm system in your home. Perhaps you don't have any security measures in place at all.
Either way, you can take this quiz to find out if the latest home video surveillance system is right for you and your family!
1. DO YOU HAVE AN EXISTING ALARM SYSTEM?
If you already have a security alarm hardwired in your home, then you're familiar with the comfort and peace of mind that a security system can bring.
Installing a home security camera is the next logical step, and here's why:
A professional can install the new system while taking into account any protection devices you already have in place, including smoke alarms, C02 detectors, smart lighting, and more.
You'll be able to enjoy all the benefits of the latest technology and monitor everything from your phone.
You can customize notifications so you aren't bothered by false alarms.
2. DO YOU HAVE HIGH-RISK OR HIGH-VALUE AREAS ON YOUR PROPERTY?
With the latest Human and Vehicle Detection Technology, you can literally draw a line around certain areas of your property and get notifications if a person or vehicle crosses the boundary.
Places that might need extra video surveillance include:
A pool, pond, or other water feature, especially if you have young children
A garage or shed full of valuable items
Your trash cans or dumpster if you find they're frequently being disturbed
Your doorstep where you receive package deliveries
A safe for valuables inside your home
3. DO YOU LIVE IN A HIGH-CRIME AREA?
A home video surveillance system is a must if you live in a neighborhood that's prone to burglary. A robust camera system not only gives you evidence of any break-ins to provide to your insurance company and the police, but it also acts as a deterrent.
Benefits of camera system in a high-crime area may include:
4. DO YOU TRAVEL OFTEN?
If you're out of town, what plan do you have in place for when your alarm goes off? Do you have to pay security personnel to call in, or leave a key with a neighbor?
A home video surveillance system is a much better solution. That way, if anything unusual happens while you're away, you can view the cameras on your device and take action from anywhere.
The activity you can handle remotely may include:
Letting a service provider in to take care of a plumbing issue or emergency repair
Providing footage to police if there's a break-in
Keeping an eye on a house sitter or AirBnB guest
5. DO YOU HIRE OUTSIDE HELP?
We all want to trust the people we hire, but there's only so much you can tell from an online review or even a recommendation from a friend. Just like we often have a trial period when we start a new job, you might like to keep an eye on new hires the first few times they visit.
Workers you might like to monitor can include:
A nanny, babysitter, tutor, or person who spends time with your children
A nurse or person who cares for a sick or elderly member of your family
A plumber, carpenter, or another tradesperson
A cleaner, cook, gardener, or person who helps with household chores
6. DO YOU HAVE UNWELCOME VISITORS?
Now that most people have a mobile phone, surprise visitors may be less common than in the past. But perhaps you want to make sure you're always prepared in case someone comes by unannounced—and that can include animals too.
Visitors you might want to keep tabs on include:
Door-to-door salespeople and other types of commercial or political door knockers
Well-intentioned family members when you've just had a baby or are recovering from an illness—and need extra quiet time
Rodents and other pests accessing your garbage, mailbox, or entrances to your home
NEXT STEPS IF YOU ANSWERED YES? TIME FOR A HOME VIDEO SURVEILLANCE SYSTEM!
If you answered YES to one or more of the above questions, then a home video surveillance system could bring many benefits to you and your family!
And while an intelligent security system is simple to use, you may need an expert to get you up and running. A professional can integrate your new system with any existing technologies you have in place—and with minimum disruption to the interior and exterior of your home, too.
So when the time comes to upgrade your security system, reach out to us for a free consultation.