Automation, automation, automation: it's what nearly everyone wants.
Gone are the days where you simply connect your smartphone and PC to the internet, but everything else including lights, doorbells, appliances, you name it. And, it's provided a simplified–and secure–way of life for many homeowners.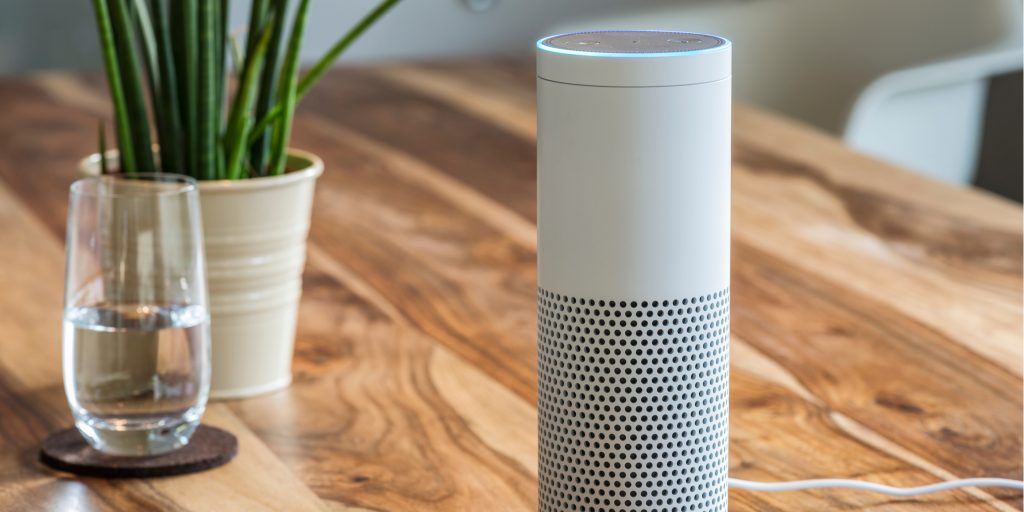 Voice Control Your Entire Home
Since Amazon's Alexa made her debut, everyone craves that level of voice control in the home.
"Alexa, play 'JailHouse Rock'."
"Alexa, open my garage door."
"Alexa, turn down my thermostat."
These are common phrases you might hear within a home that regularly uses voice control to run their day-to-day. You name it and Alexa can do it.
Voice Controlled Home Security
Home security is no exception and has not been left behind in the voice control phenomenon.
Alexa can be linked up to your Security Alarm system. This allows you to turn on and control your security system from the comfort of your couch or recliner. Simply tell Alexa what you need to happen and let her do the rest.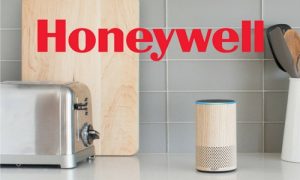 Home Voice Control … It's That Easy
One of our technicians recently went out on a service call to set up remote services for a customer. This customer had called our office and wanted to get the app on their phone so that they would have the capability to completely control their alarm system from remote locations.
After our technician had gotten them set up on the app and showed them all the features, the homeowner proceeded to link the app up to Alexa themselves. Within 10 minutes, their home alarm was completely voice-controlled.
Taking Advantage Of Voice Control
Your security system and can be voice controlled through Alexa just like the rest of your home.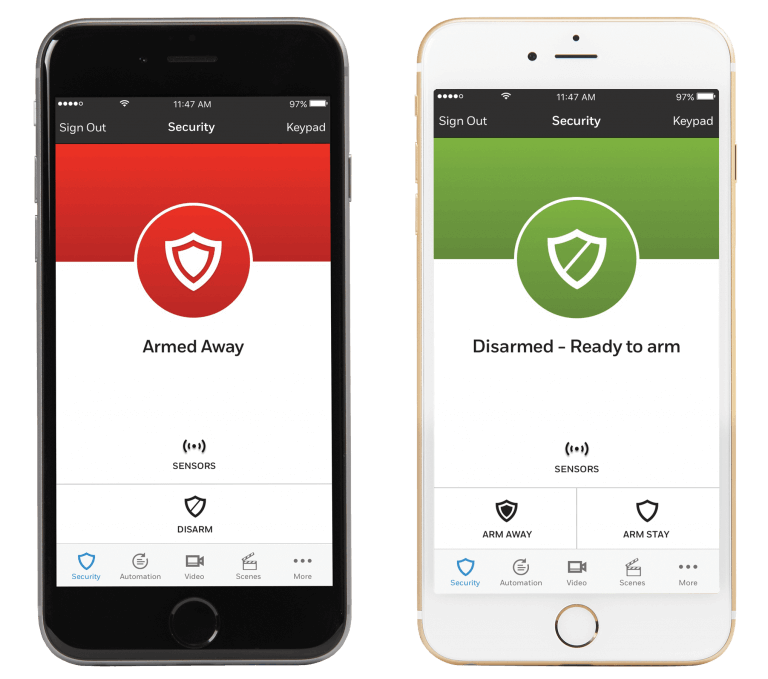 Your older security system that seems "simple" or "outdated" can often be updated fairly inexpensively by adding remote services and by connecting voice control as well.
If you're looking to see what home voice control can do for you, you've come to the right place.