Is ADT Equipment Compatible With Other Security Systems?
There are many reasons why you want and need a home security system. You're worried someone might break into your home. You want to take all the precautions to keep your children safe. You want to prevent house fires. You desire a more energy efficient, smart home.
Although everyone is interested for different reasons, most of us end up in the same situation–on the phone with an ADT salesman, and boy are they smooth. The next thing you know, an ADT tech is at your home doing the install and an hour later it's complete.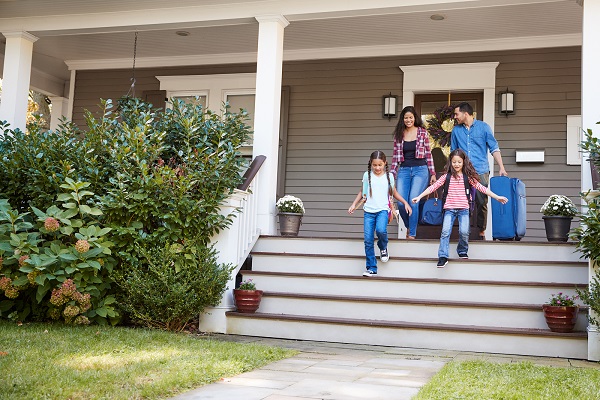 Disadvantages to Using ADT
This all sounds ideal, but there are some disadvantages to using ADT. Are you aware that ADT customers are locked into a 3-5 year contract with a high monthly rate? Did you know that ADT is quick to install and slow to service?
ADT will rope you in, tie you up, and leave you stranded most of the time. However, most people stay with ADT because they believe it's their only option.
ADT is a security giant whose advertising is everywhere. It's hard for small alarm companies to compete with their marketing. When people think home security, they tend to think ADT is the only option. They don't know that they can leave.
Making the Switch from ADT
What do you do if you find yourself in a similar situation? It's important to understand that you can switch home security companies. In most cases, ADT equipment can be used by other alarm companies, including Security Alarm.
Let us help you save money by utilizing as much of your existing equipment as possible!
Using ADT With Another Security Company
If you or someone you know took the ADT bait, you aren't stuck!
Security Alarm would love the chance to talk with you. There is no reason for you to be with a security company that doesn't have your best interests in mind. We will sign you up and promise to look over you and your home for as long as you will allow us.