Nothing is more dangerous than a false sense of security.
While video surveillance is a key component in a comprehensive security package, used alone it can create a false "feeling" that you are secure, when in fact you are not.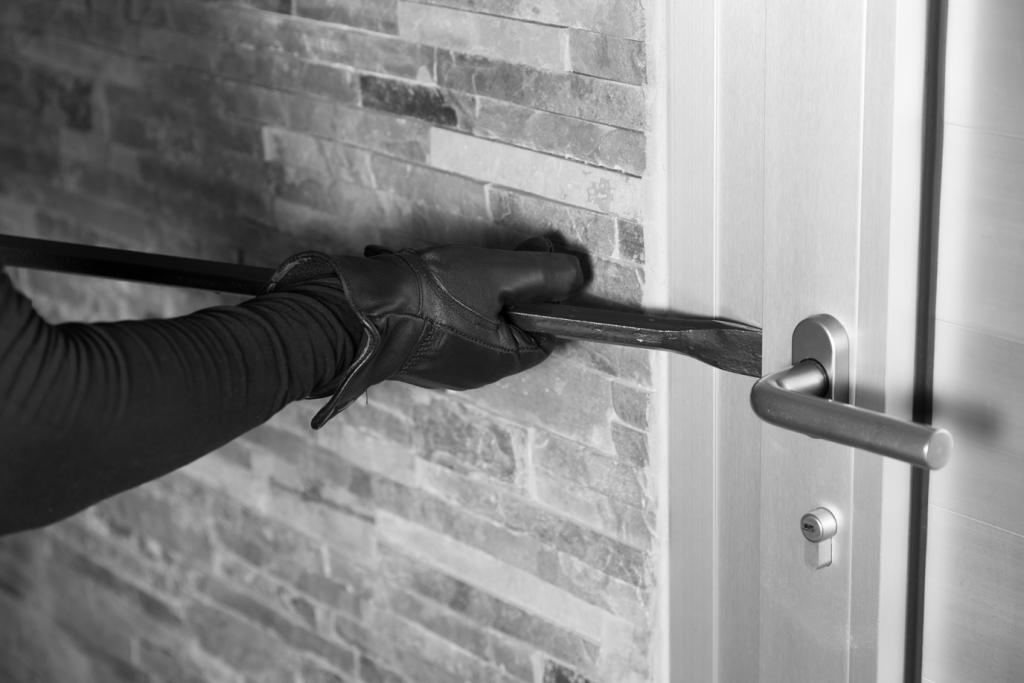 ACTIVE Protection vs. PASSIVE Protection
Let's suppose that your security system only consists of video surveillance cameras.  Those cameras give you the capability to see if your children home safely from school or allow you to check in on employees at your business. These are prime examples of providing PASSIVE protection. It's important to remember that cameras do not detect a crime, even though they may be recording the "crime in progress". This is why having a comprehensive security system that gives ACTIVE protection is key!
When evaluating your home or business for security, keep in mind that it is valuable to differentiate between ACTIVE Security Protection and PASSIVE Security Protection. Security cameras can provide tremendous advantages in the possibility of preventing a crime, and of course monitoring events taking place in your home or business, but it is not active in detecting a crime.
What is ACTIVE and PASSIVE Protection? 
Active Protection ALERTS you that something may be wrong.  For example, Active Protection immediately ALERTS you to the following events:
Someone Breaking In
Fire Starting 
Flooding
Temperature Dropping Below Freezing
Duress / Panic Situations
Active Protection may be in the form of a Burglar Alarm System, Fire Alarm System or Panic Alarm System.
Passive Protection provides a HIGH level of security, but does not typically immediately alert you that something is wrong.   Passive Protection usually consists of Hi Definition Video Cameras that are recording what is going on.
Since video cameras do not immediately alert you that something is not as it should be, you will not discover the problem until after it has already occurred.   For example, someone could break into your home or business and spend all the time they want.  You would discover the break in after the fact and use your cameras to try to catch the intruder.
ACTIVE & PASSIVE Protection together provides the ultimate level of protection!  When working in unison, they immediately alert you to what is happening at your home or business.
To find out which combination of protection is the best for your home or business, contact Southern Illinois security solutions experts at Security Alarm.