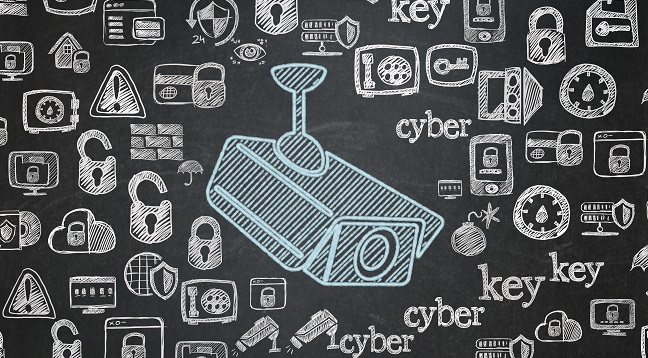 We know money in Illinois schools is tight these days. There often isn't even money to spend when a need arises. That's why we always try to offer the most affordable school security products and installations that we can.
We work hard to stay up to date on new-cost-saving technology so that our security customers can save as many dollars as possible. Many schools do not have as high quality camera systems due to cost limitations. They keep on using old camera technology due to financial constraints.
Schools that Don't Upgrade Security Cameras Are Missing Out!

Recent technology has made upgrading a school security camera system easier and more affordable than ever. In the past, high definition cameras required Cat5 cables as their means of connection. What this meant was when someone wanted to upgrade their old analog system, they were required to replace all their old coax with cat5 cables in order to install new high definition cameras.
Today, the cost of upgrading professional security cameras is far more affordable.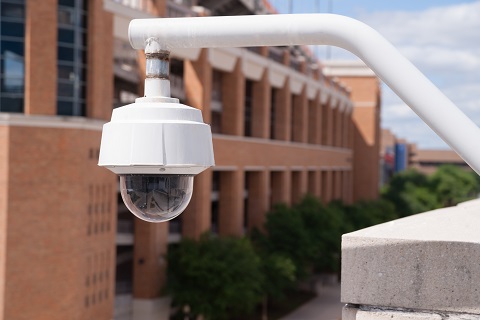 UPGRADE School CAMERAS FOR A FRACTION OF THE COST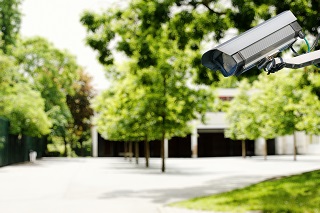 New advances in technology have made high definition cameras over coax possible! This means that upgrading an outdated school camera system is easier and cheaper now that new wiring is no longer required.
All a school has to do is buy a new DVR and new cameras. All the time spent on running coax all those years ago is still paying off today!
Learn More About Upgrading School Security Cameras
Contact us online or Call us at 618-215-5376 to have a Security Alarm expert review your existing school security system and give you prices on the cost of upgrading existing equipment.