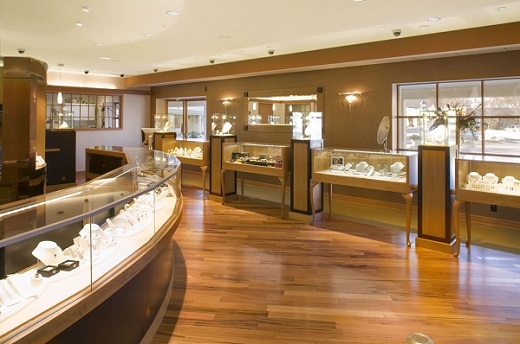 Jewelry stores will almost certainly be common targets for burglars for as long as they exist. Why would burglars waste their time breaking into a location that isn't guaranteed to provide them valuable merchandise, when they KNOW a jewelry store will have countless dollars' worth of loot?
Jewelry Store Security Systems
It makes sense that they would shoot for the target where they know they won't leave empty handed. For this reason, it is important for Jewelry stores to have very good security, and various types of jewelry store security systems.
Video Surveillance for Jewelry Stores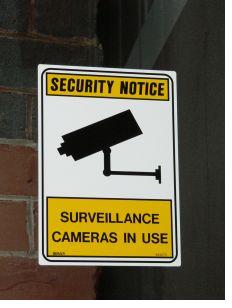 Jewelry Store Burglar Alarms
Video surveillance is important, but it won't alert the police of an intrusion. It is imperative that a high dollar store, such as a Jewelry store, also have a burglar alarm system.
A commercial security system designed to detect intrusion should not only be fitted with door sensors, but glass break detectors, and motion detectors as well. That way if a burglar comes through the door he's caught, if he breaks a window he's caught, and even if he cuts a hole in the side of a building, the motion detector trips and he is caught.
Security systems can even send alerts directly to designated cell phones. This enables managers to keep a close eye on their store at all times and in all locations.
Jewelry Store Panic Buttons