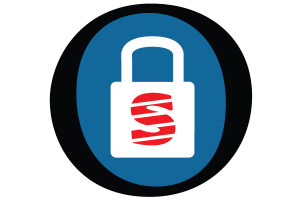 Remote Safe, powered by Total Connect, turns your security system panel into the ultimate control panel for your home. It gives you remote access through your web-enabled smartphone, laptop or tablet. The possibilities are endless and are tailored to meet your needs. Remote Safe helps you utilize your smartphone to turn your home into a smart home! The home automation functions you can control include:
Thermostat controls – save energy on heating and cooling bills by setting the thermostat and controlling it while you are away. This is a great tool for people who travel often or may want to manage the climate controls on their second home.
Appliance modules – control lights, ceiling fans, blinds from the touch of a button.
Security System Alerts – receive alerts when your security system is armed/disarmed to be aware of times family (and guests) come and go.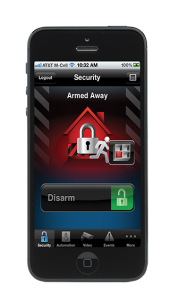 Ever have to leave work just to let a trusted repair person into your home?
Imagine being able to do so with the click of a button on your smartphone. Log in to Remote Safe and select to unlock a specific door in your home, and you can lock your house back up when the repair person leaves. Forgotten keys, can't remember if you locked the door before leaving, and a child or elderly parent are locked out of the house are just a few of the scenarios that Remote Safe can eliminate, so you can get back to your busy life.
Ever wish you could check in on kids or pets while you're away?


Remote Safe can provide you with a video of your child safely entering the house along with an alert that notifies you when they arrive. Seeing with your own two eyes provides peace of mind that only a parent can understand.
Remote Safe can be custom tailored to fit your home's unique needs. Its award winning design is easy to use and access. The security professionals at Security Alarm can help. Give us a call at 800-252-7621 or contact us online to discuss how Remote Safe can help you control your home and security system from anywhere.
Security Alarm is the best alarm company in Southern Illinois, because we care about the safety of your family and our towns as much as you do.
We're social! Follow us on Facebook for more safety tips and security advice.