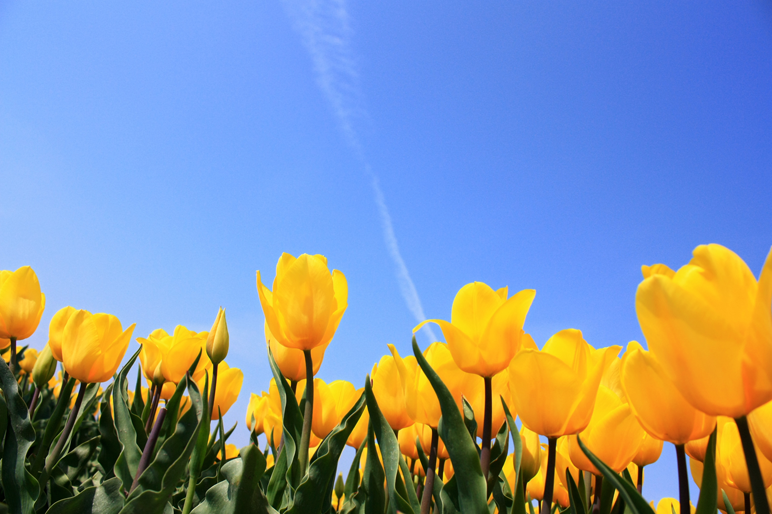 Spring has sprung! The last of the winter weather is clearing up, temperatures are getting warmer, and the trees are blooming. You are looking forward to getting out of the house more often, which means you need to consider how secure your home is when you're away. We've put together some important spring home security tips to consider.
Fix Your Fencing 
The cold, rough winter weather can do a number on your fencing. Your fence may have cracked or shifted in response to the freezing ground. This spring, you should walk the perimeter of your yard and carefully check your fencing. Fences that look fragile, broken, or saggy are targets for potential robbers. They can spot the weakness in the fence line and use it to gain access to your backyard, where they'll be out of sight.
Lock Your Shed and Garage
Once spring hits, it is time to start gardening and working on the lawn. It's easy to leave the garage or shed open while you're mowing the lawn or tilling the garden, but doing so allows people to see inside. They can find other points of access and will notice what types of valuable equipment you store inside. Be sure to close and lock the shed and garage after each use. Don't leave tools or equipment out on the lawn for easy taking.
Make the Most of Spring Cleaning
It seems inevitable that during the winter you'll accumulate more stuff than you need. Spring cleaning is a great excuse to clear the clutter. It also gives you an opportunity to go through your valuable items and keep a record of what you own—start a log, jot down serial numbers, and take photos. While you're at it, change the batteries in your smoke detector and your carbon monoxide detector.
Clean Outside Lighting
The cold weather mixed with winter precipitation can leave a dingy film on lights exposed to the elements. When spring comes, make sure to clean your outside lights so they are as bright as possible. While you're doing that, take the time to assess how bright your yard appears at night. Adding lights along the walkway, hedges, and at the base of trees can beautify and protect your home.
Maintain Your Yard
Mowing the yard can be an arduous task, especially if you have a large, lush lawn. But keeping up your yard's appearance can be an important security measure. Yards that look disheveled and uncared for can be signals to potential robbers that no one is home. If no one appears to be maintaining the yard, it might be because no one lives there regularly. Deter burglars by keeping your yard looking beautiful.
Plan For Vacation
Maybe you've got a spring break trip planned, or you're already starting to put summer getaways on the calendar. No matter what the reason, if you're planning to go out of town, make sure your home is ready. Set inside and outside lights on a timer, ask a reliable neighbor to keep watch over your home, and don't advertise your trip on social media. Enjoy yourself while you're away by planning your home security in advance.
Invest in an Alarm System
A security alarm can give you peace of mind while you're away on spring adventures. You can monitor your home—inside and out—from your phone. You can receive notices if cars pull into the driveway or if windows are opened.
Contact one of our experts at Security Alarm to find out more about how a security system can help keep your Southern Illinois home safe for the spring and beyond.