With changing technology, today's security systems are much better than the systems 20 years ago.  Today's interactive systems are convenient, flexible, and easy to use.  Through an app, security systems can be remotely controlled from anywhere in the world.  Business owners can receive text and e-mail notifications every time their security system is turned on or off.   Business activities can be monitored via hi definition camera systems and electronic door entry systems.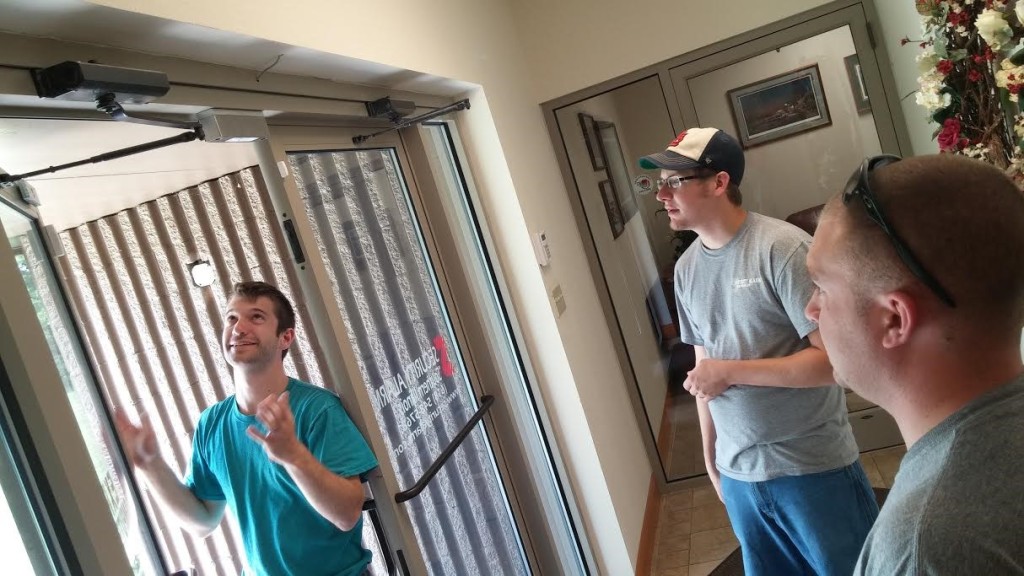 Custom Designed Commercial Security Systems
Our security systems and devices are tailored for each facility. Installations are completed by skilled Security Alarm technicians. Because technology changes rapidly and manufacturers discontinue support, many consumers are left without replacement parts or service. However, using Security Alarm Corporation systems and installations facilitated by our technicians, you receive the attention to detail you deserve.
NICET Certified Technicians  
Each month our technicians receive in-house coaching and instruction. Our team of technicians are talented and consistently remain teachable. Some technicians have been in the field for over 30 years – going above and beyond with a true understanding of wireless technology benefits your security.
Have a question about installing interactive security to your commercial security system? Give the security solutions experts at Security Alarm a call at 618-548-5768 or contact us online and we'll be happy to review the options that work within your company's budget.