SECURITY SYSTEMS
Safeguard your business or organization with one of our state-of-the-art security systems.
VIDEO SURVEILLANCE
Protect your assets, buildings, and workers with a high-definition video surveillance system.
ACCESS CONTROL
A modern access control system offers a verifiable record of entry/exits and prevents authorized access into sensitive areas.
FIRE ALARMS
Let our highly qualified technicians install a new fire alarm system or provide you with maintenance and repair services.
REMOTE SECURITY
Remotely log into your security system from any internet-enabled web browser. Gain peace of mind when you're not there.
PANIC BUTTONS
Seconds count in an emergency. A wireless panic button will provide your workers with a way to immediately call for first responder help.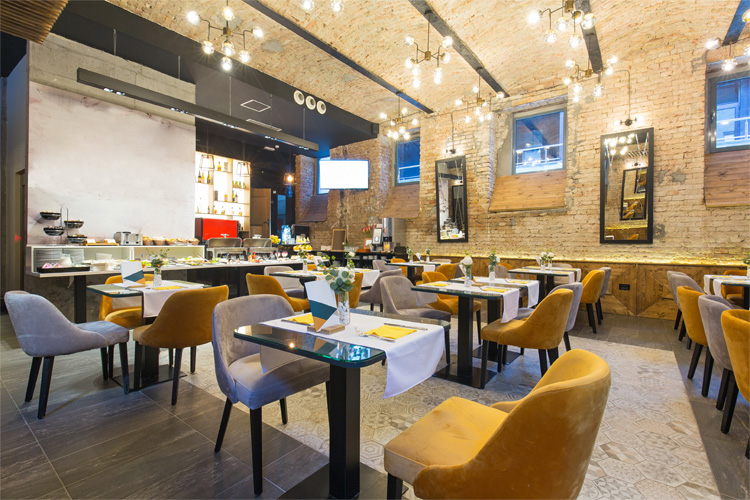 Restaurants
Monitor your restaurant or cafe while ensuring the safety of your building, workers, and patrons with the latest in commercial security systems from Security Alarm.
Pharmacies
Criminals routinely target pharmacies for easy cash and prescription drugs. A surveillance system, panic button, and access control system will help protect your livelihood and employees from the unthinkable.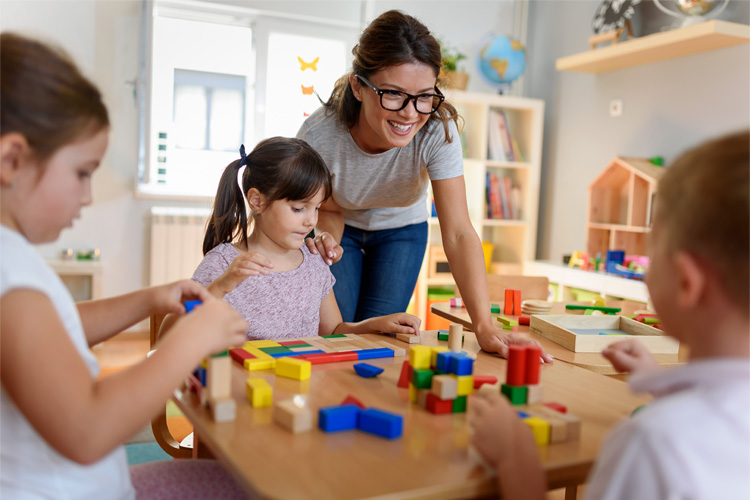 Daycare Centers
A security or fire alarm system from Security Alarm will provide peace of mind to both staff and parents while protecting children from harm.
Banks
Deter would-be criminals with video surveillance, access control, or a panic button system. Your employees and patrons will feel much safer entering a well-protected financial institution.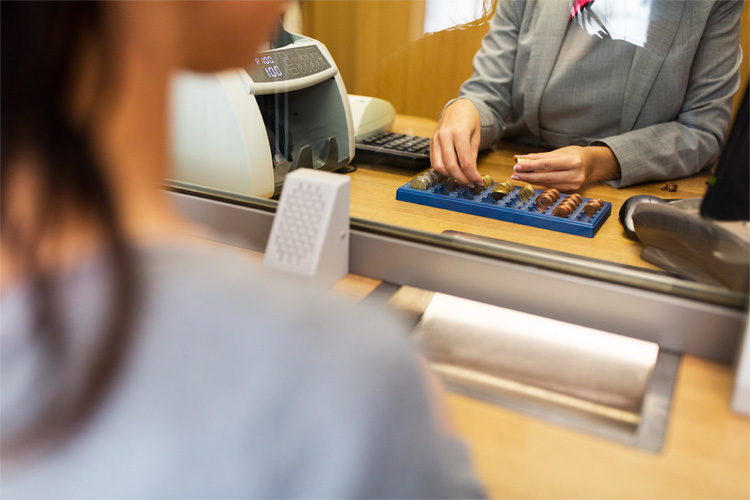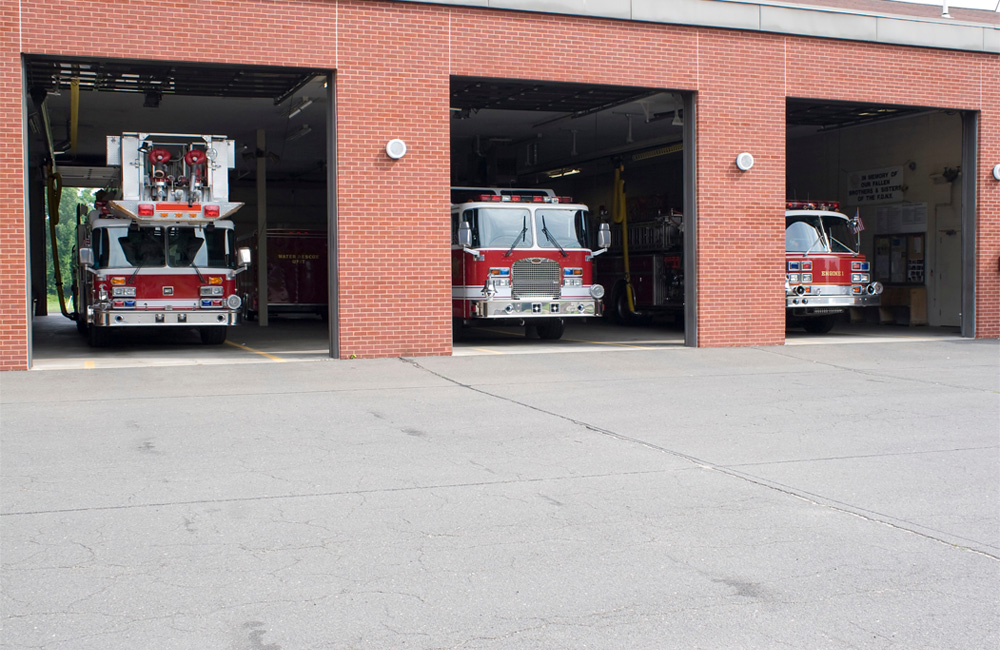 Schools
Provide your students and staff with a safe learning environment that's protected by a commercial security system that includes surveillance cameras, panic buttons, and access control.
City Government
Allow staff, politicians, and the community to perform their civic duty while providing them with peace of mind with a state-of-the-art security or fire alarm system from Security Alarm.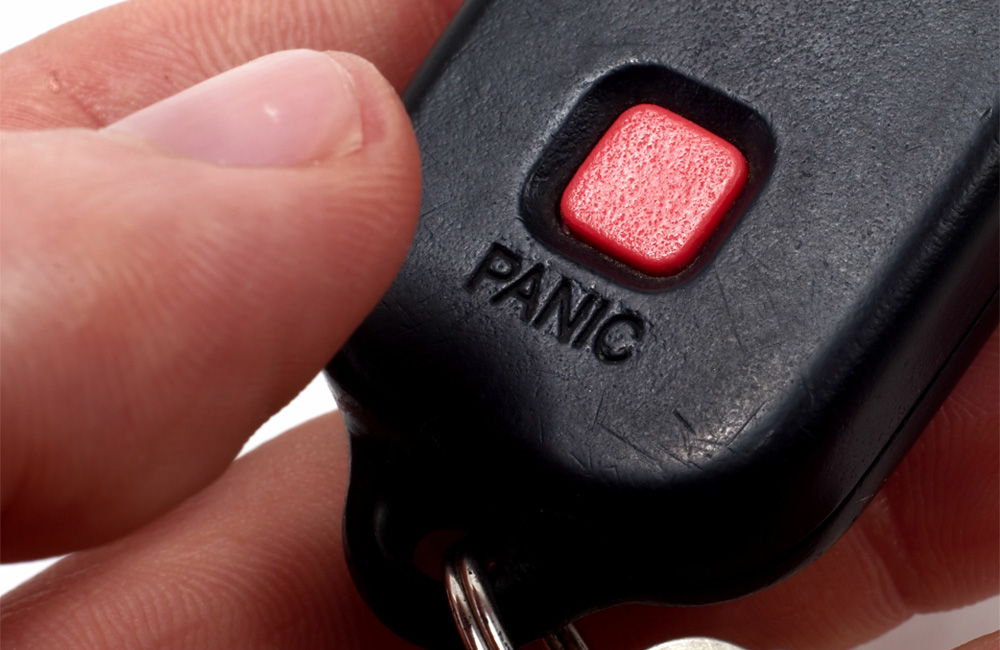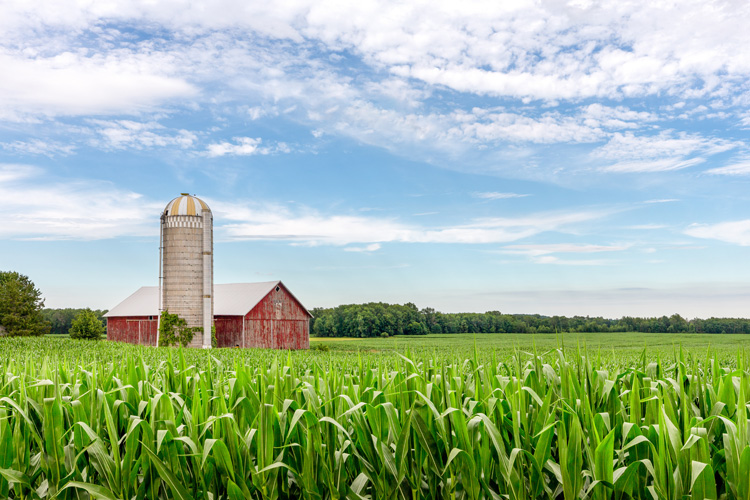 Farms
Livestock and farm equipment are constantly targeted by highly organized gangs of thieves. Protect your expensive machinery, animals, and farm with a top-of-the-line commercial security system.
Churches
Places of worship should be a sanctuary from the outside world. Give your parishioners and clergy a safe place to come together and celebrate while knowing the premises are protected.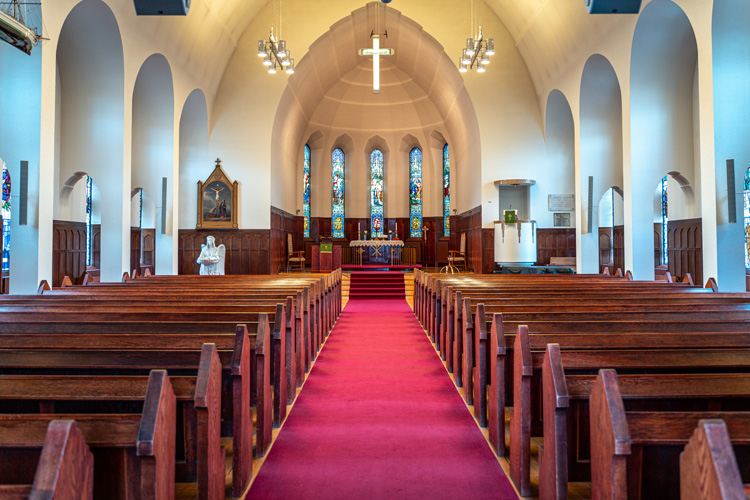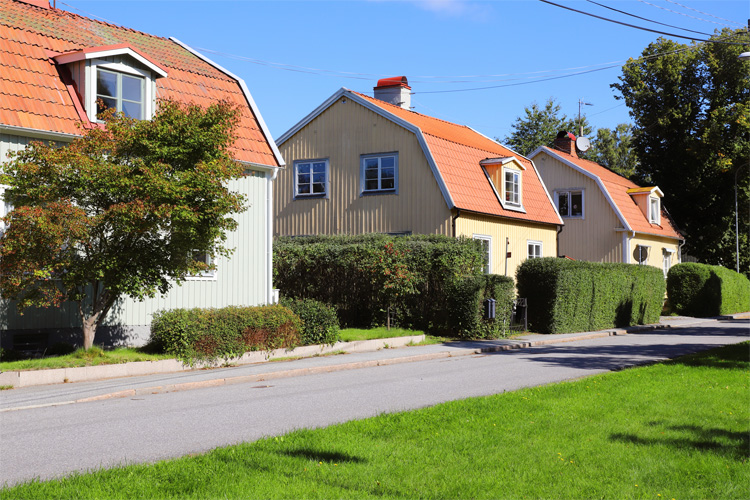 Community Integrated Living Arrangement (CILA)
Let the highly qualified fire alarm experts at Security Alarm provide your tenants and CILA home with our suite of fire alarm installation and maintenance services.
Contractor Construction
Construction sites contain expensive and hard-to-replace equipment. Let the experts at Security Alarm install a commercial security system that will protect your job site, assets, and workers.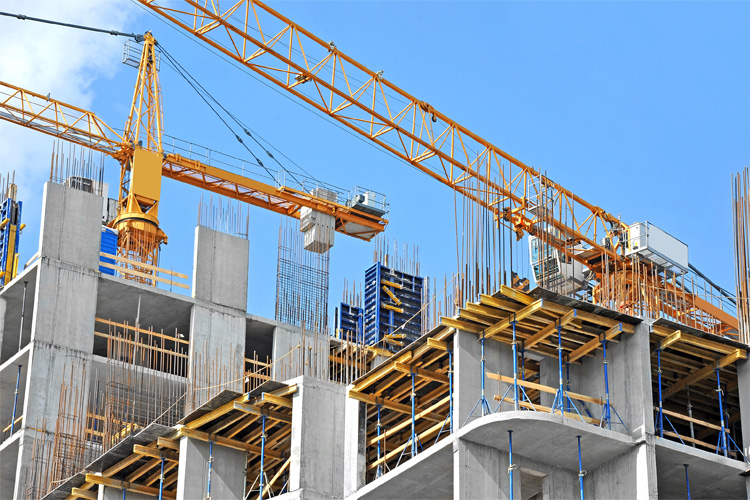 ★★★★★
"Great Service, friendly people Larry and Josh were extremely knowledgeable about the products and services and answered all our questions. I highly recommend this business and the services that they provide."
– Steve S.
Who We Are
We will honor God in everything that we do.
We will work hard and pursue excellence, and be continuous learners.
We will provide a WOW experience to all our customers.
We will provide an environment of care and personal growth for our employees.
We're a Local Business and In Your Area
Security Alarm has offices in Marion and Salem, and we proudly service all nearby cities.
Effingham, IL
Centralia, IL
Carlyle, IL
Vandalia, IL
Carterville, IL
Herrin, IL
Murphysburg, IL
West Frankfort, IL
Questions about our security for your industry? We can help!
Commercial Security Resources
How to Prepare for a Visit from the Fire Marshall
Learn how Security Alarm can help you adequately prepare for a visit from the Fire Marshall.
CASE STUDY: Du Quoin State Banks
Du Quoin State Banks turned to Security Alarm for help upgrading their antiquated video surveillance system. Learn how we solved the challenge.
Video Surveillance System Planning [Checklist]
Discover the right questions to ask yourself to create a game plan for a new video surveillance system.
Case Study: Williamson County Housing Authority
Learn how Security Alarm helped Williamson County Housing Authority put together a highly customized security system.
Business Security Solutions
Discover the various commercial security solutions and which one is right for your business or organization.
Does My Business Need a Panic Button?
Discover the value and benefits your business will get from installing a modern panic button system.