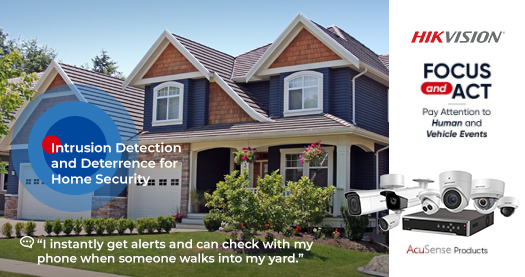 Every year technology becomes more and more advanced, with improvements in video surveillance technology being no exception. The latest in camera analytics have added powerful features that are captivating home owner's attention and making camera interactions more useful, and user friendly than ever before. The newest technology that we are referring to is called Acusense or Human and Vehicle Detection technology.
What Is Human & Vehicle Detection Technology and How Does it Work?
Acusense is a new technology that can be built into cameras allowing them to focus on two things, humans and vehicles. Traditionally, outdoor cameras have never had a way to accurately notify home-owners when "important" motion occurs. In the past you might get 100 notifications a day from squirrels, leaves, wind, birds triggering motion sensing cameras. This technology remedies this issue by deciphering what is causing the motion and only notifying if it's a person or vehicle.
Searching Made Easy- stop spending hours searching footage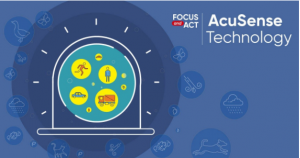 CONTACT US TO GET STARTED
For more information regarding AcuSense technology and for ideas on how you might benefit from it, contact us here or give us a call at (618) 323-2715.