CASE STUDY: BPL PLASMA
Security Alarm was excited to install a system for BPL Plasma that is specially unique to their business' needs. We took a few minutes to catch up with them and to ask them to share a little bit about the system that was installed for them and how it has helped their business: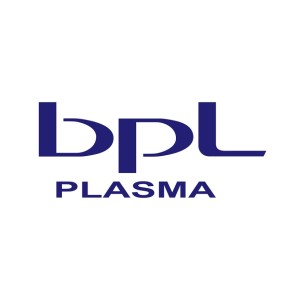 BPL Plasma is a multi-million dollar company that is continually storing vast amounts of plasma. Once customers donate, the plasma must be stored in freezers at just the right temperature.  A temperature too high or too low can damage the quality of the product.
Instant Alerts
Due to the constant need for temperature regulation, Security Alarm installed sensors within each freezer that houses the plasma.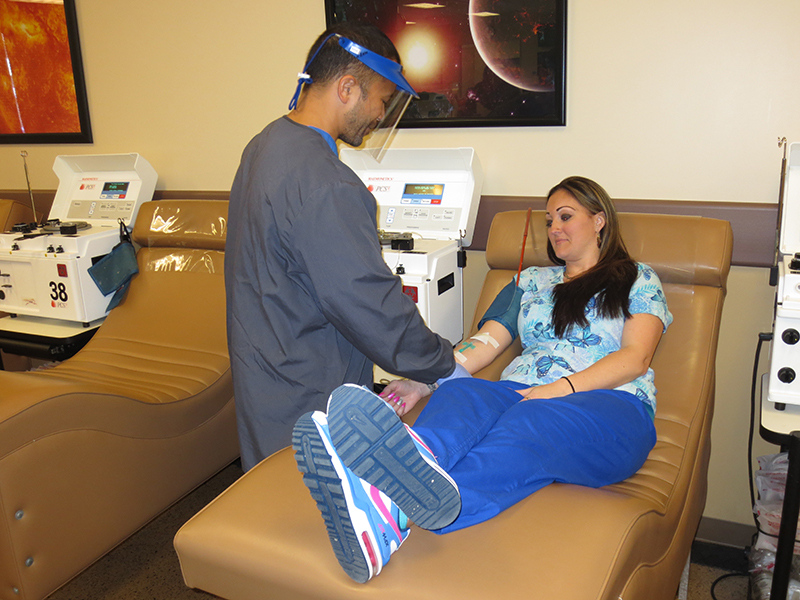 These sensors gauge the temperature, triggering the alarm if it falls below a certain degree. When the alarm is triggered it notifies the monitoring agency who in turn communicates the issue with the contact person at BPL. These sensors will also trigger the alarm if there is a loss of power, in this case the plasma would need to immediately be placed on dry ice. If plasma is exposed to temperatures below -30 degrees, more than one time, it no longer holds the same value is sold at a much lower price. Therefore it is imperative in this line of business to have 24 hr temperature regulation.
Within the month of June alone, the sensors sounded the alarm on 5 different occasions; at least one of these times being in the middle of the night. Knowing that these temps are regulated 24 hrs a day and that notification will occur even in the middle of the night, gives great peace of mind. BPL couldn't be more pleased with how their system has been set up specifically for their needs.