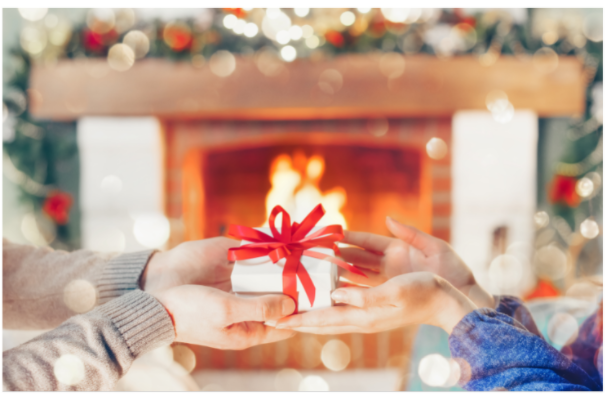 2020 has been a year of worry and unknown for most people.
Being in the industry we are in, we are seeing that now more than ever, people are taking an interest in the security of their homes and businesses. The reality is that when the world becomes turbulent people often worry not only about their safety but the safety of their loved ones as well; and rightly so. 
The issue is that simply sitting around and worrying about the safety of our families or our businesses solves nothing. Unfortunately, we know all too well that you can't control the choices others (thieves) make. However, what we can control are the choices and decisions we make to protect those we love most. Our motto here at Security Alarm is to focus on what you can control and let the rest go.
We at Security Alarm, have security solutions that do make a difference and can help you control the unknown (if we didn't we wouldn't be in this business). Our systems protect people and the hard-earned assets they have acquired. They protect business and the goods that help keep them afloat. Our security solutions provide an active call for help in a crisis and they help give peace of mind on a daily basis. 
Our security solutions help the individuals in our community sleep better at night knowing that they are safer in their homes and that when they lock up their businesses at night they are secure. Again, unfortunately, we can't control what thieves and perpetrators will do, but we CAN control the level of security we choose and the peace of mind that we give ourselves and our loved ones.
This Holiday Season, choose to give the gift of peace of mind to yourself, to your business, or even to your loved ones. Give yourself or your loved ones a little control back; get back some peace of mind this Christmas Season, and give the gift that gives day after day, week after week, year after year. 
See how you can give the gift of control and peace of mind to your loved ones this holiday season.