Government & Schools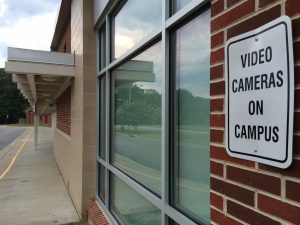 Security and safety is a top priority for schools and government buildings. Security Alarm is the Southern Illinois leader in security and fire alarm systems, video surveillance, panic button systems, and access control systems for your School or Government facility. Safeguarding your students, employees, and data with the latest technology and monitoring systems provide protection, reduce theft and liability and provide peace of mind for not only administration, but the staff, kids, and parents alike.
Read more about schools and security.
Read about the security platform we installed for Selmaville School.