Access Control
Intercom systems, card readers, and door locks help secure and keep unauthorized persons from restricted areas such as offices, maintenance sheds, or buildings.
Fire Alarms
We provide fire alarm installation, service by NICET-certified technicians, and fire alarm inspection reports compliant with HUD requirements.
Burglar Alarms/Panic Buttons
Ideal for office staff dealing with disgruntled tenants or people coming in off the street—help and the police are just a button push away.
Cameras
Deter crime and vandalism with our suite of high-tech cameras. The latest analytics will allow you to quickly search through hours of video by license plate tags, vehicle color, clothing color, gender, etc.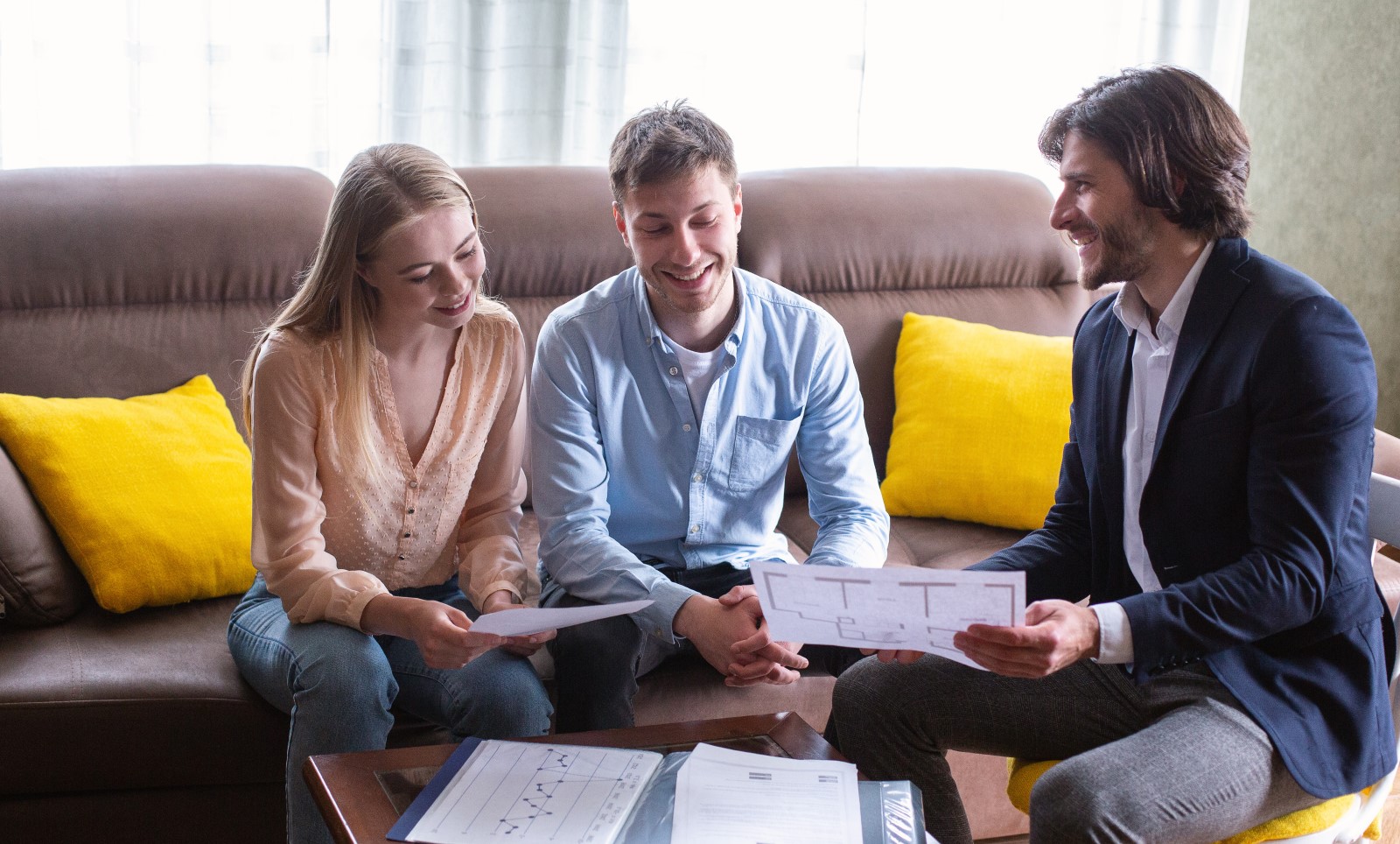 Increased Peace of Mind
Provide your tenants and leasing office employees with increased comfort and security with a wide range of security systems such as access control, cameras, and burglar alarms.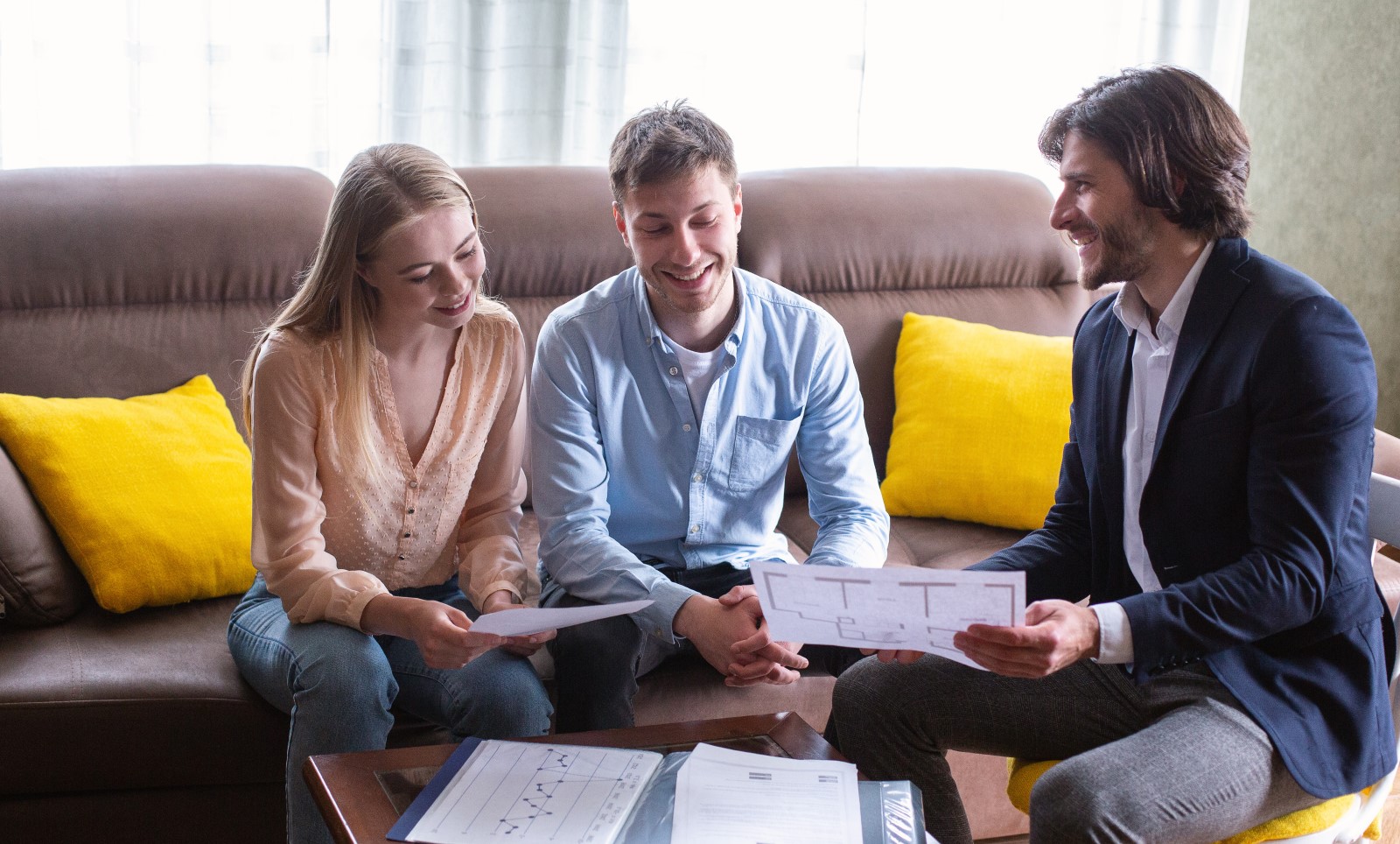 Prevent Vandalism and Theft
Secure your offices, perimeter, and other areas of concern with a security camera system. Quickly search through hours of video to find a specific incident and then transfer the video or images to a file on your computer for easy sharing.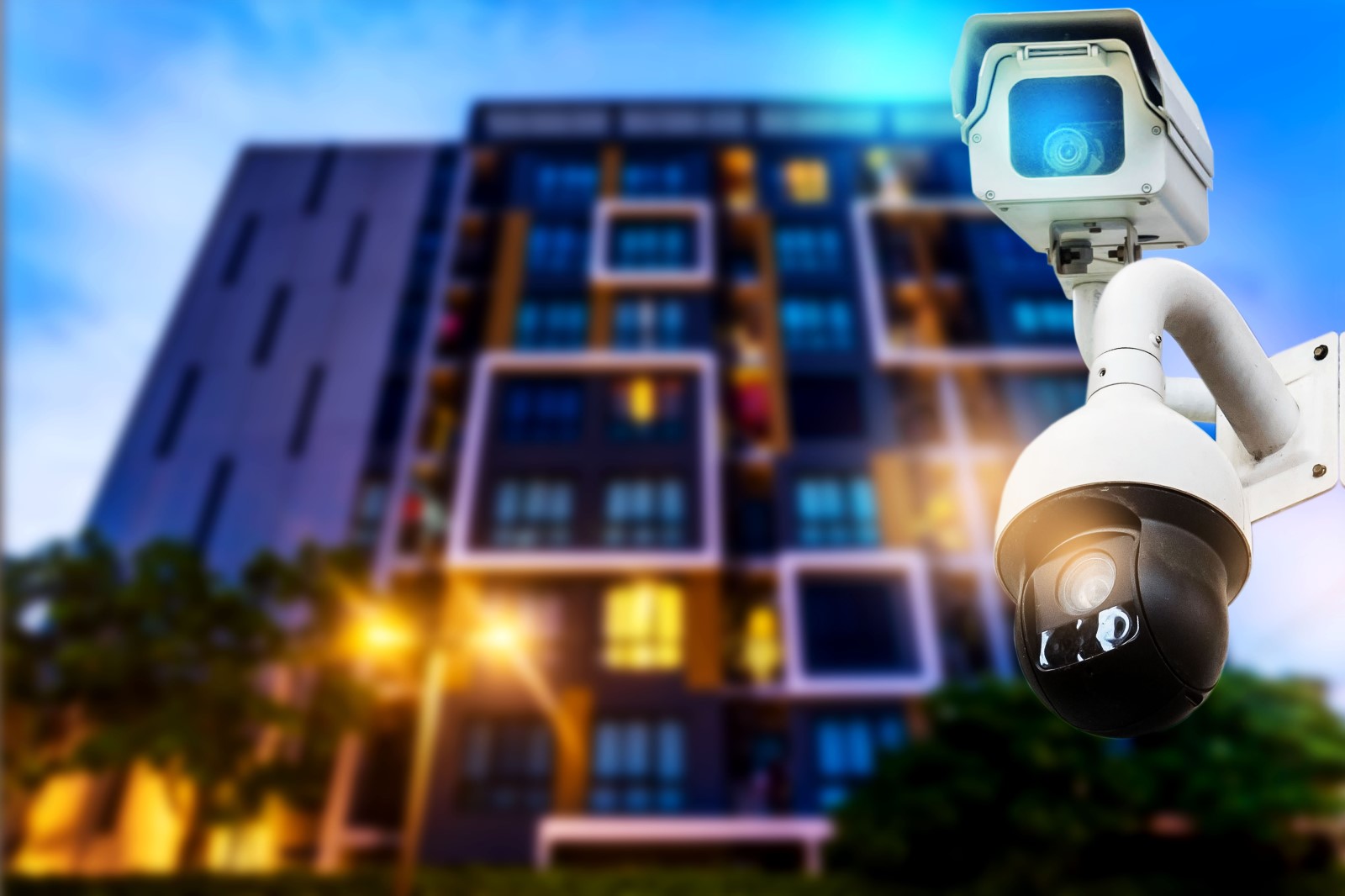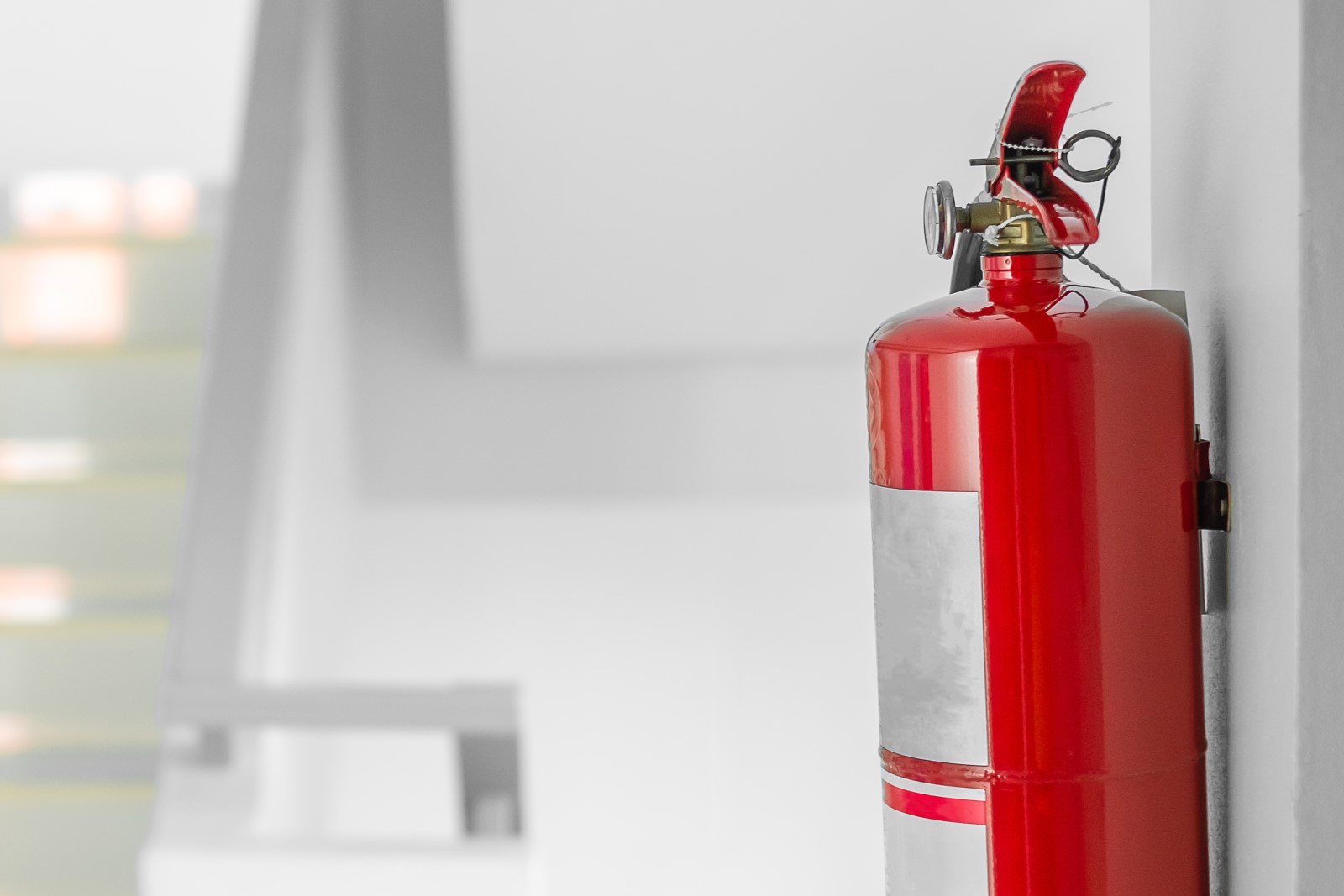 Ensure Compliance with Regulatory, HUD, and Fire Agencies
Various government regulatory agencies have specific fire and security requirements for multi-family properties. Protect the lives and safety of your tenants while ensuring you get and remain in compliance with the law.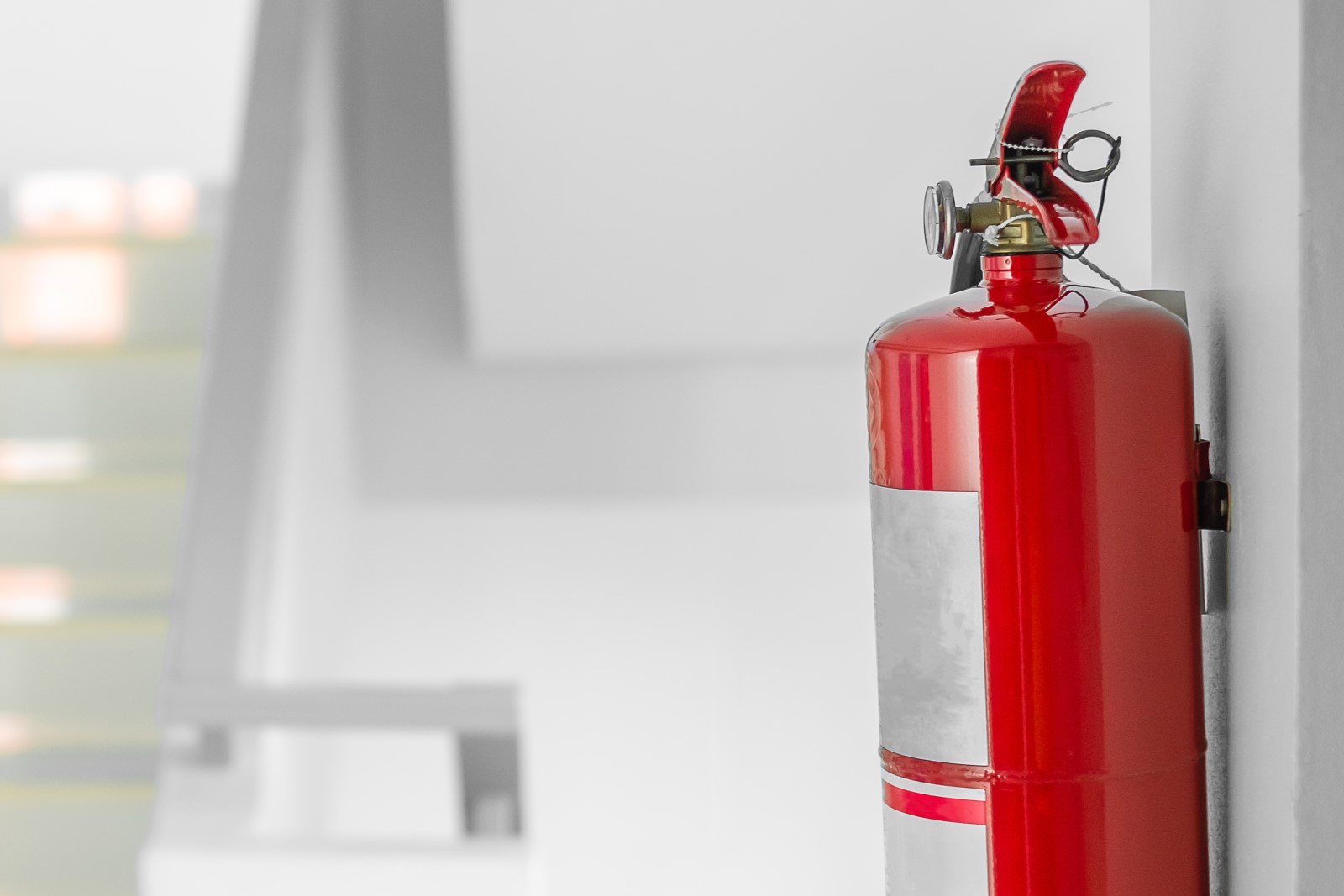 Attract New Tenants
Nobody wants to live in an unsafe apartment complex. Prospective tenants will take notice if you have a state-of-the-art security system and cameras in place around your property.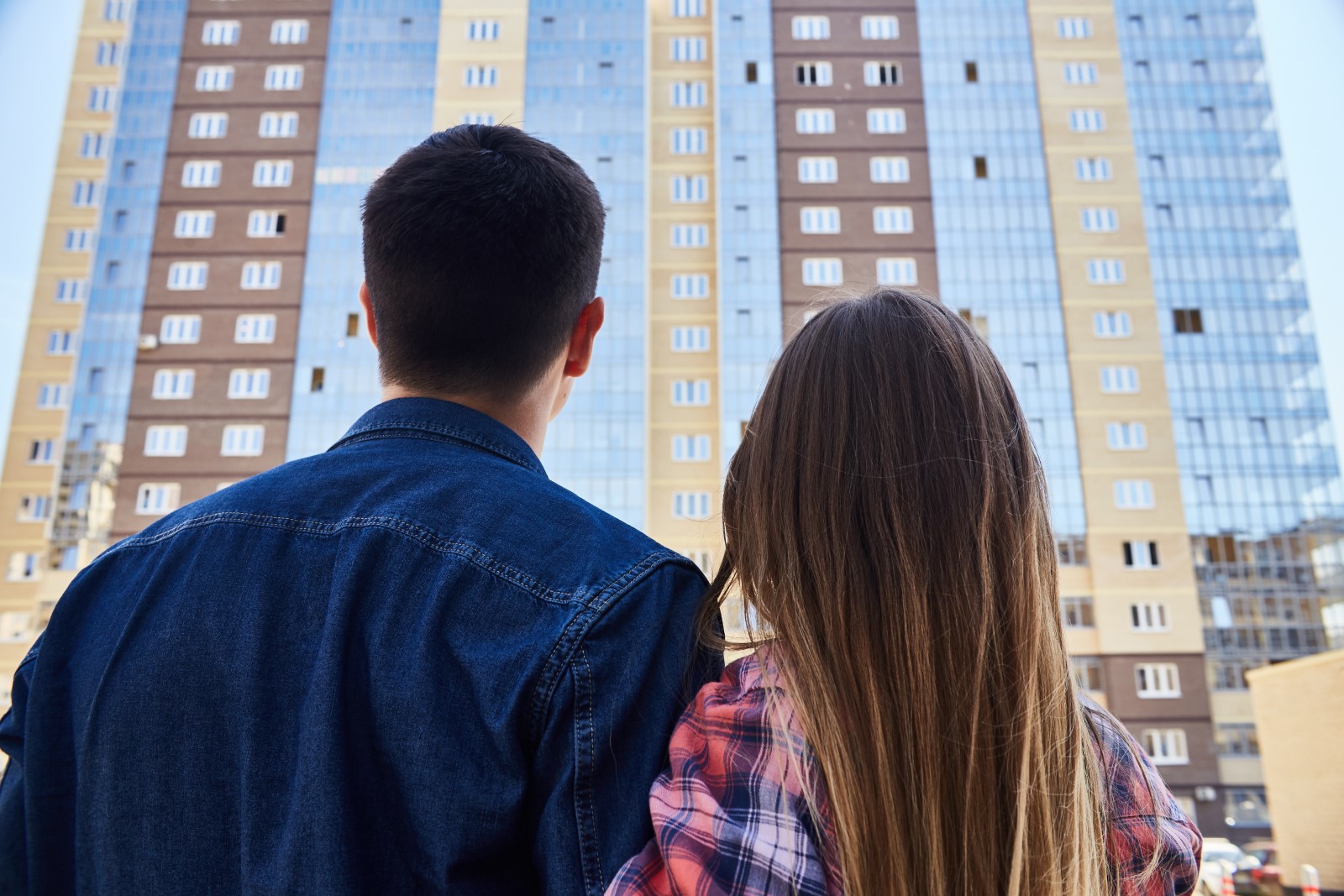 ★★★★★
I had them out for service recently and prompt, courteous service. I have been using Security Alarm at my home and businesses for several years. The service is always top notch. I just called and requested a certificate of installation. They sent it within 5 minutes. I love dealing and doing business locally and they make it easy to do business with them.
– Wes Monken
Who We Are
We will honor God in everything that we do.
We will work hard and pursue excellence, and be continuous learners.
We will provide a WOW experience to all our customers.
We will provide an environment of care and personal growth for our employees.
We're Local, and In Your Area
Security Alarm has two conveniently located offices—one in Marion and the other in Salem. We also service all nearby cities.
Effingham, IL
Centralia, IL
Carlyle, IL
Vandalia, IL
Carterville, IL
Herrin, IL
Murphysburg, IL
West Frankfort, IL
Questions about security solutions for your housing authority or apartment complex? We can help!
Housing Authority and Apartment Complex Security System Resources