Ensure the Safety of Staff and Politicians
A state-of-the-art security system will add several extra layers of security and accountability to your government building.
For example, an intercom installed at City Hall will allow workers to pre-screen visitors at the door while preventing unauthorized access.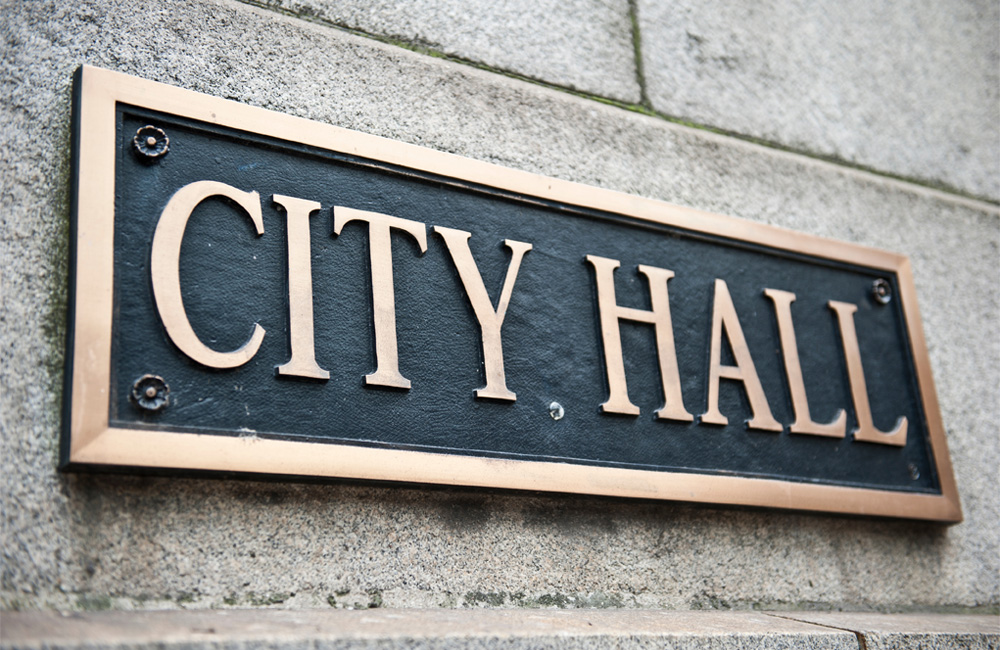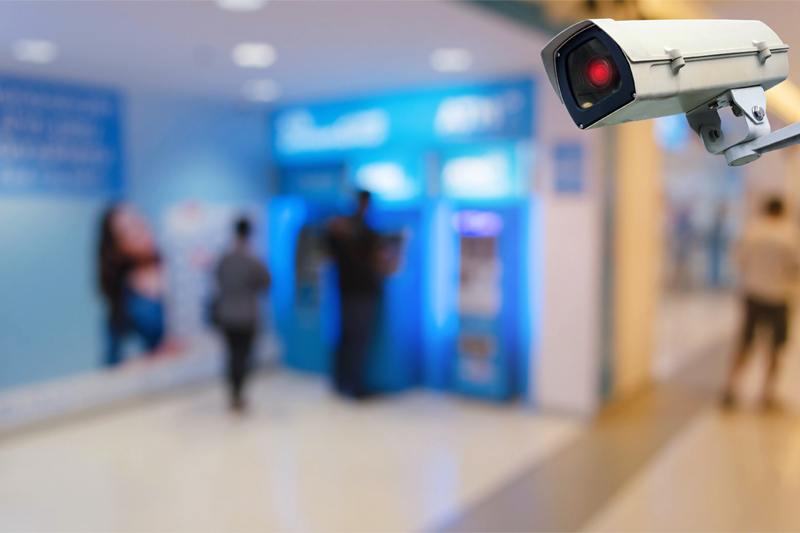 Monitor Outdoor Public Spaces
Keep your city parks and swimming pools safe with a smart camera surveillance system that uses advanced algorithms to detect human beings and cars. This makes it perfect for after-hours monitoring of city property.
Call for Immediate Help
Mitigate the danger of a disgruntled or unstable person with a wireless panic button. Staff can immediately call for first responder help in the event of an emergency.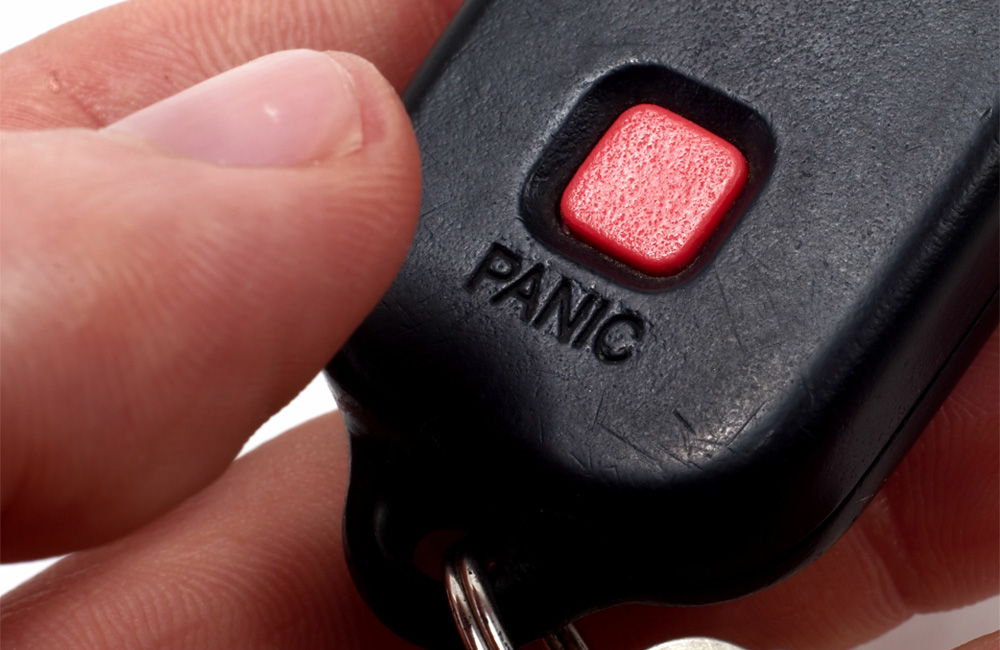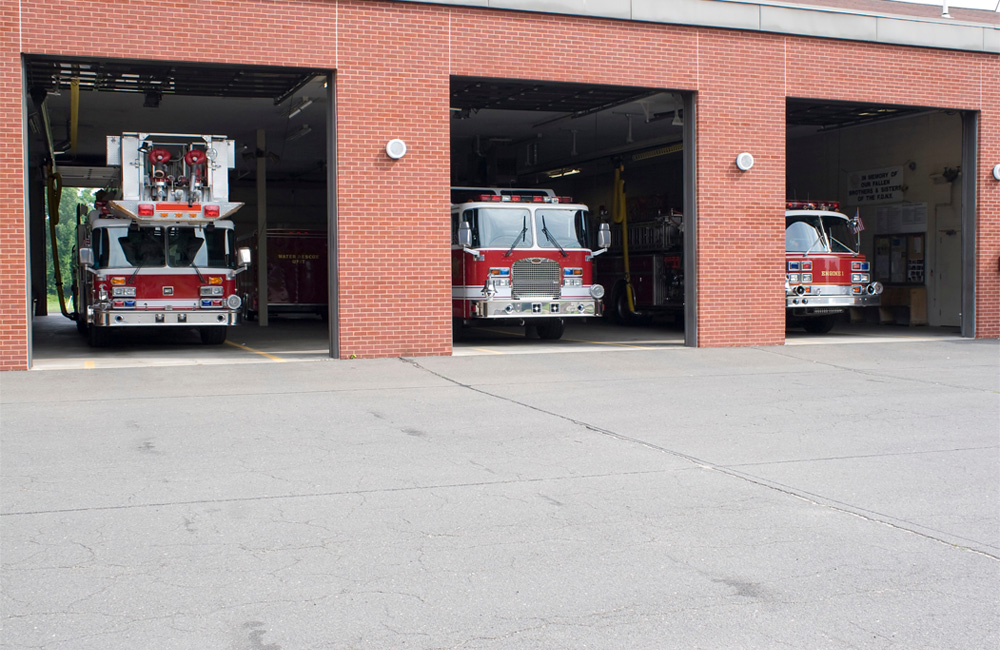 Be Safe and Alert
Fire alarm systems and regular inspections help save lives. Ensure the safety of city workers while providing an early warning detection.
Security Alarm can also conduct fire alarm inspections plus we offer a wide range of associated services that will help protect lives and government buildings.
★★★★★
"Quality installation, reasonable price. Ability to cater a system design to meet your needs. I was pleased with their service and installation at my location. The system has worked well without any issues."
– Randy O.
Who We Are
We will honor God in everything that we do.
We will work hard and pursue excellence, and be continuous learners.
We will provide a WOW experience to all our customers.
We will provide an environment of care and personal growth for our employees.
We're a Local Business in Your Area
Security Alarm has offices in two convenient locations—one in Salem and the other in Marion. Give us a call or stop by our office to learn more about our local government security systems.
Effingham, IL
Centralia, IL
Carlyle, IL
Vandalia, IL
Carterville, IL
Herrin, IL
Murphysburg, IL
West Frankfort, IL
Questions about our security products or services for your local government office? We can help!
City Government Security System Resources
How Much Does a Video Surveillance System Cost?
Discover the various factors that can affect the price of a surveillance system and learn how to balance cost vs. benefits.
Intercom Systems
Learn about the various types of intercom systems on the market and how they can protect government workers. Read more below.
Human and Vehicle Recognition Technology
Learn more about human and vehicle technology, how they reduce false alarms, and how they allow you to set highly customized alarm triggers.
How Much Does a Commercial Fire Alarm System Cost?
Discover the various factors that can affect the cost of a fire alarm system and the latest technological trends that will enhance the security of your government offices.
Video Surveillance System Planning [Checklist]
Learn more about the essential questions you'll need to ask yourself to get the most out of your new video surveillance system.